News
Check out all the latest news or select a Category from the list and click the search button.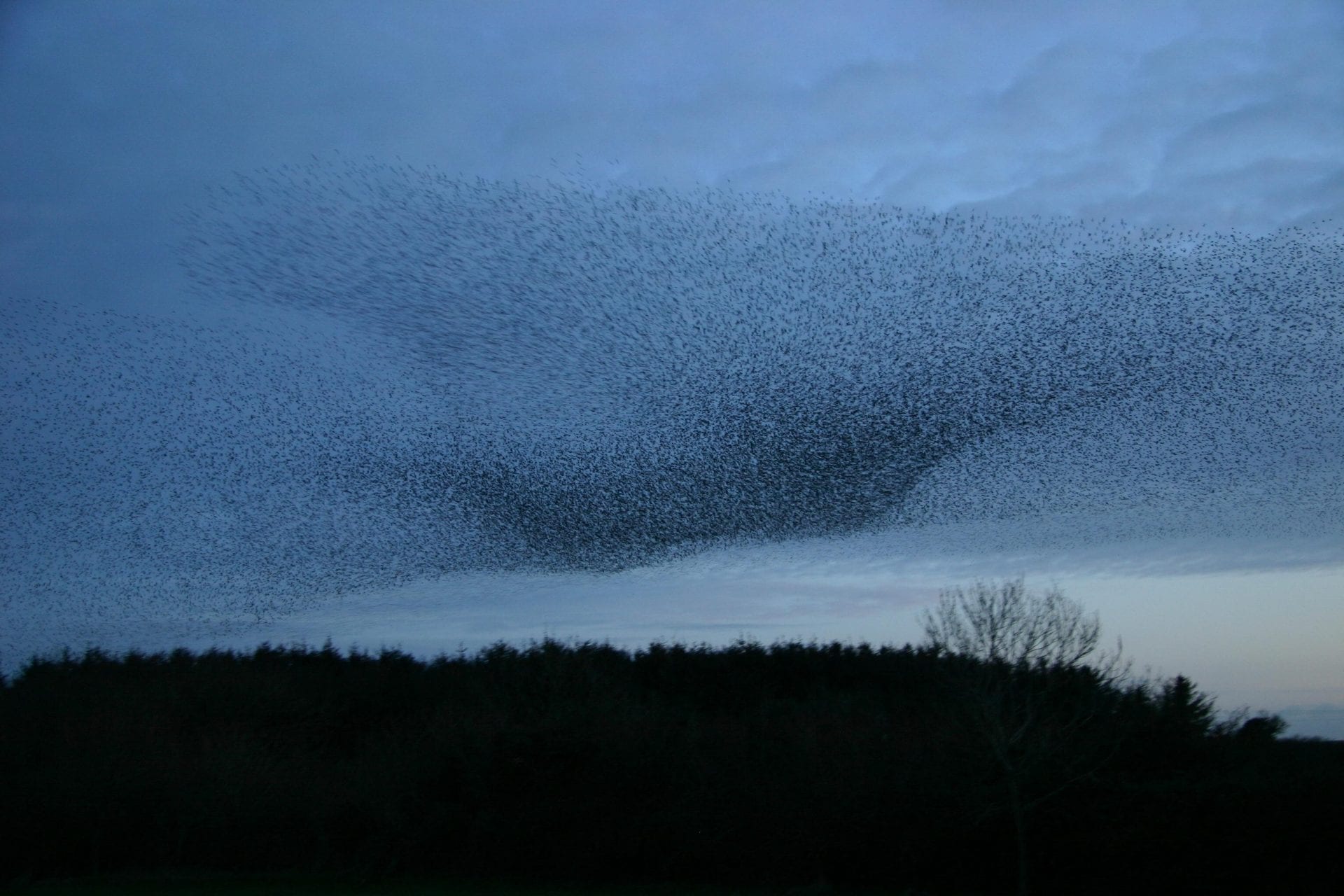 Garden Birds
Starling murmurations cause great excitement in Co. Meath
Starling murmurations have been generating great excitement amongst spectators in Meath over the past couple of weeks. Great flocks of starlings numbering in the 10's of thousands have been putting…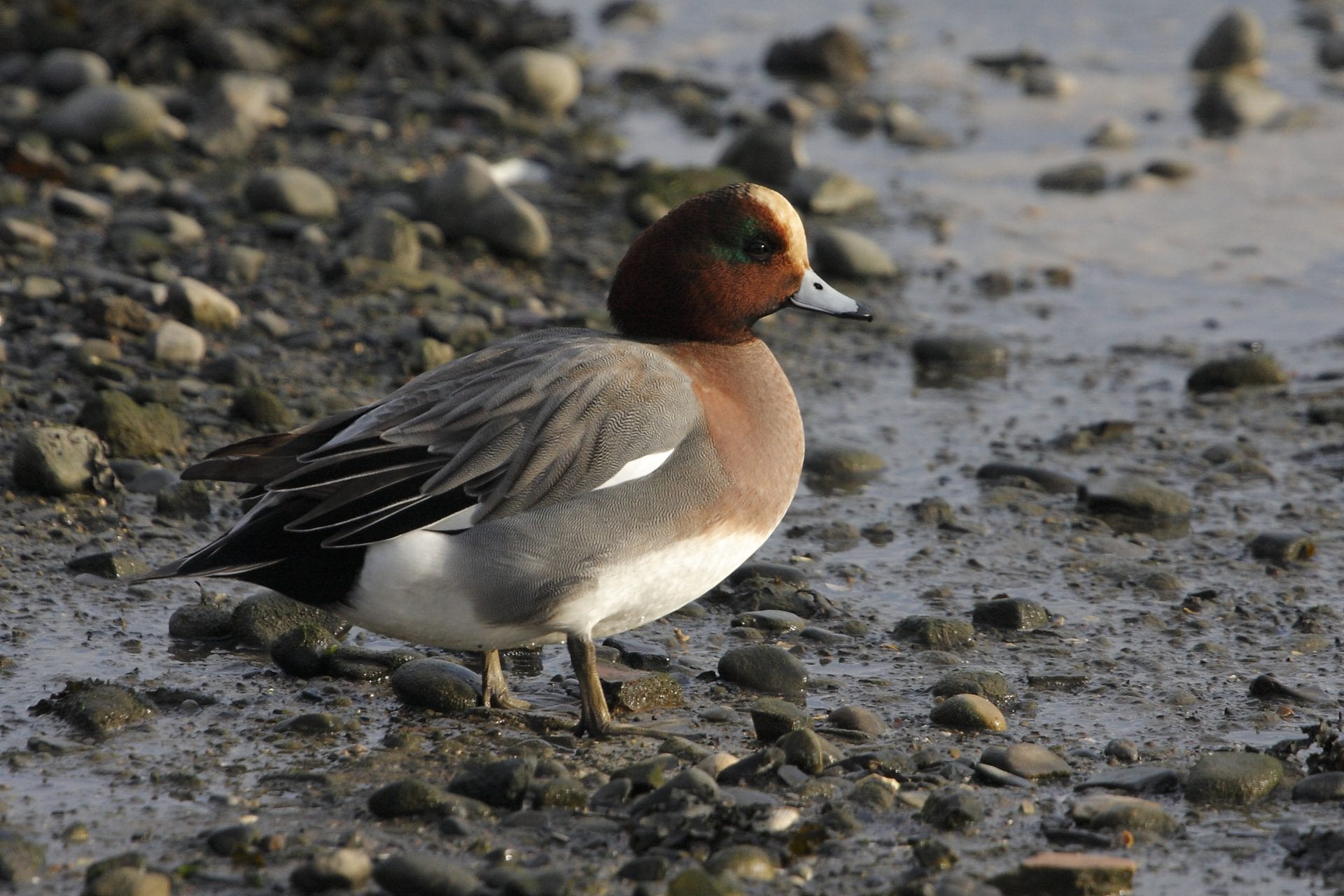 I-WeBS
I-WeBS Twenty-five years… and counting
What an interesting year it has been since our last newsletter. From snowdrifts to drought, Ireland has seen it all over the past twelve months. Extreme weather patterns were also...