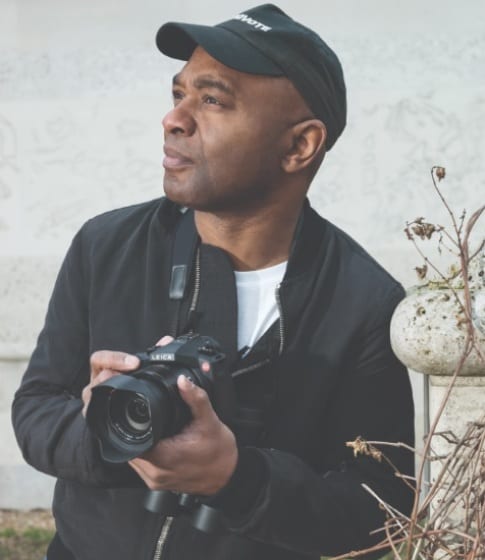 To mark the 60th Anniversary of BirdWatch Ireland`s bird observatory on the beautiful Cape Clear Island, off the West Cork Coast, we are holding the inaugural "Cape Clear Wildlife Festival". This festival will run from September 2nd to September 14th 2019.
The festival will be opened by the well-known birder David Lindo (aka – The Urban Birder). We have an action packed range of exciting events over the course of the festival. These include guided natural history tours, sea-watching, bird ringing demonstrations, Whale-watching, Bee and Butterfly walks and fun family wildlife days.
All events are free and everyone is welcome. We hope you will be able to join us and see all that this beautiful island has to offer.
For Full Events listings please visit https://birdwatchireland.ie/ccbo60/
For more information e-mail ccbo@birdwatchireland.ie or call 01 2819878