Agriculture & Forestry
How our land is used, impacts bird populations
With almost 75% of Ireland's land area devoted to agriculture and forestry, these sectors have an enormous influence on biodiversity.
Our work matters
We are the largest independent conservation organisation in Ireland. The primary objective of BirdWatch Ireland is the protection of wild birds and their habitats in Ireland. In order to fulfil this objective we:
Agriculture
Agricultural landscapes support some of our rarest habitats & species but ongoing intensification means the sector is a major threat.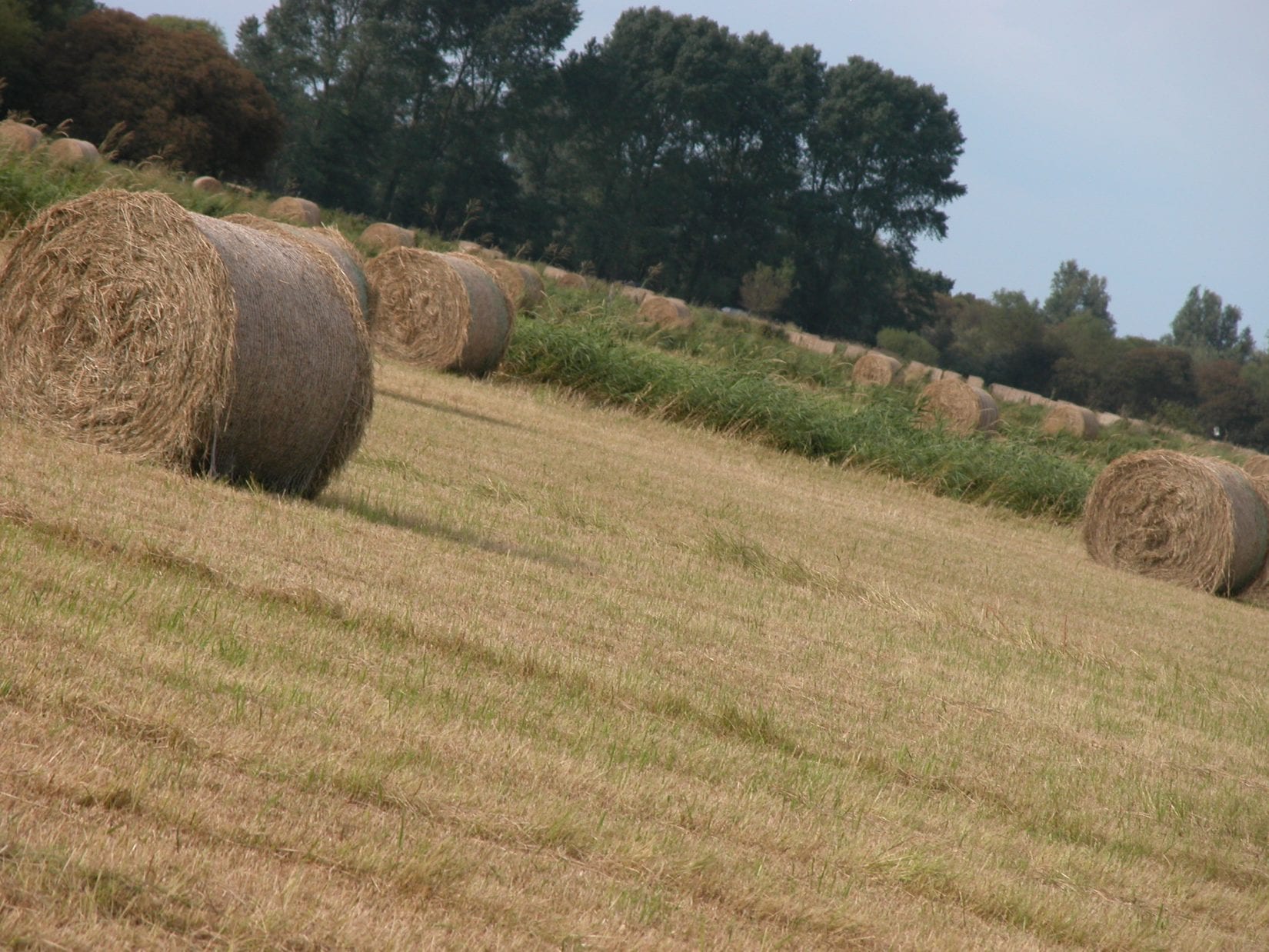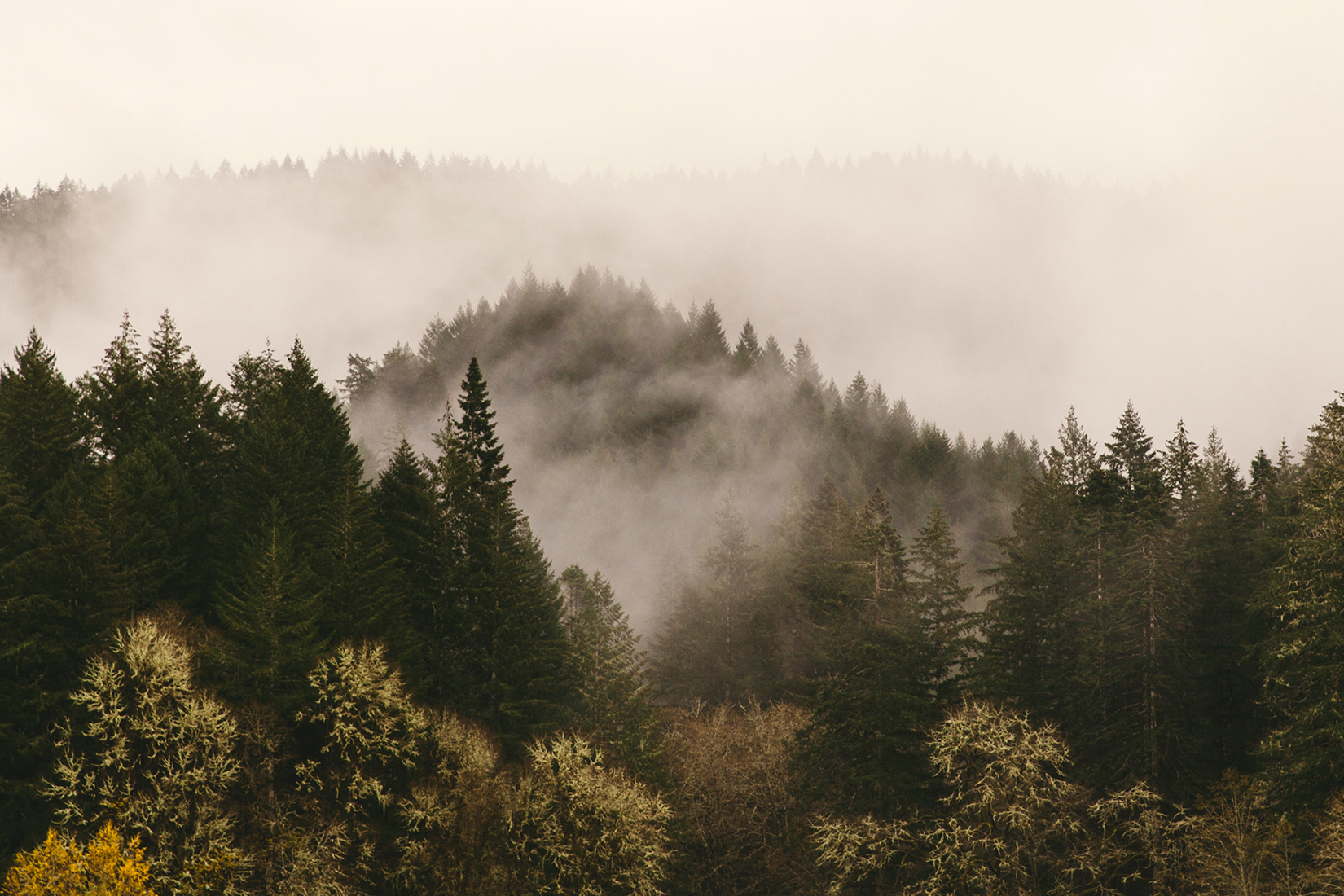 Forestry
The decisions we make about forestry today will affect our landscape and wildlife for  decades to come.