Get Involved
Make a positive difference for your wildlife
Volunteer
There are lots of ways you can join in!
Become a member
Support our vital conservation work
Jobs
Work with Ireland's largest conservation charity
Become a Business supporter
Help us to help Ireland's wildlife
There are lots of different ways to get involved with BirdWatch Ireland.
Get Involved
See what you can do to help protect birds and biodiversity in Ireland today.
Become a Member
By joining BirdWatch Ireland you will become a member of the largest conservation organisation in Ireland. Membership comes with a range of benefits for both you and the wildlife you are committing to support!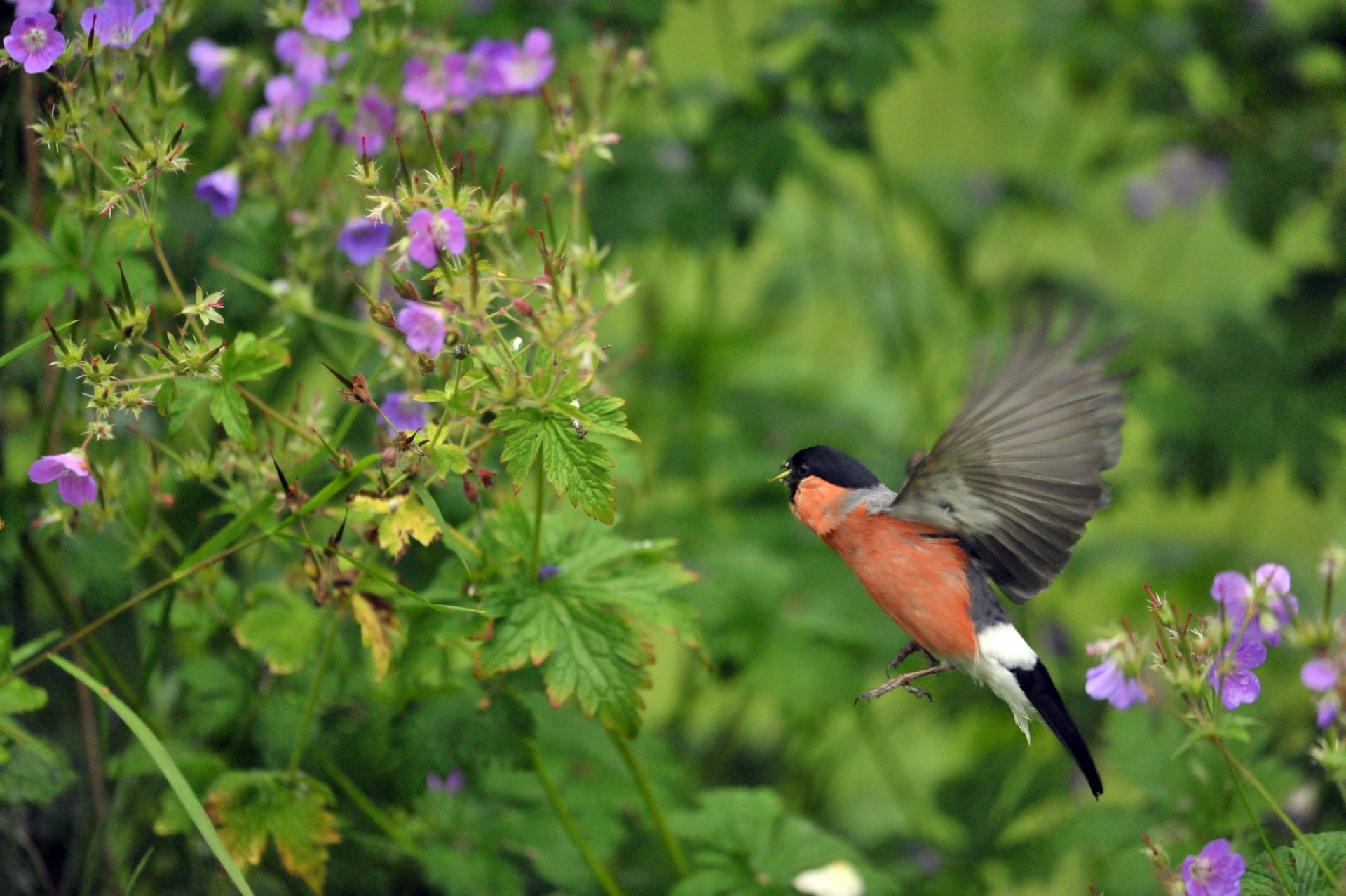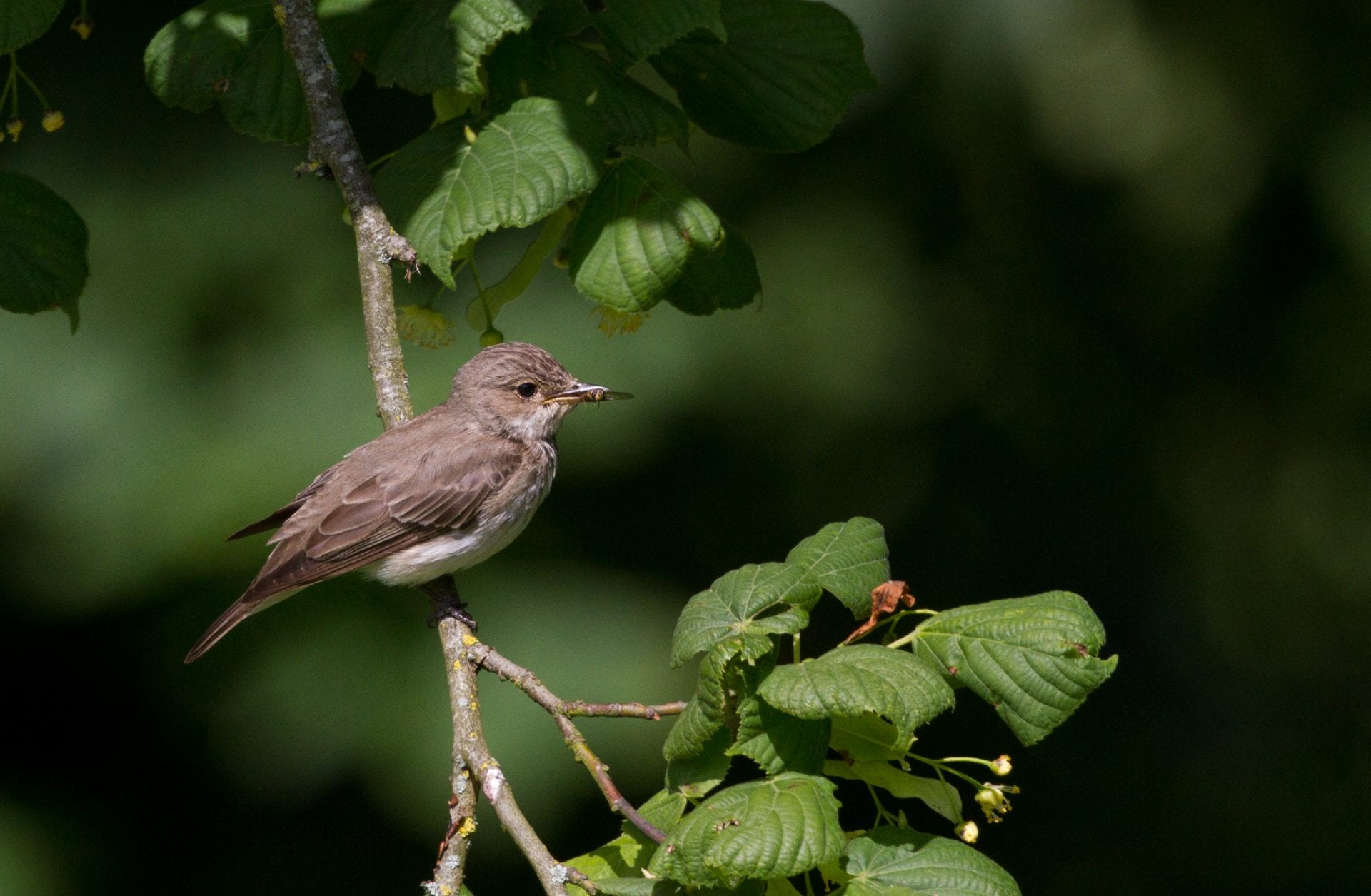 Donate
As a registered conservation charity, the work we do to protect birds and their habitats is largely supported by the compassion and generosity of our supporters. Please donate today and join the fight to save our threatened wildlife!
Volunteer
We have teams of volunteers working for wildlife all across the country. They participate in everything from bird surveys to habitat maintenance and from public representation to branch management. There are lots of ways you can join in!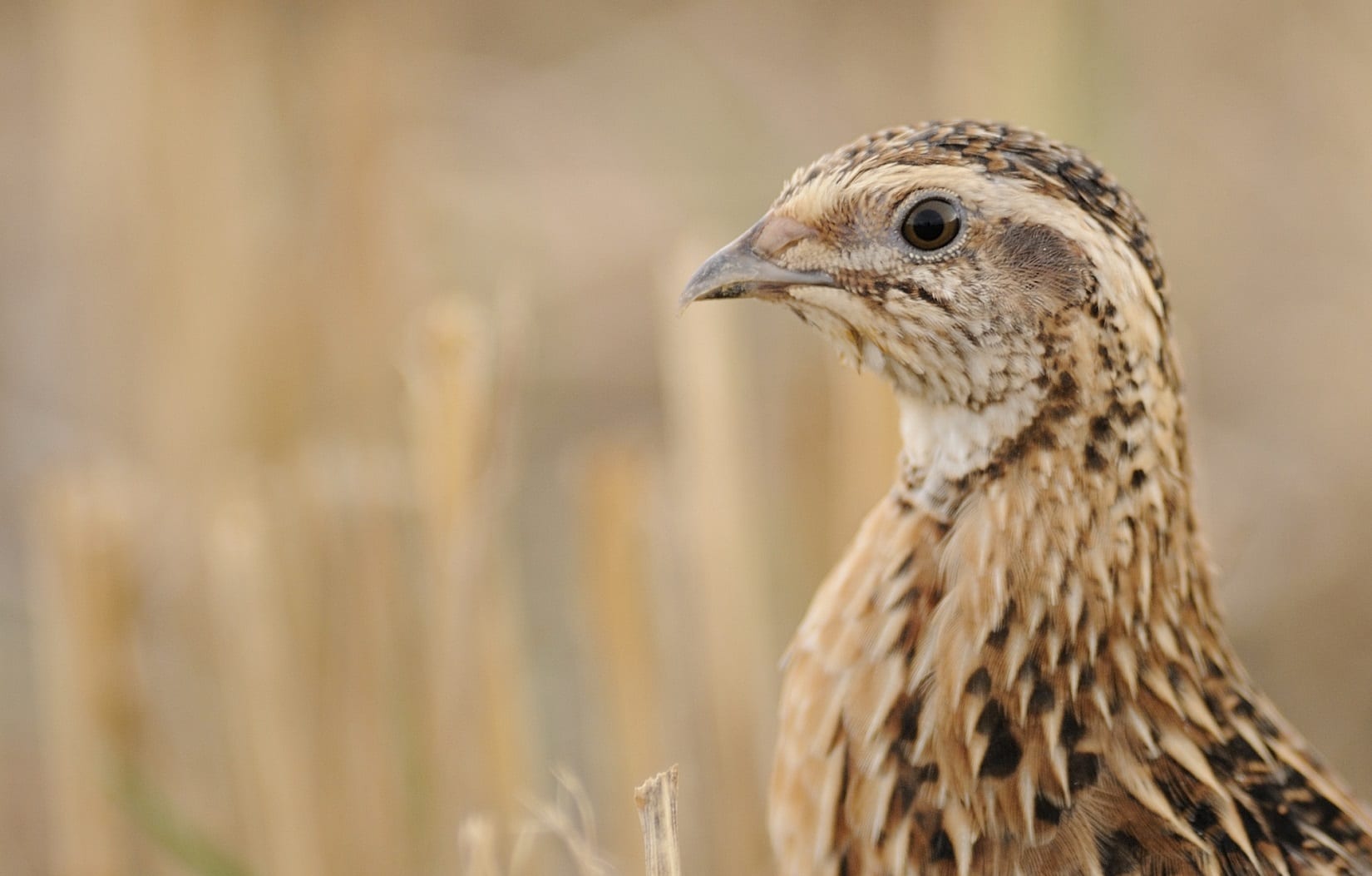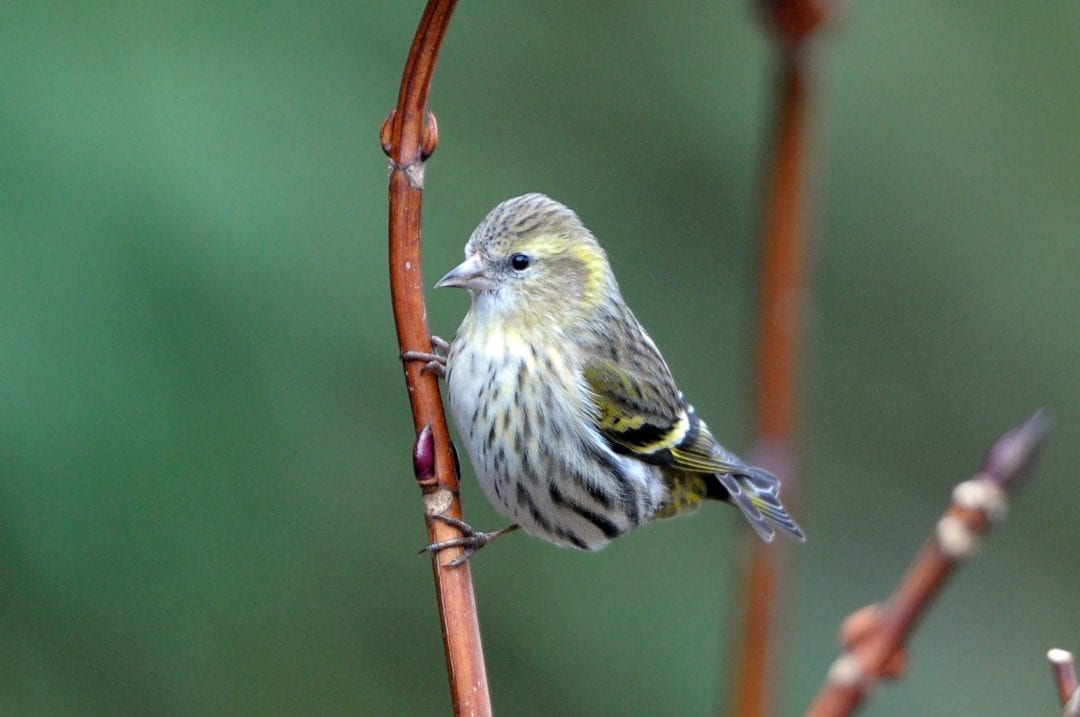 Jobs
BirdWatch Ireland may be in a position to recruit for various seasonal posts for the 2019 breeding season (all subject to successful tender bids and/or confirmation of funding).
Business Supporter
Doing so is a great way for companies, partnerships and businesses to provide financial and moral support for Ireland's leading environmental NGO. Our supporters consistently report positive customer feedback from engaging in this level of corporate responsibility