Birds Connect
Connecting communities and biodiversity
Birds Connect is a new project focusing on connecting people and biodiversity through citizen science, outreach and training.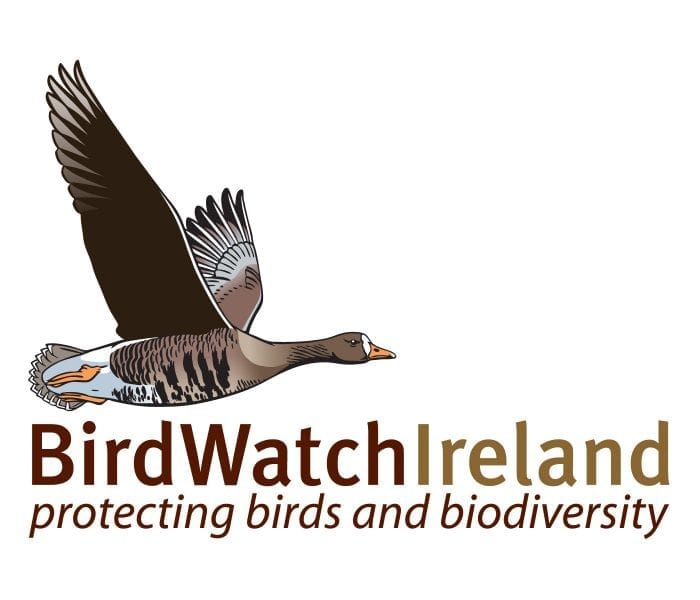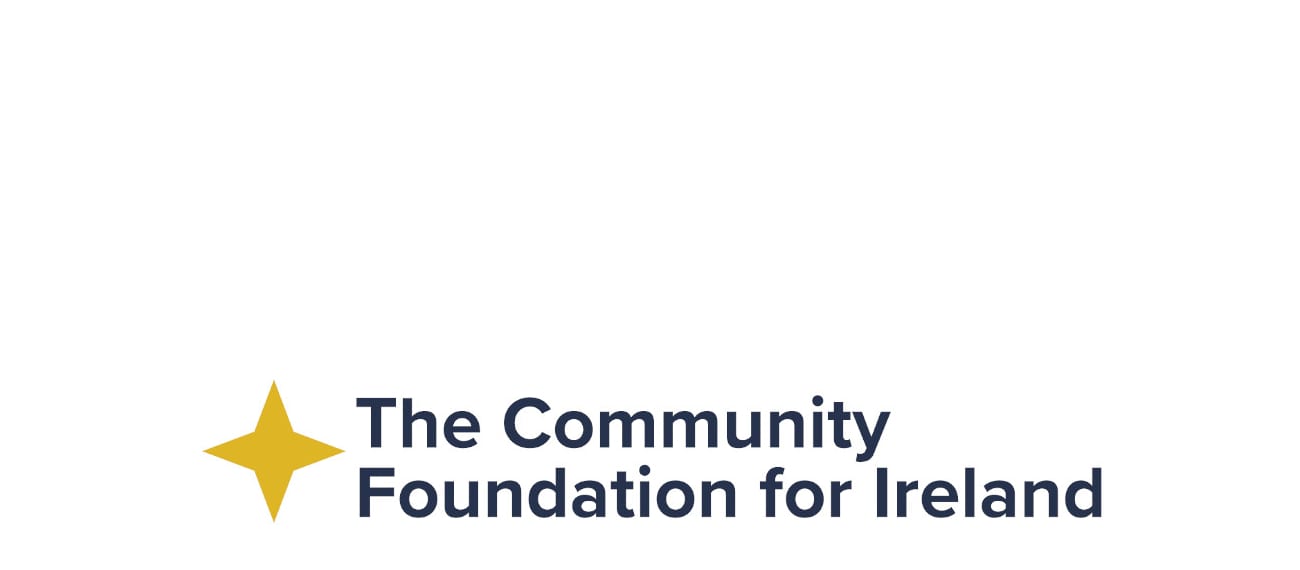 Birds Connect is a new project with grant funding from the Community Foundation of Ireland. The project will focus on connecting people and biodiversity through citizen science, outreach and training. We particularly look forward to exploring innovative ways to improve access and participation in bird projects for people with disabilities, new communities and minority groups. The project will run through 2021, and we look forward to keeping you posted with progress through the BirdWatch Ireland website and social media channels.
Webinars
Throughout the year BirdWatch Ireland will be running a series of online event as part of our Birds Connect project. Webinars include 'Dawn Chorus' where Niall Hatch discuss the reasons birds sing at this time of year and spotlight some of the key players in the orchestra and 'Irish Woodpeckers' where Dick Coombes tracks the colonisation of Great Spotted Woodpeckers in Ireland. Keep an eye on our events page for future Webinars and view previous Webinars by clicking through.
Laminated Identification Guide
BirdWatch Ireland have created a laminated identification bird guide in English, Irish, French and Arabic intended for Direct Provision Centres and Nursing homes we are working with through Birds Connect. The guide features 51 Irish birds with information on getting out and seeing them.
Spring Alive
Take action and join Spring Alive! An international project to track the movement of migratory birds. By recording your first siting of Swallows, Cuckoos and Swifts, you will be joining a global bird watching community from Europe, Central Asia and Africa to create a real-time map of the incredible journeys these birds take every year.
BirdWatch Ireland Shop
Visit our shop to for all of your bird care needs, including feeders, birdfood and nestboxes, as well as a wide variety of books, binoculars and telescopes, and a range of gift items! By purchasing from our shop you're helping support and fund our vital conservation work across the country.
Visit our shop