Birds Connect
Connecting communities and biodiversity
Birds Connect is a new project focusing on connecting people and biodiversity through citizen science, outreach and training.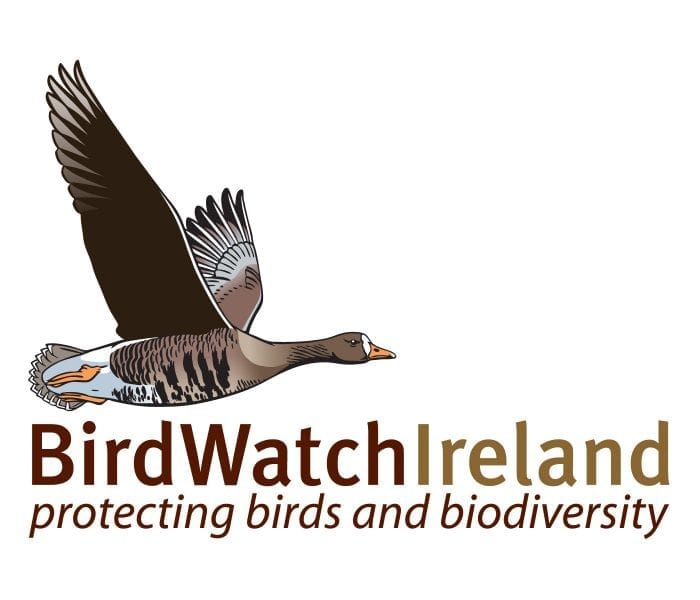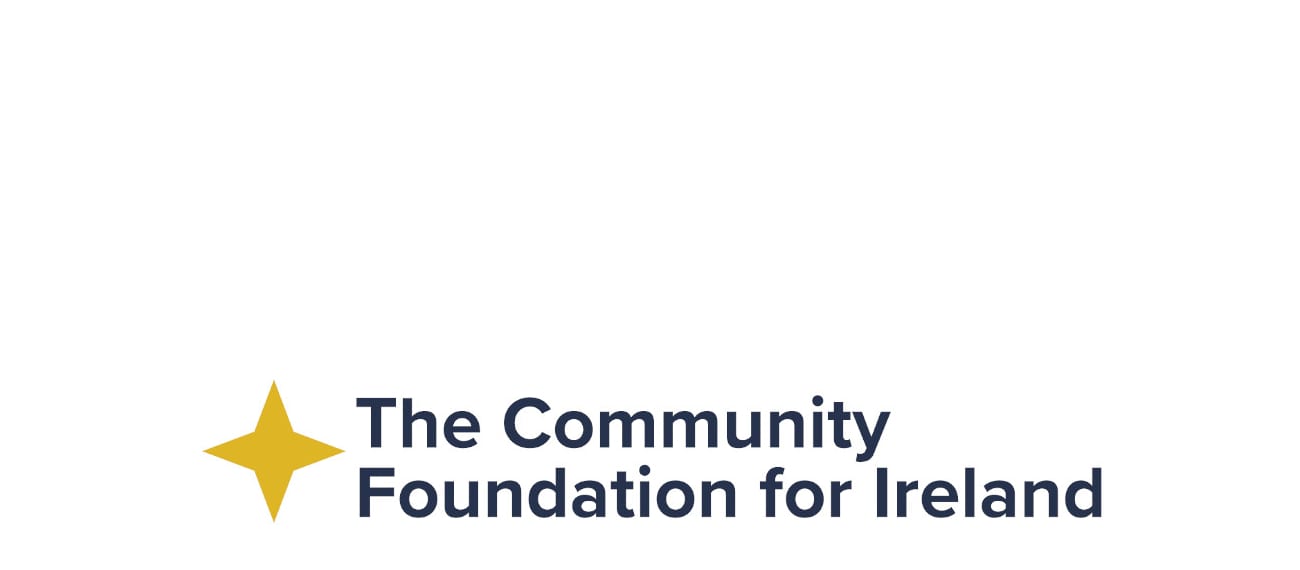 Birds Connect is a new project with grant funding from the Community Foundation of Ireland. The project will focus on connecting people and biodiversity through citizen science, outreach and training. We particularly look forward to exploring innovative ways to improve access and participation in bird projects for people with disabilities, new communities and minority groups. The project will run through 2021, and we look forward to keeping you posted with progress through the BirdWatch Ireland website and social media channels.
Webinars
Throughout the year BirdWatch Ireland will be running a series of online event as part of our Birds Connect project. Webinars include 'Dawn Chorus' where Niall Hatch discuss the reasons birds sing at this time of year and spotlight some of the key players in the orchestra and 'Irish Woodpeckers' where Dick Coombes tracks the colonisation of Great Spotted Woodpeckers in Ireland. Keep an eye on our events page for future Webinars and view previous Webinars by clicking through.
Laminated Identification Guide
BirdWatch Ireland have created a laminated identification bird guide in English, Irish, French and Arabic intended for Direct Provision Centres and Nursing homes we are working with through Birds Connect. The guide features 51 Irish birds with information on getting out and seeing them.
Community Nest Box Scheme
BirdWatch Ireland are working with Tidy Town and Men's Shed groups to produce bird nest boxes to be installed in Nursing Homes and Direct Provision Centres throughout Ireland.
Citizen Science Surveys
Take action and join our Citizen Science Surveys. Thanks to The Community Foundation for Ireland for supporting these two new surveys.
The Irish Long-Eared Owl Survey: Our most common Owl species in Ireland. The chicks give away their location in late summer by making a sharp squeaking whistle sound that is often compared to a squeaky gate. Any information you can provide will help us learn more about this mysterious species. Photo © Dario Fernandez.
Starling roosts and murmurations: One of our most common birds is also responsible for Ireland's greatest wildlife spectacle. This winter we're looking for your help to learn what locations are important for them, get a better idea of when they occur, and to help others to enjoy these great displays.
BirdWatch Ireland Shop
Visit our shop to for all of your bird care needs, including feeders, birdfood and nestboxes, as well as a wide variety of books, binoculars and telescopes, and a range of gift items! By purchasing from our shop you're helping support and fund our vital conservation work across the country.
Visit our shop