Donate
Support our vital conservation work
Make your Donation today and together we can make a difference in protecting Ireland's birds and biodiversity.
Make a Difference
Support our vital conservation work by making a One-off Gift, becoming a Regular Donor, contributing to our 50th Anniversary Appeal or becoming a Friend of Cape Clear Bird Observatory (CCBO)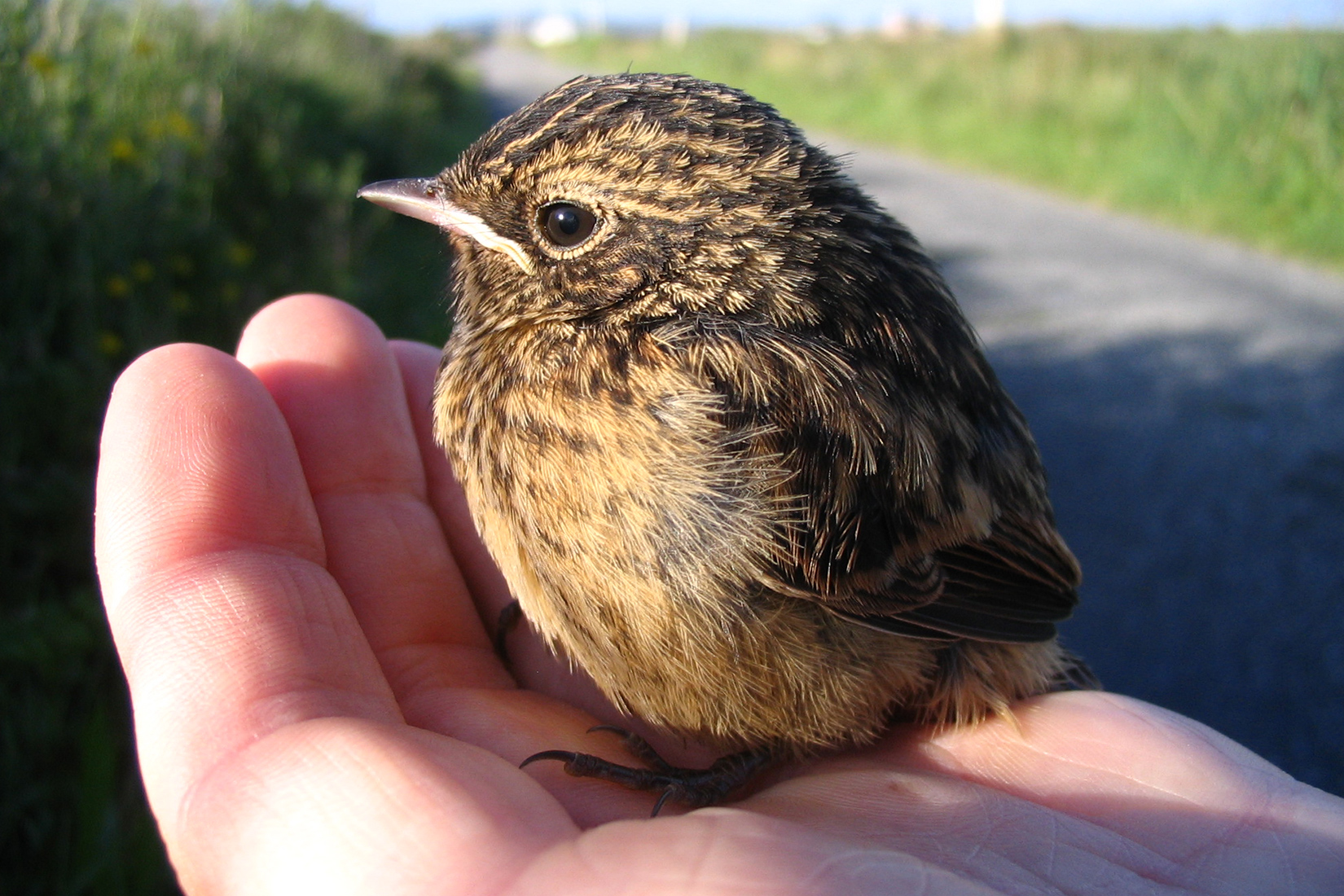 Support Our Work
Every donation, however large or small, is important to us and helps us to protect Ireland's birds and biodiversity. Support our work by making a one-off gift from €1 to any amount of your choice.
Become a Regular Donor
With your regular support we can safeguard Ireland's wild birds and habitats. You can really help us to make a big difference for as little as €3 per month. Thank you !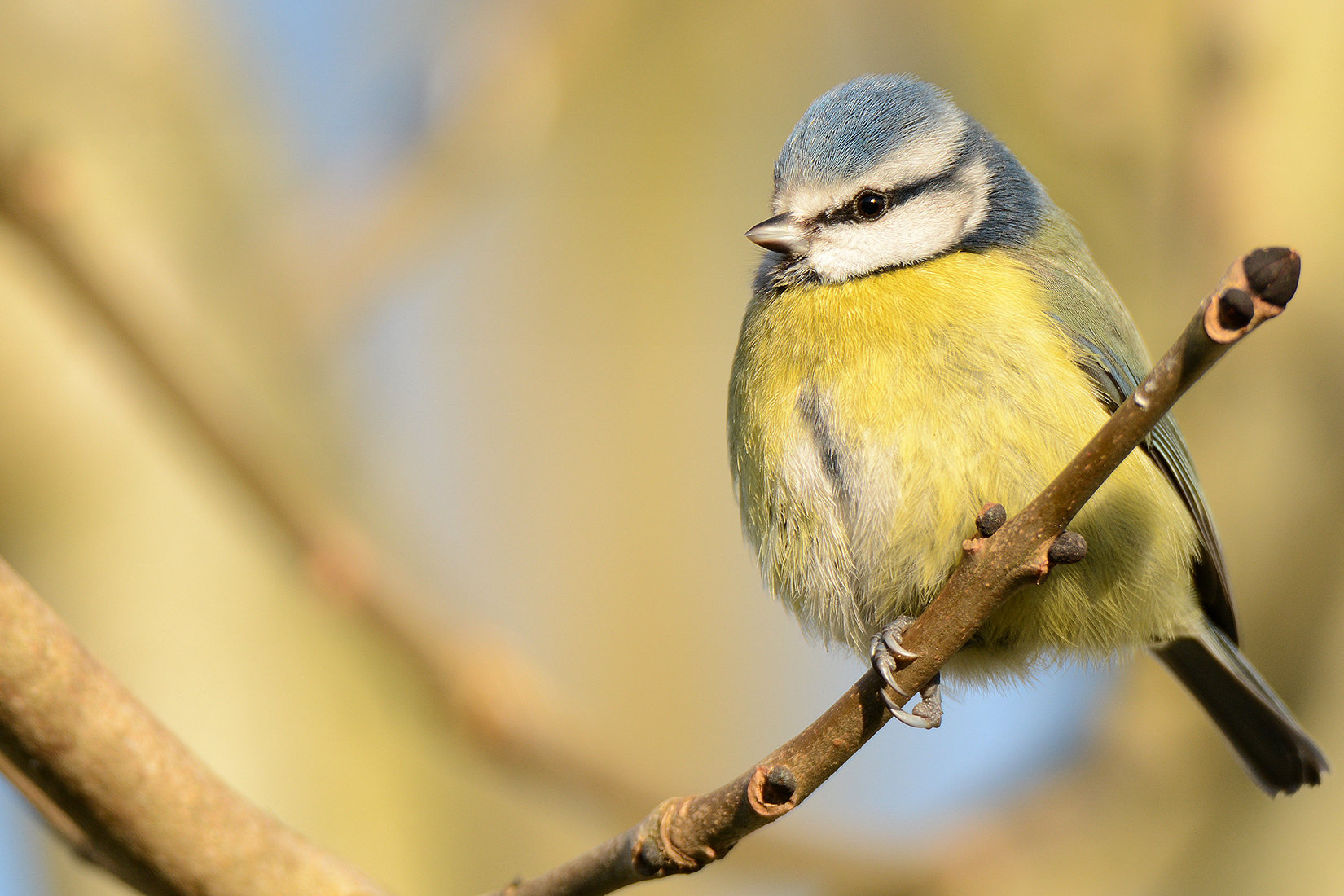 Farmland Bird Appeal
The birds that rely on Ireland's farmlands for their survival are in serious trouble. Formerly abundant species, such as Skylark, Corncrake, Curlew, Yellowhammer, Twite, Barn Owl, Whinchat and Lapwing, are declining fast, and in some cases are now completely absent from vast swathes of land that were once firm strongholds. We need your help to fight on behalf of these vulnerable species, and the habitats upon which they depend.
Friends of CCBO
Help us to support our work at the Cape Clear Bird Observatory by becoming a Friend of CCBO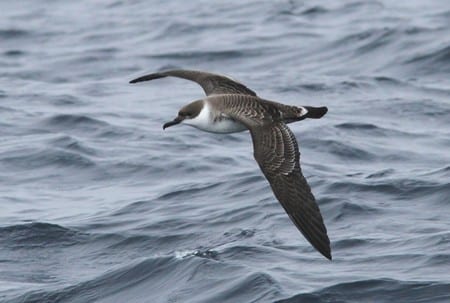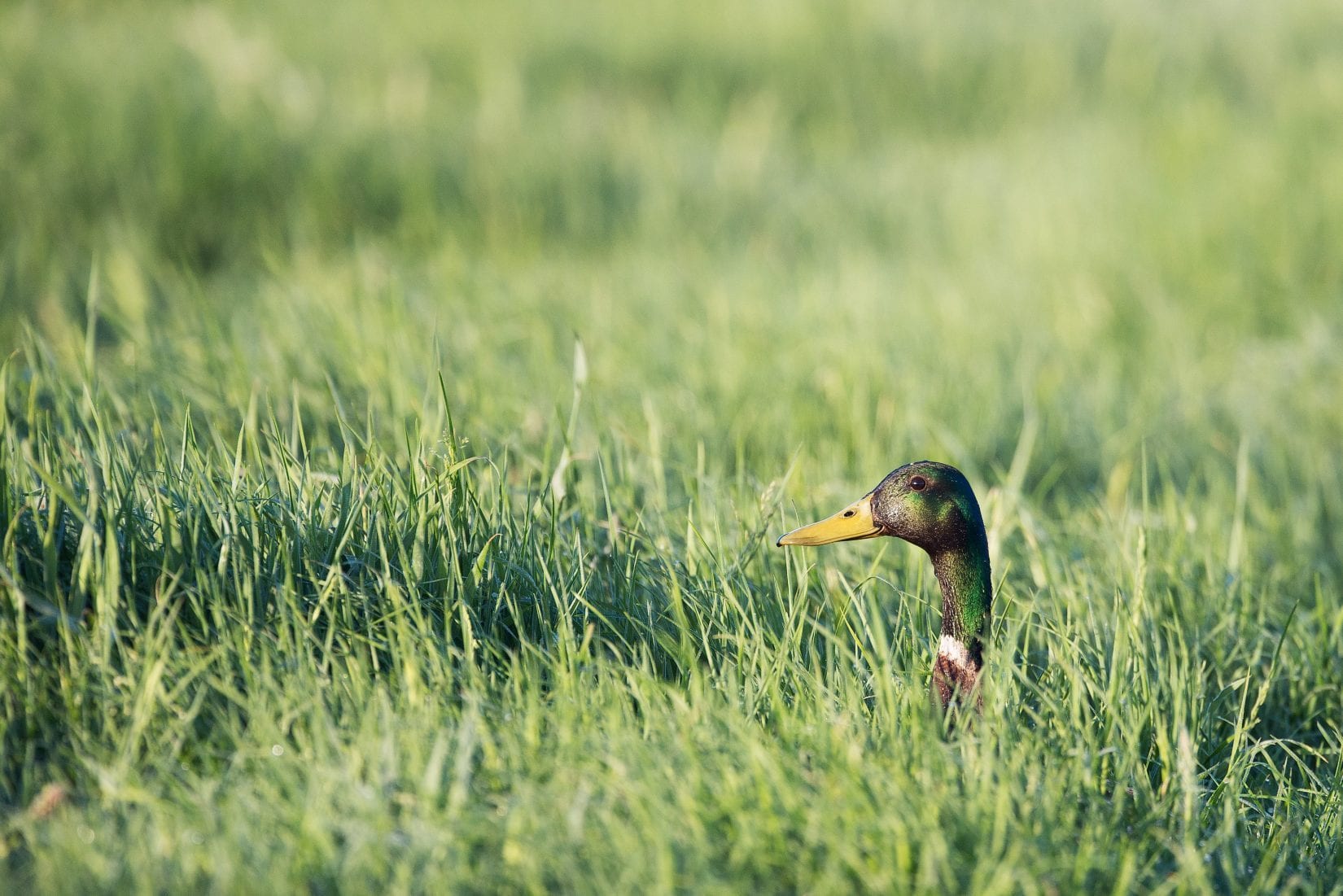 Biodiversity and Climate Emergency Appeal
We need your help so that we can help nature. Our politicians have declared a biodiversity and climate emergency and we need to make sure that they take the actions needed to turn this around.