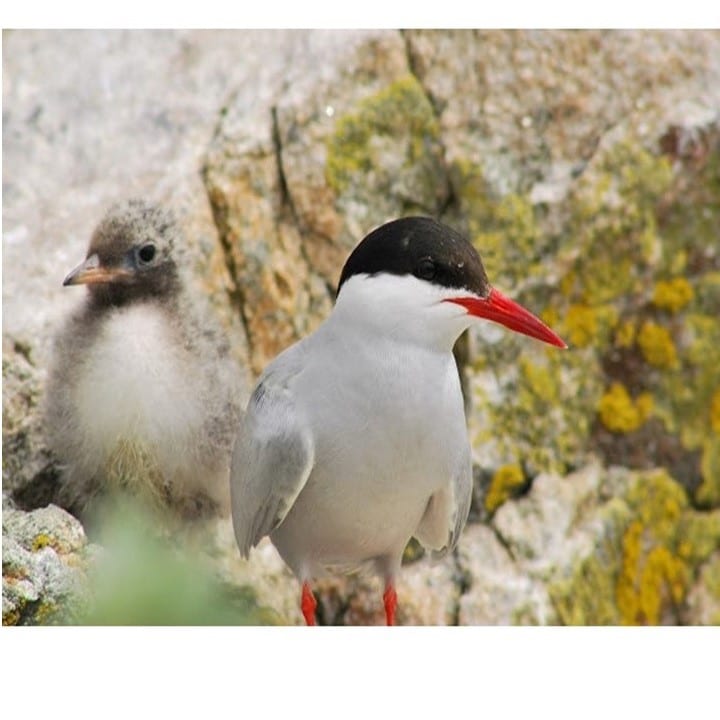 Join our BirdWatch Ireland team for a wonderful talk on Terns
Common and Arctic Terns or "Sea Swallows" are seabirds of conservation concern and are currently nesting on the islands. We are working hard not only to protect these species but to eventually attract the Roseate Tern, Europe's most endangered sea bird to the Dalkey Islands.
Following the talk we will take a walk down to Coliemore Harbour to check out the Tern Colony on the Island.