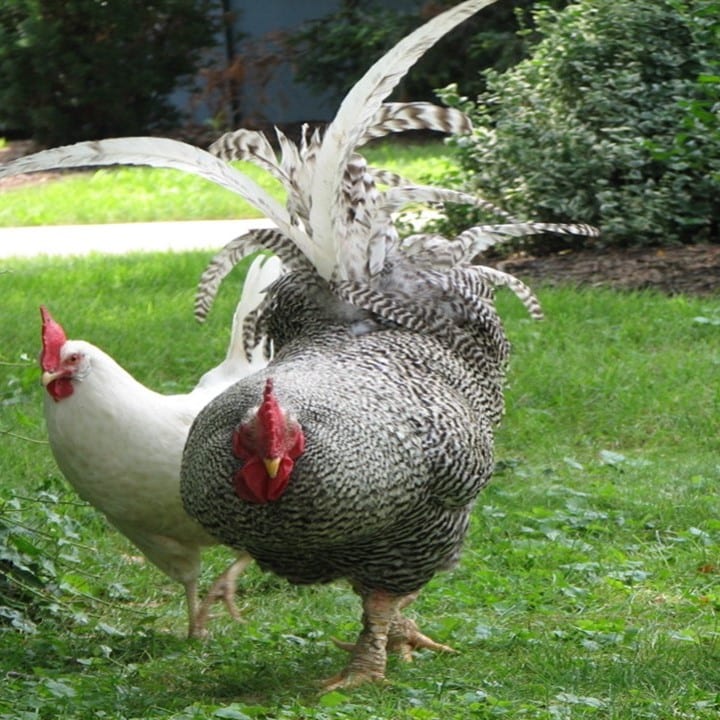 Our Tipperary branch invite you to visit their stand at the North Tipperary Agricultural Show.
The North Tipperary Agricultural Show established in 1875 celebrates another year.
This long standing tradition in Tipperary can hardly be rivaled with. Many of your parents, grandparents and even their grandparents will have attended at some point in the 143 years of history. Through tough times and good times the show has survived. So come and join in the fun with Birdwatch Ireland.

Entry to the Show is only €10 for adults and is absolutely FREE for children and teenagers under the age of 16. For further information call the Show Office on 086-8348578 or log onto www.northtippshow.com to download a schedule.