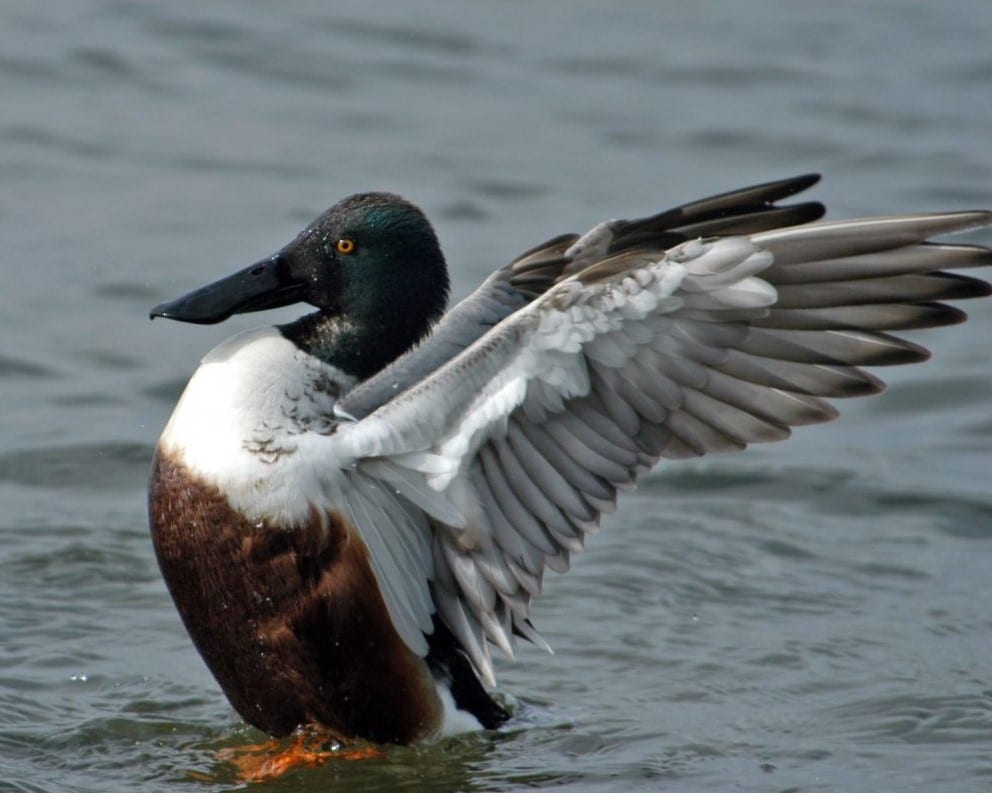 Join our Limerick branch with leader Davey Farrar on a trip to Tarbert and Blackrock, County Kerry. You will visit other sites to view waders, gulls and other species. Tarbert Bay is a great place for bird watching as it is home to many types of birds, including the recent arrival to great acclaim of the Spanish Egret. Other species to call Tarbert Bay home include:
Cormorants, Scaup, Mallards, Shovellers, Lapwing, Greenshank, Snipe, Ringed Plover, Pintale, Teal, Curlew, Grey Heron, Turnstone, Oyster Catcher, Redshank, Dunlin, Swallow, Wheater, Robin, Grey Plover, Blue Tit, Great Tit & Willow Warbler.
Meet at Tarbert Visitor Centre at 9.30am. Good footwear and warm clothing essential. Bring a packed lunch.