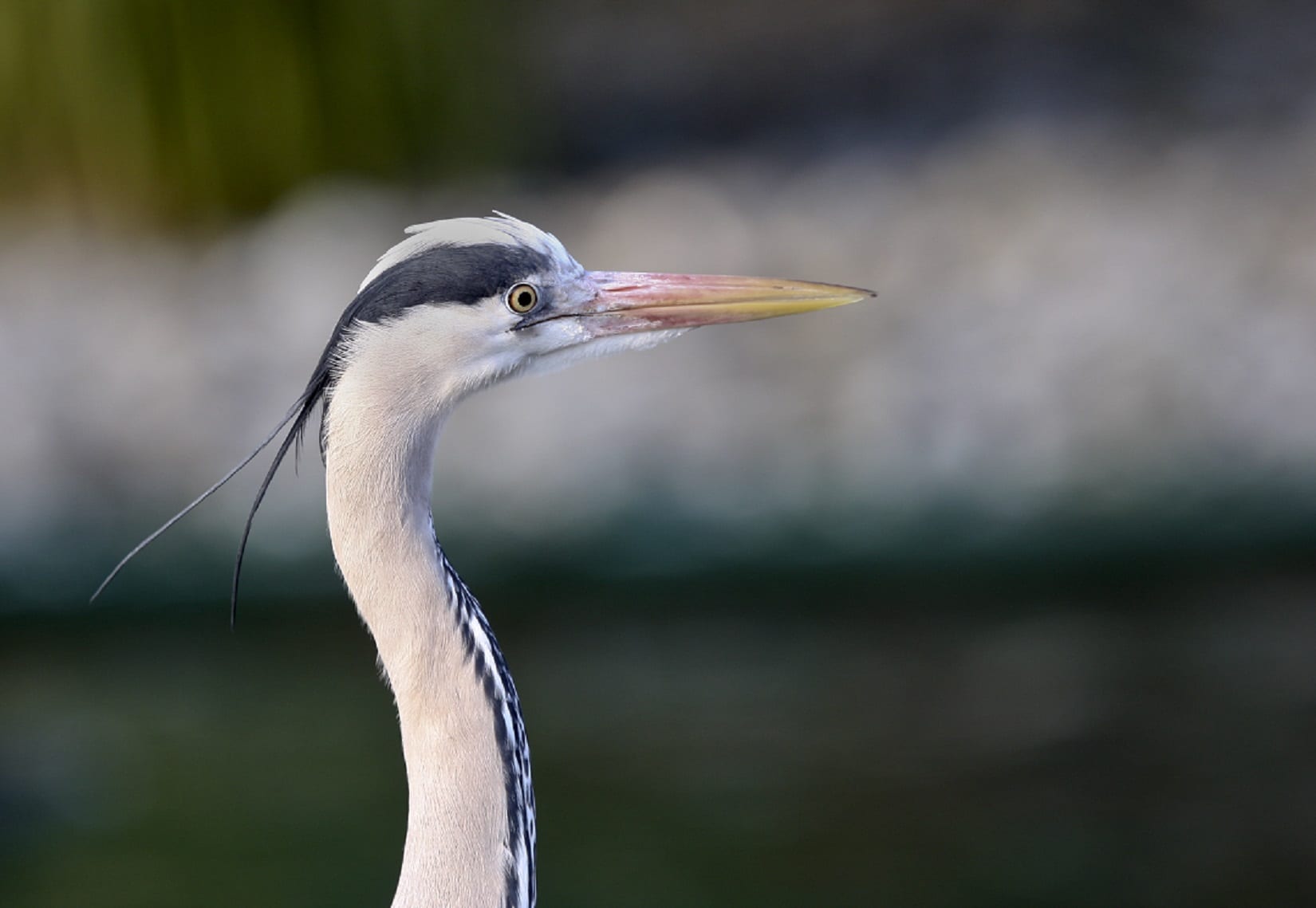 Our Cork branch committee invite you to join them for their outing to The Gearagh.
The Gearagh is a submerged glacial woodland and nature reserve two kilometers east of Macroom, County Cork, Ireland. It is located at the point where the River Lee descends from the mountains, widens at an alluvial plain and stretches for roughly five kilometers, bounded by the town-lands of Toonsbridge, Illaunmore and Anahala.
It was until recently densely populated with ancient oak trees and the last surviving full oak forest in western Europe.