The Irish Wetland Bird Survey (I-WeBS) is the national monitoring scheme for wintering waterbird populations in the Republic of Ireland. The I-WeBS partners are keen to encourage the use of the data as broadly as possible.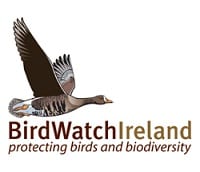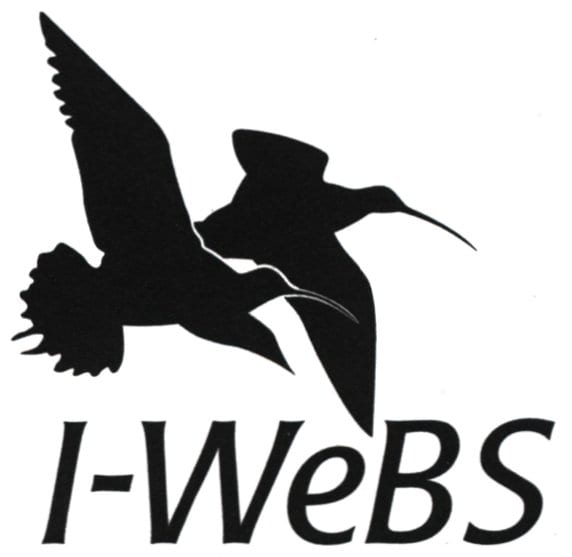 Academic Data Requests
I-WeBS data are often used as part of academic studies, in Ireland and further afield. If you require I-WeBS data for academic research, please fill out the form available at the link here and return it to the I-WeBS project manager.
Other Data Requests
The most frequent use of I-WeBS data tends to be for environmental assessments for potential developments, or for biodiversity planning and awareness in a local area. To request I-WeBS data for these or other uses, fill out the online form at the link here.