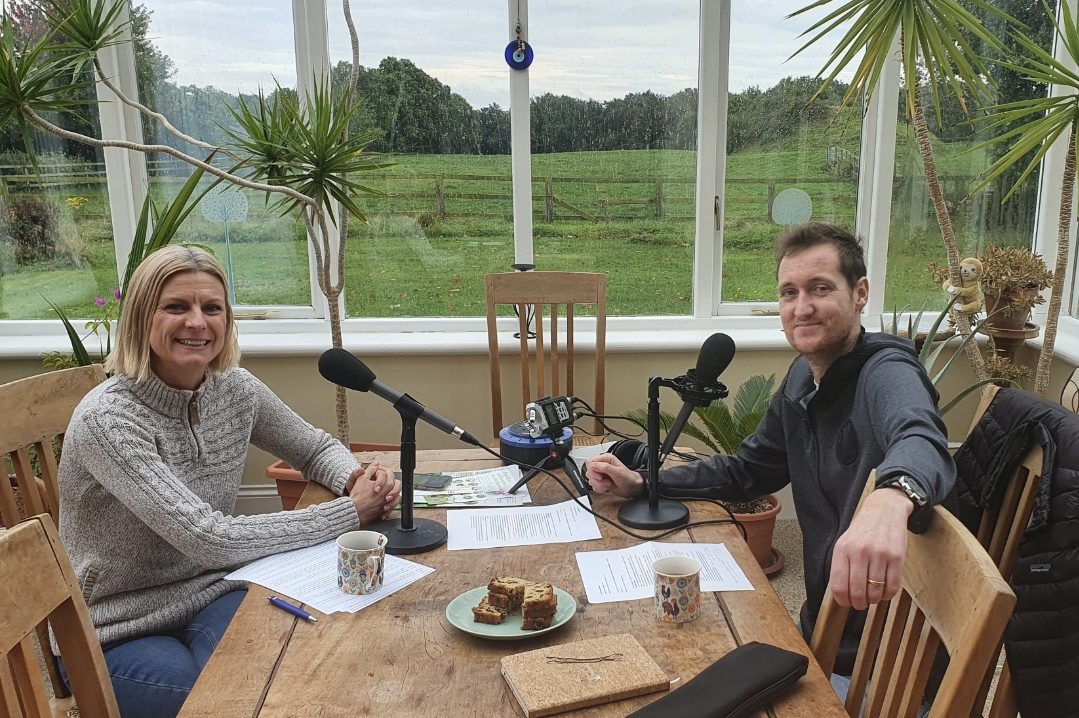 Minister of State for Land Use and Biodiversity Pippa Hackett speaks to podcast Co-host Ricky Whelan
Now in its fifth season the popular nature themed podcast by BirdWatch Ireland returns with a winter season of six new episodes. With the first episode of the new season Dropping Monday, October 10th, listeners can look forward to episodes on garden birds, spiders, the climate and nature crisis with Minister Pippa Hackett and much more.
Starting out during the early Covid lockdowns the In Your Nature podcast found a captive audience looking for an escape from covid stress and an insight into the natural world around them! Many people found nature and In Your Nature during this period and have stuck with it since. The bird/wildlife related chats between hosts Niall Hatch and Ricky Whelan are insightful, accessible and good humoured and any listener will come away with lots of new interesting facts and a new enthusiasm for the natural world. It is massively evident that hosts are hooked by birds and nature.
To date twenty-five episodes await with all manor of biodiversity topics discussed from light-hearted discussions about the lads favourite birds to more serious themes such as Bird Flu and its likely impacts on the avian world. The lads and their guests have looked into our bogs and even the reintroduction of epic species like the White-tailed Eagle to Irish shores. One rolling feature is "The Bird of the Week" which wraps up each episode and discusses a new bird species, this gives the listener a great and detailed insight into the subjects and is a useful aid in learning to familiarise yourself with a new bird each week!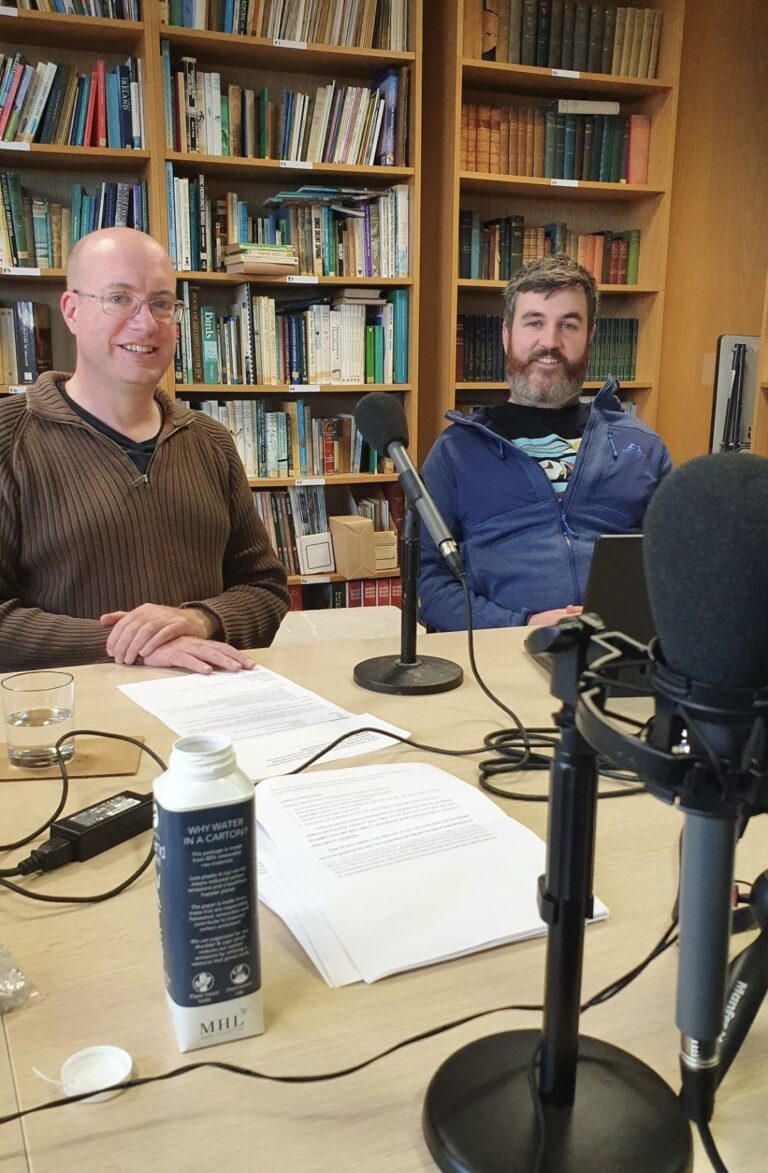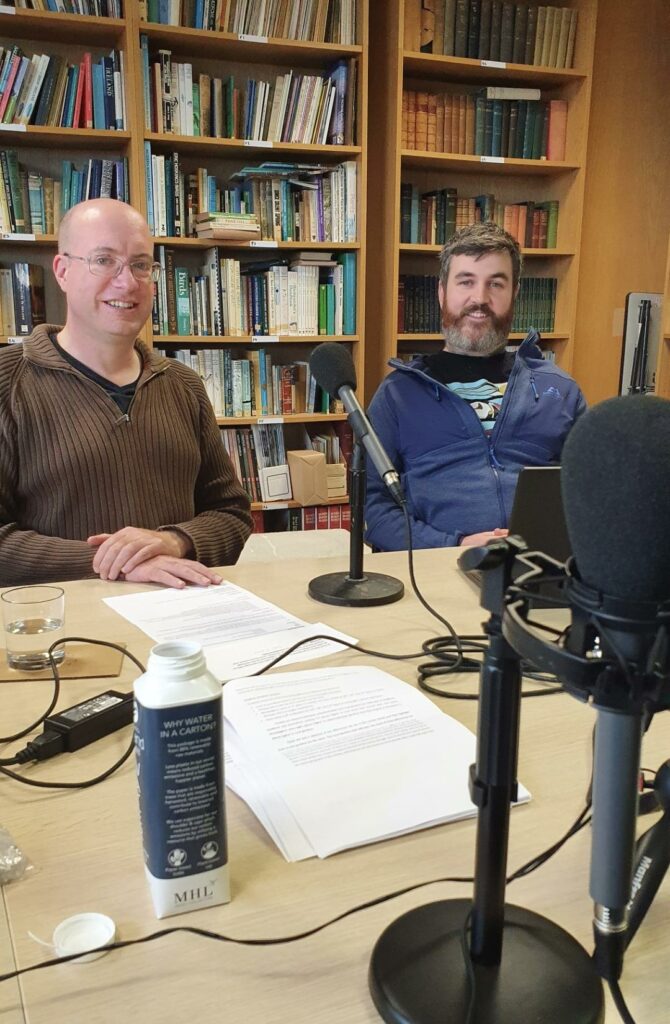 Podcast Co-host Niall Hatch with Brian Burke talking Garden Birds for the new In Your Nature Season
The in Your Nature podcast is available here or wherever you get your podcasts and the new seasons episodes will go live each Monday for six weeks from Monday October 10th.
In Your Nature is produced in partnership with the Heritage Offices of Laois and Offaly County Councils, supported by the Heritage Council and the Department of Housing, Local Government and Heritage, and is edited by Ciaran O'Connor.