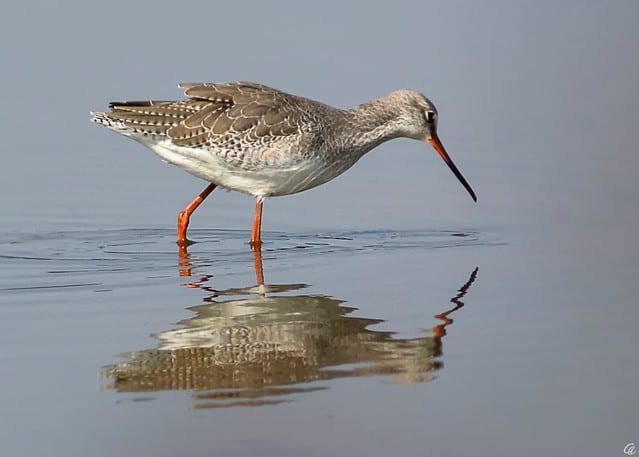 ********************************** Saturday November 13th 2021*******************************
Our Kilkenny branch invite you to join them for a trip to Harper's Island and more. Harper's Island is a small (30 ha) low-lying island in the Glounthaune Estuary/Slatty Water complex, in the northern section of Cork Harbour. The low-lying northern section of the island is influenced by the surrounding tidal estuary through an old sluice point and hence the immediate vegetation is of brackish grasslands developing into successional saltmarsh. The Glounthaune Estuary/Slatty Water complex also supports populations of national importance of Shelduck, Teal, Little Grebe, Golden Plover, Dunlin, Redshank, Greenshank and Black-headed Gull with Harper's Island supporting significant components of these populations.
Meet at the gates of Kilkenny Castle to car pool and get directions. A restaurant stop is planed for Sletty Bridge(Fota). For further events listen to KCLR or Kilkenny City radio.
CONTACTS; PAT OR MARY DURKIN ON 056 776 2130 OR patandmarydurkin@gmail.com
******************************** All Covid guidelines must be followed ***************************