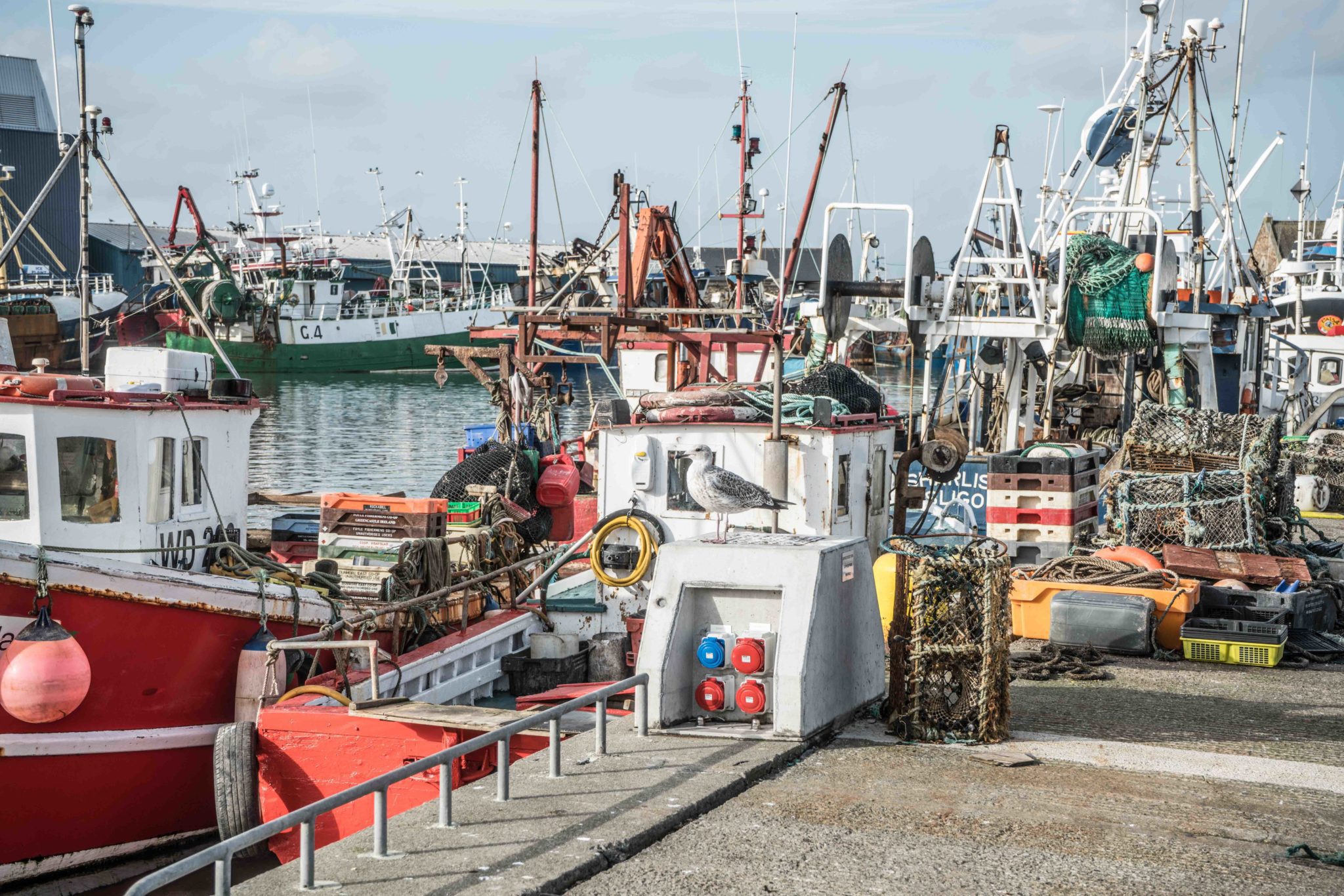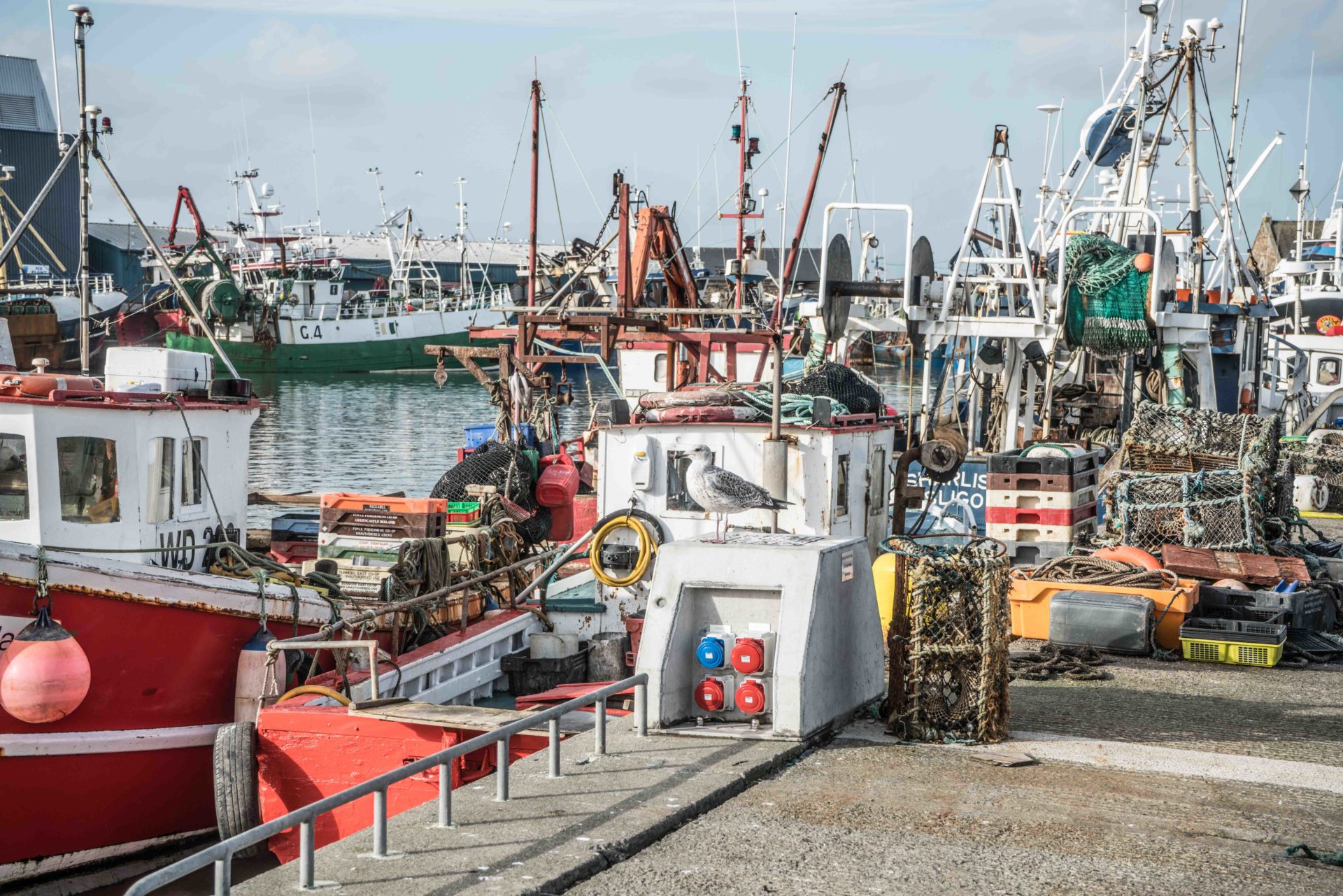 The EU and its member states must transition to a more environmnetally, socially and economically sustainable fishing industry – and we already have the means to do so, according to a new report published today.
The report, which was co-authored by BirdWatch Ireland, Policy Officer, Fintan Kelly and published by the Our Fish Campaign and Low Impact Fishers of Europe (LIFE), highlights how the EU can Transition to Low Environmental Impact, Low Carbon, Socially Just Fishing, by activating Article 17 of the Common Fisheries Policy (CFP), and allocating fishing quotas based on transparent and objective criteria of an environmental, social, and economic nature. By incentivising the most environmentally and socially sustainable fishers, the EU can achieve a just transition to a low-carbon, low-impact fishing fleet.
Unsustainable fishing practices have degraded marine ecosystems causing some fish and shellfish stocks to collapse across Europe. This environmental crisis has driven a knock-on social and economic crisis in many fishing communities that are dependent on a healthy and productive marine ecosystem. This crises in our coastal communities has been further exacerbated by inequalities in how we have chosen to distribute fishing quotas, often rewarding those who fish the most rather than those who fish the most sustainably or provide the greatest social and economic benefits for coastal communities.
The EU already has legislation in place to harness the potential of fishing opportunities as a transformational tool. This opportunity was identified and legislated for in the reform of the Common Fisheries Policy back in 2013. Unfortunately, as highlighted by the report the EU has failed to ensure that Article 17 was ever fully implemented, due to a lack of political will and a clear mechanism for implementation.
The potential environmental and socio-economic benefits of reforming how we allocated fishing opportunities remains within reach. Activating Article 17 of the Common Fisheries Policy by reallocating fishing quotas to the "forgotten" small-scale low-impact fleet, can simultaneously deliver environmental and socio-economic benefits. The report proposes criteria and processes which the European Commission and EU member states should prioritise to incentivise more sustainable fishing practices. This is an opportunity that we have to grasp if we are going to meaningfully respond to the biodiversity and climate crisis, while ensuring a better future for the majority of fishers and coastal communities. .
How the EU Fishing Fleet can Become Low Environmental Impact, Low Carbon and Socially Just
For the Full Report Click Here
For the Executive Summary Report Click Here 
By Fintan Kelly, Policy Officer, BirdWatch Ireland