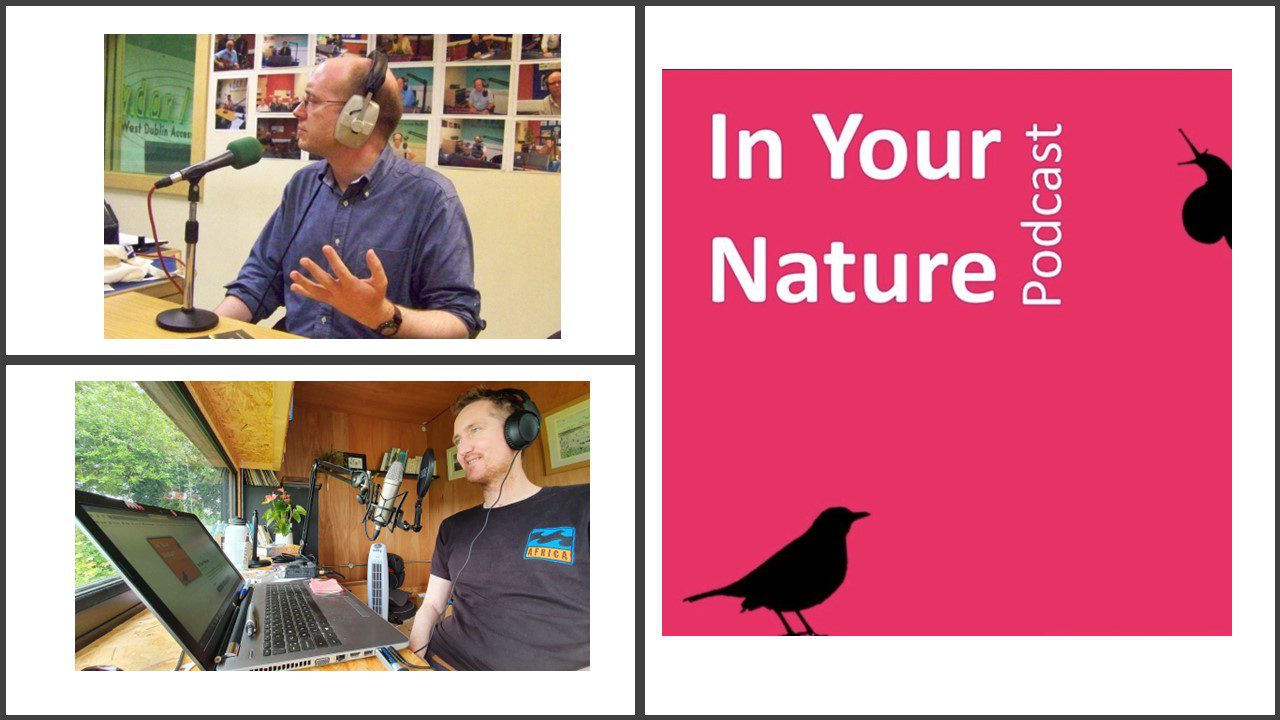 The fantastic 'In your Nature Podcast' is back for its 6th season, with the first episode dropping this Monday 24th April! Ricky and Niall have six highly entertaining and informative episodes lined up for this spring, which are sure to captivate listeners. You can listen here for free.
The first episode will discuss 'Birds of our Bogs'. Listeners will be treated to tales of the weird and wonderful species, from camouflaging Jack Snipe to carnivorous plants, which occur on one of our most important and exciting ecosystems – bogs!
Jack Snipe. (Niall Keogh).
Topics for the next five episodes range from amphibians and wildlife ponds to Hen Harriers, Conservation Dogs, a live Dawn Chorus and the first of its kind – an Avian Eurovision! There's something for everyone in this line-up. Listeners will come away highly entertained, and with an increased grá for nature in all its forms, after absorbing the vast knowledge and enthusiasm for wildlife both Niall and Ricky, along with their guests, possess. The bird of the week segment remains hugely popular. As a teaser, the bird of the week for the first episode on the 24th of April, is a recent breeding species in Ireland, which arrived under its own steam…
Many of you will already be aware that Ricky has left BirdWatch Ireland to join Offaly County Council as their new Biodiversity Officer. They are incredibly lucky to have him, and we wish him the very best of luck in his new role. Ricky will continue to be a voice and force for nature, just as he was when working for BirdWatch Ireland over the last ten years. Listeners at home will be delighted to know that Ricky will remain on board as co-host of the In Your Nature podcast, alongside Niall!
There are eighteen episodes planned for this year and they can listened to for free, here. If you enjoy the show and haven't already become a BirdWatch Ireland member, please do consider joining. We are Ireland's largest environmental NGO, working tirelessly to conserve and protect wildlife in Ireland, and our work isn't possible without your support. If you are already a BirdWatch Ireland member, thank you so much for your continued support. You're a bit a legend!
In Your Nature features Ricky Whelan, Biodiversity Officer with Offaly County Council in conversation with Niall Hatch of BirdWatch Ireland and is edited by Ann-Marie Kelly. The series is supported by Laois, Offaly and Westmeath County Councils and the Heritage Council.