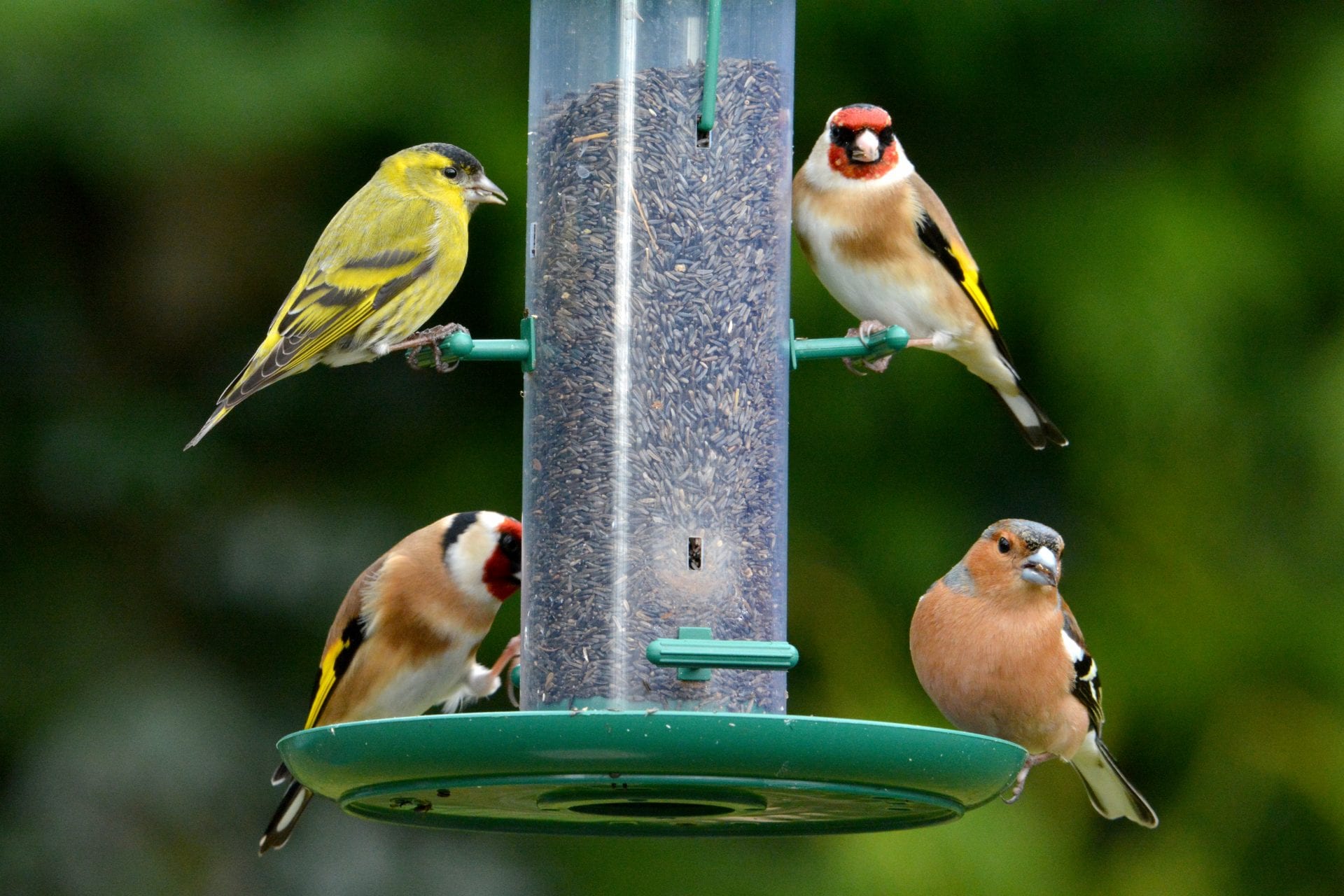 Our annual Irish Garden Bird Survey returns at the end of this month! In recent weeks we've received lots of emails and phone calls from people around the country, reporting feeders completely untouched and barely a bird to be seen in their gardens. So, where have all the garden birds gone?
The first thing to say is that this is entirely normal and expected, and we see something similar happen at this time every year. If I asked you to cast your mind back to last winter, when the weather was cold, the days were short and the leaves were off the trees you could probably tell me about a long list of birds visiting your garden, but you'd likely be thinking of a bit later in the year rather than the end of October and start of November. That's one of the reasons surveys like the Irish Garden Bird Survey are so important. By having a written record, we can ensure we're comparing like with like over the years.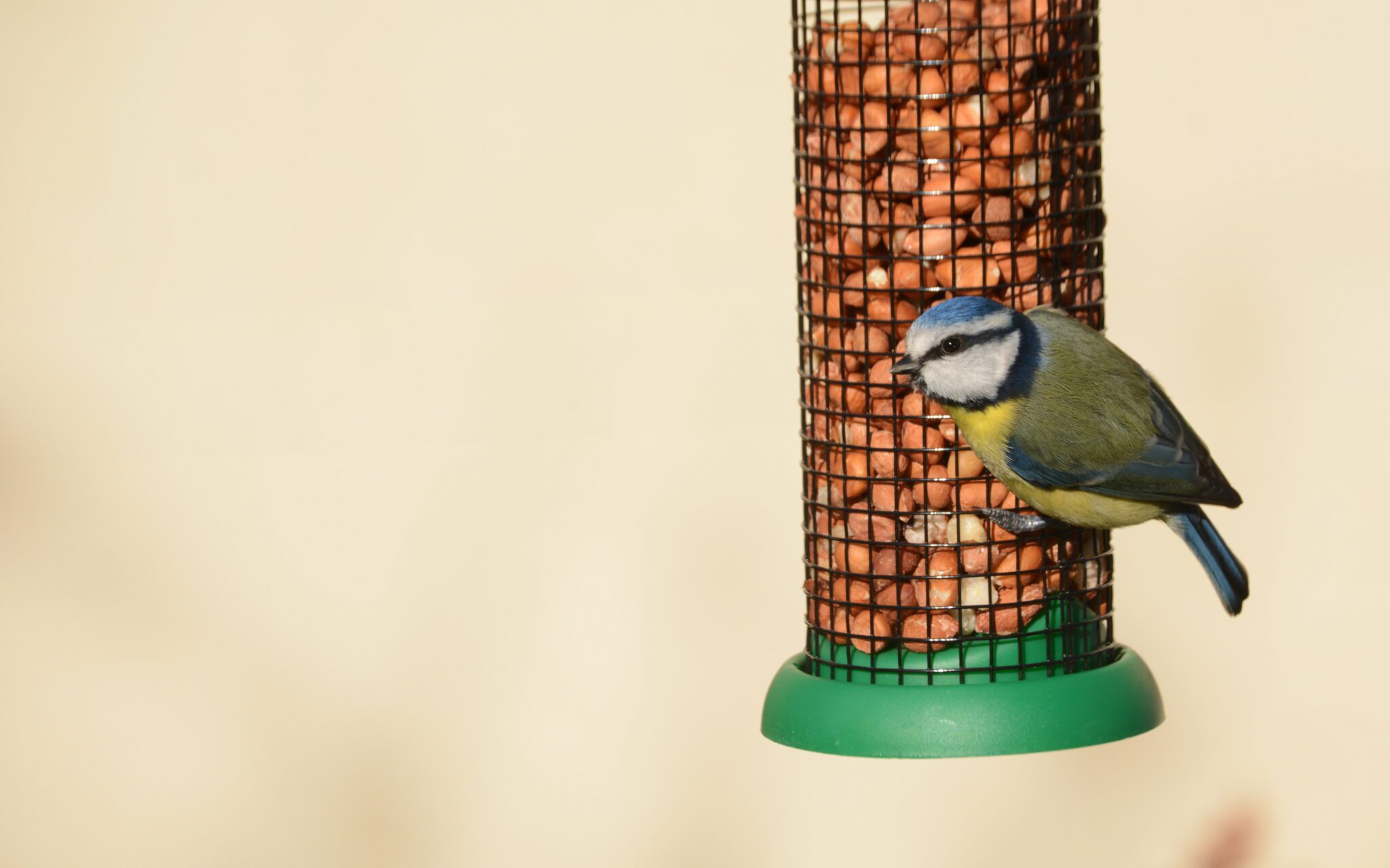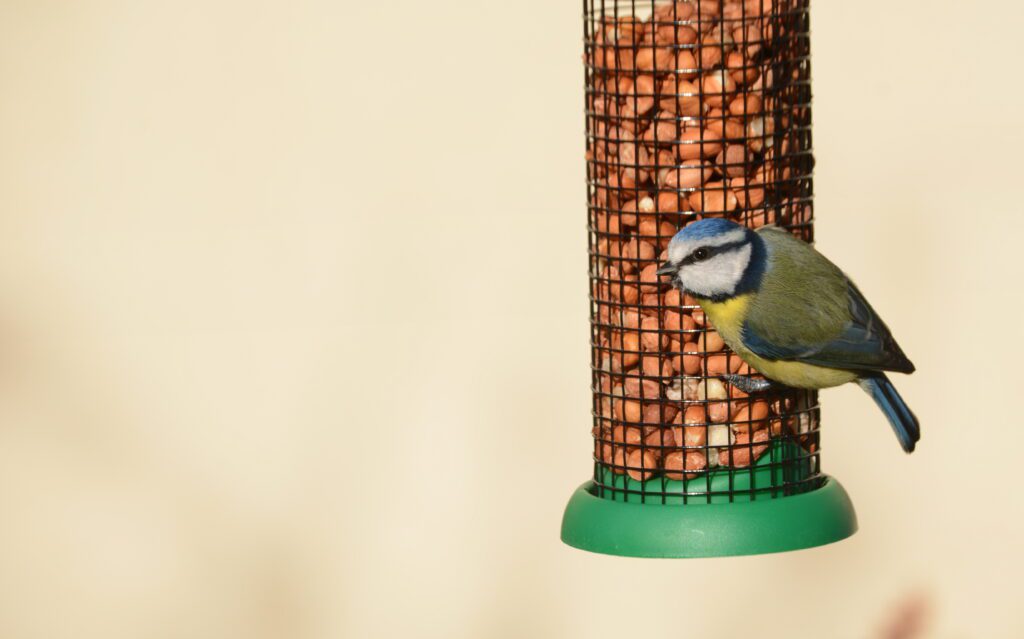 Reliable Return
From late summer onwards, most birds are finished nesting and therefore aren't restricted to finding food in the immediate vicinity of their nests. They can travel wherever they want, and wherever the food is. This coincides with a time when there's an abundance of berries, nuts, seeds and insects, from August to October. It's also a good way for the birds, especially the juveniles, to explore the wider landscape and get an idea where there's suitable habitat that they may need for nesting or feeding in the future.
This year appears to have been a 'mast year' for many trees and shrubs, meaning they've produced a bumper crop for the birds to enjoy. So, the birds don't really need peanuts and seed feeders as they have plenty of fresh natural food. This mast year is likely the reason we've had so many people contacting us this year regarding 'missing' garden birds, compared to previous years. As the weeks go on these natural food supplies will get depleted however, and the days will get shorter and colder, and over the course of November we'd expect to see the usual suite of bird species gradually returning to gardens. The first ones back will likely be the Tits, Robins and Dunnocks, with Blackbirds, Thrushes and Finches becoming more regular into December. The Irish Garden Bird Survey starts at the beginning of December each year (Monday 28th November this year), as this coincides with many birds having returned to gardens, though we continue to see a build in numbers until the new year.
You can download the form for this year's Irish Garden Bird Survey here.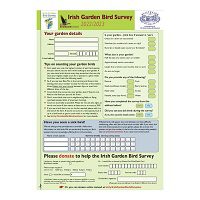 More info about the Irish Garden Bird Survey and looking after your garden birds can be found here.
Feeding Advice
So, at the moment we suggest that you can either hold off putting out food for another few weeks, or you can put out a small amount of food in one or two feeders – enough so that the birds find it when they need it, but not so much that it's getting wet and mouldy and needs to be thrown out! At present there's no substantial concern about garden birds contracting avian influenza, though anyone with poultry or captive birds should follow department of agriculture guidelines and keep them away from wild birds.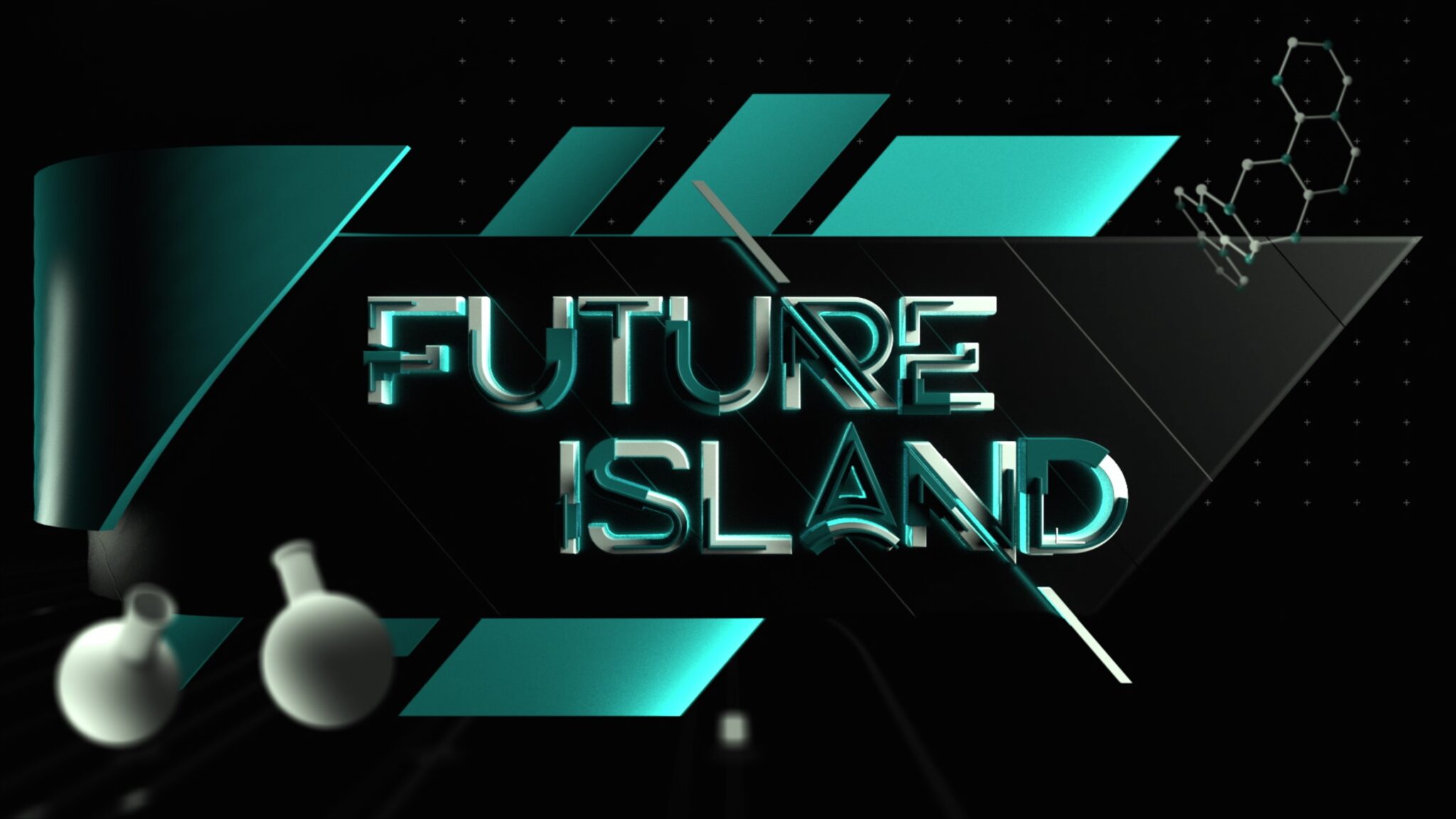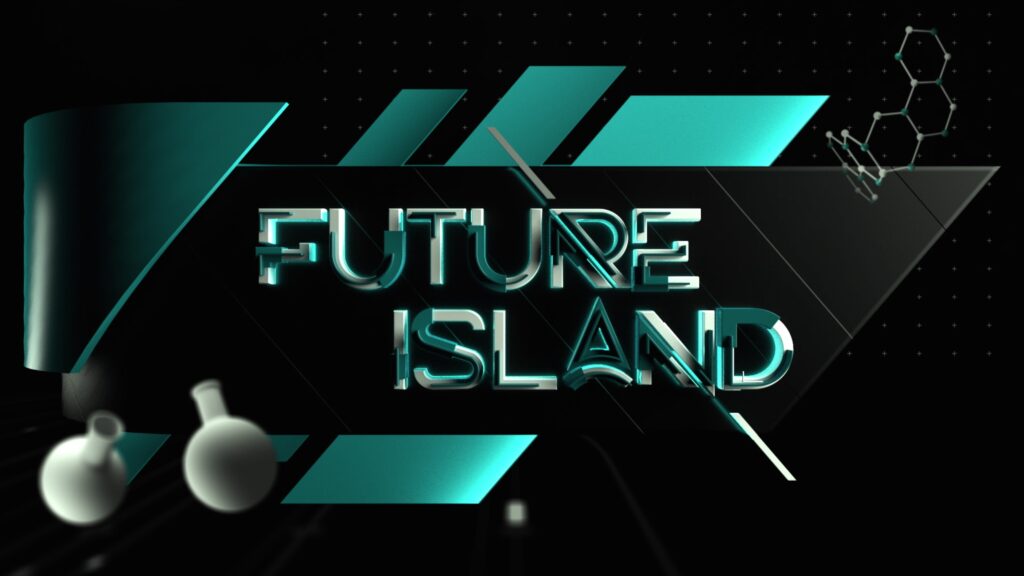 Science Week on RTÉ
In less than two weeks time it will be Science Week (13th-20th November) and we're delighted to be taking part in the Future Island programme on RTÉ television. We'll be discussing the Irish Garden Bird Survey, which is Ireland's longest running citizen science wildlife survey, and the various trends and patterns in numbers we've seen over the years. You can email the programme at birds@indiepics.ie with questions, photos or simply to let them/us know what birds are starting to return to your garden. The programme will be broadcast live on three nights over the course of Science Week, and we hope it'll inspire households around the country to take part in this year's survey.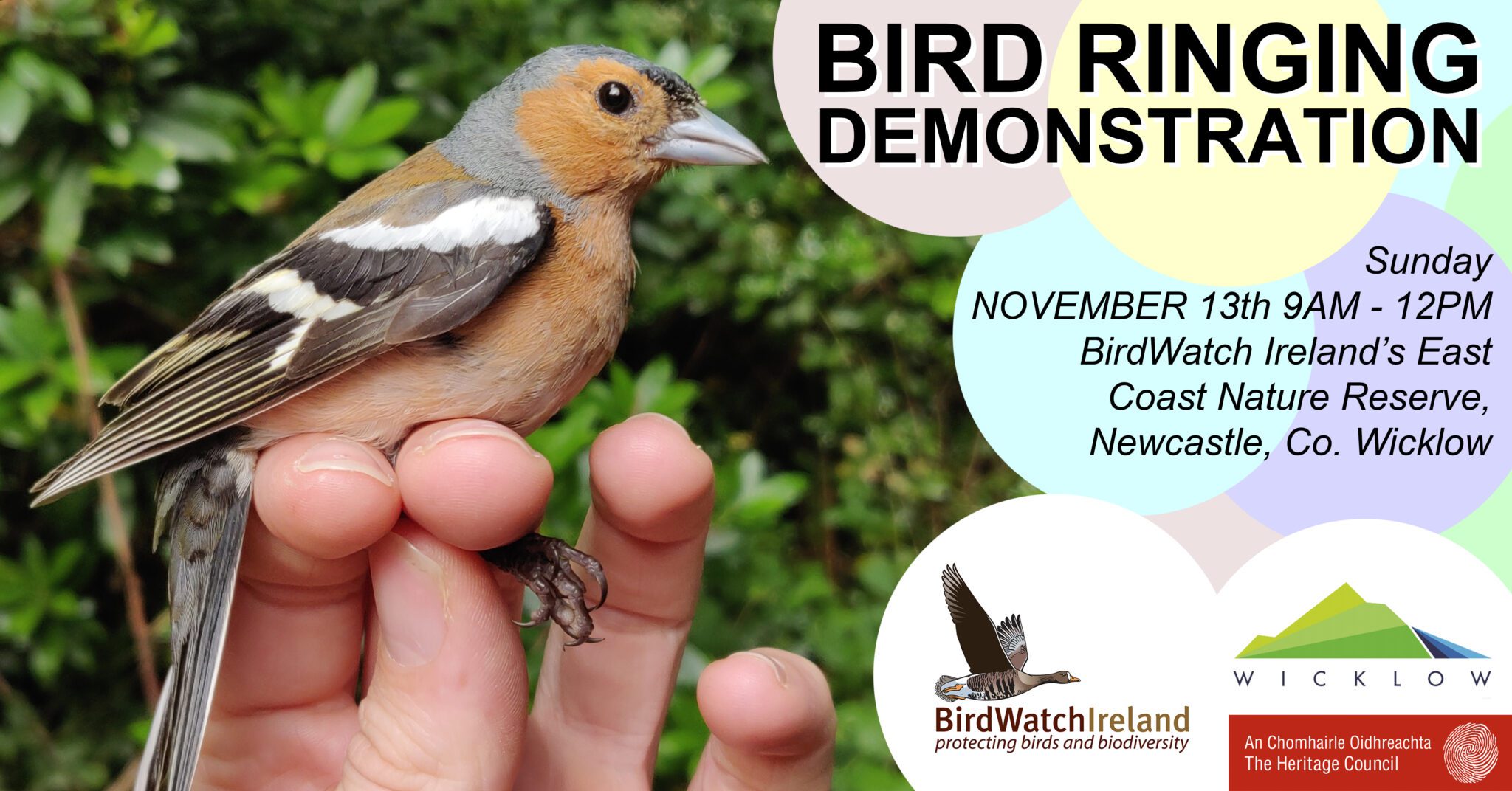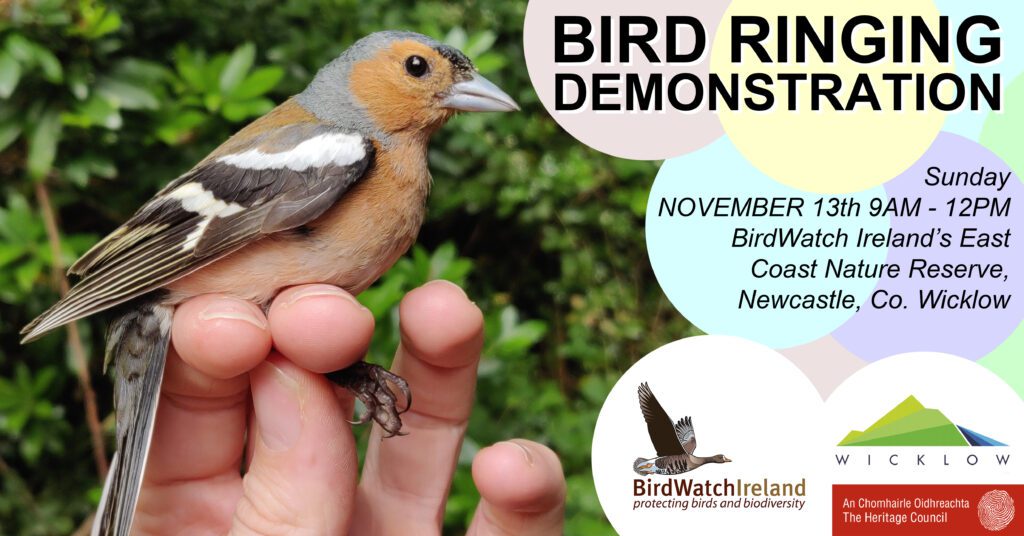 Up Close and Personal
We will be hosting a Ringing Demonstration at our East Coast Nature Reserve in Wicklow on Sunday 13th November, between 9am and 12. Come see some of your favourite garden birds in the hand. See how licensed bird ringers catch and ring birds using mist nets in order to study their life history and ecology. Bird ringing demonstration days are a great opportunity to see some of the best-loved birds up close and to find out more about this important conservation work. There will be an opportunity to ask questions, go through the key identification features and explain how to recognise the species in the field. Feel free to come and go anytime during the session as birds will need to released once ringed. Outdoor clothes advisable. Kindly funded by the Heritage Office of Wicklow County Council.