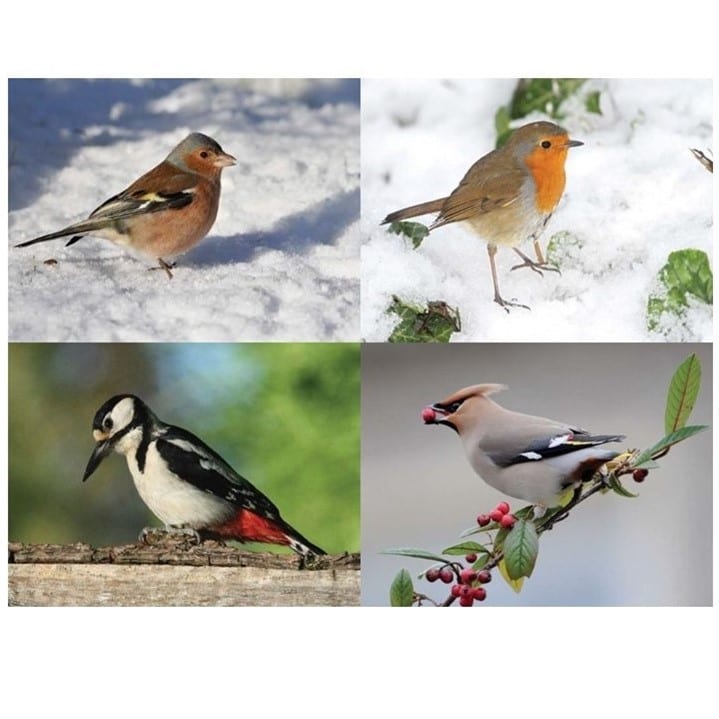 The health and well-being of our staff, our customers and the communities in which we live are of the utmost importance to us. In light of announcement by the Irish Government on 27th March 2020 of new restrictions that have been introduced to combat the spread of COVID-19, we wish to inform all of our valued members, supporters and customers that the BirdWatch Ireland online shop is now closed for business until further notice.
Regrettably, this means that we are unable to process any new orders for the time being. All orders that are currently pending will be fulfilled once governmental regulations permit us to do so. If you would prefer to cancel your order, we will be pleased to issue a refund to you.
Please note that our physical shop in Kilcoole, Co. Wicklow is also closed at the moment, as are our offices around the country, and that all BirdWatch Ireland branch events are cancelled until further notice. If you wish to contact us while our offices our closed, please email info@birdwatchireland.ie and we will do our very best to respond as soon as possible.
Many thanks for your support and your understanding.