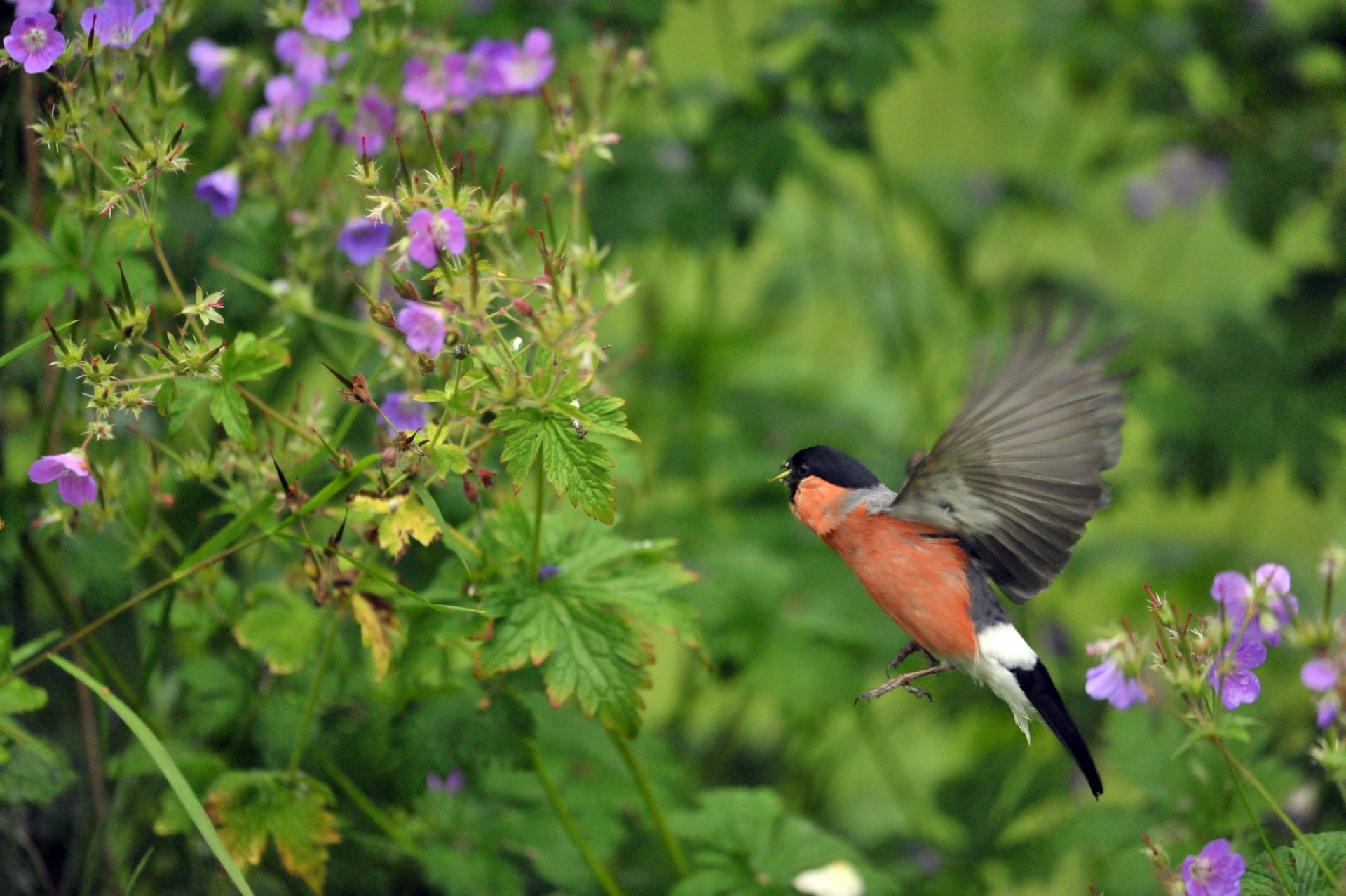 Colour Bingo
Our adventures these days are somewhat restricted but this doesn't mean we can't explore the natural world right at our doorstep. For me, being outdoors brings an unrivalled sense of calm, especially during times of stress. So, I wanted to find some alternative ways to connect with nature while staying at home. BirdWatch Ireland have so many wonderful resources for fun and games in the outdoors so I figured, why not try out a few in my own back garden?
As it is a nice simple activity, Colour Bingo from the Lifelong Learning through Nature guide seemed like a good place to start. This game is very straightforward… Find one living thing in your garden to match each colour on the bingo sheet below (taken from page 34 of the guide).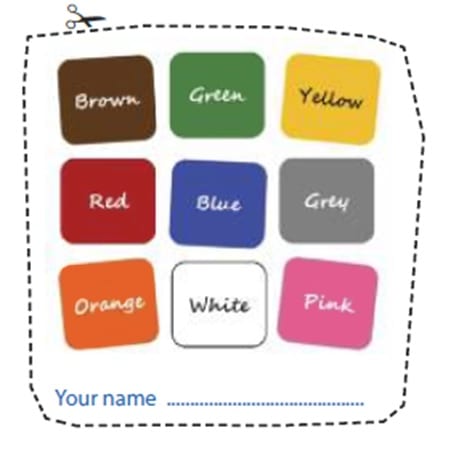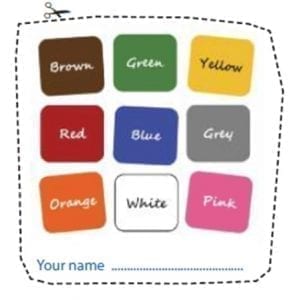 My findings…
This activity proved to be a lot of fun… It gave me the opportunity to explore parts of the garden that otherwise I may not have ventured to, and take a closer look at even the most familiar things. As a bonus, taking record shots of the findings allowed me to become more familiar with both my phone and digital camera (though the bird photos are courtesy of others). Not to mention I got to stretch some plant identification muscles that haven't been used in a while.
Here are my top picks from the garden. What species would you choose from your own garden?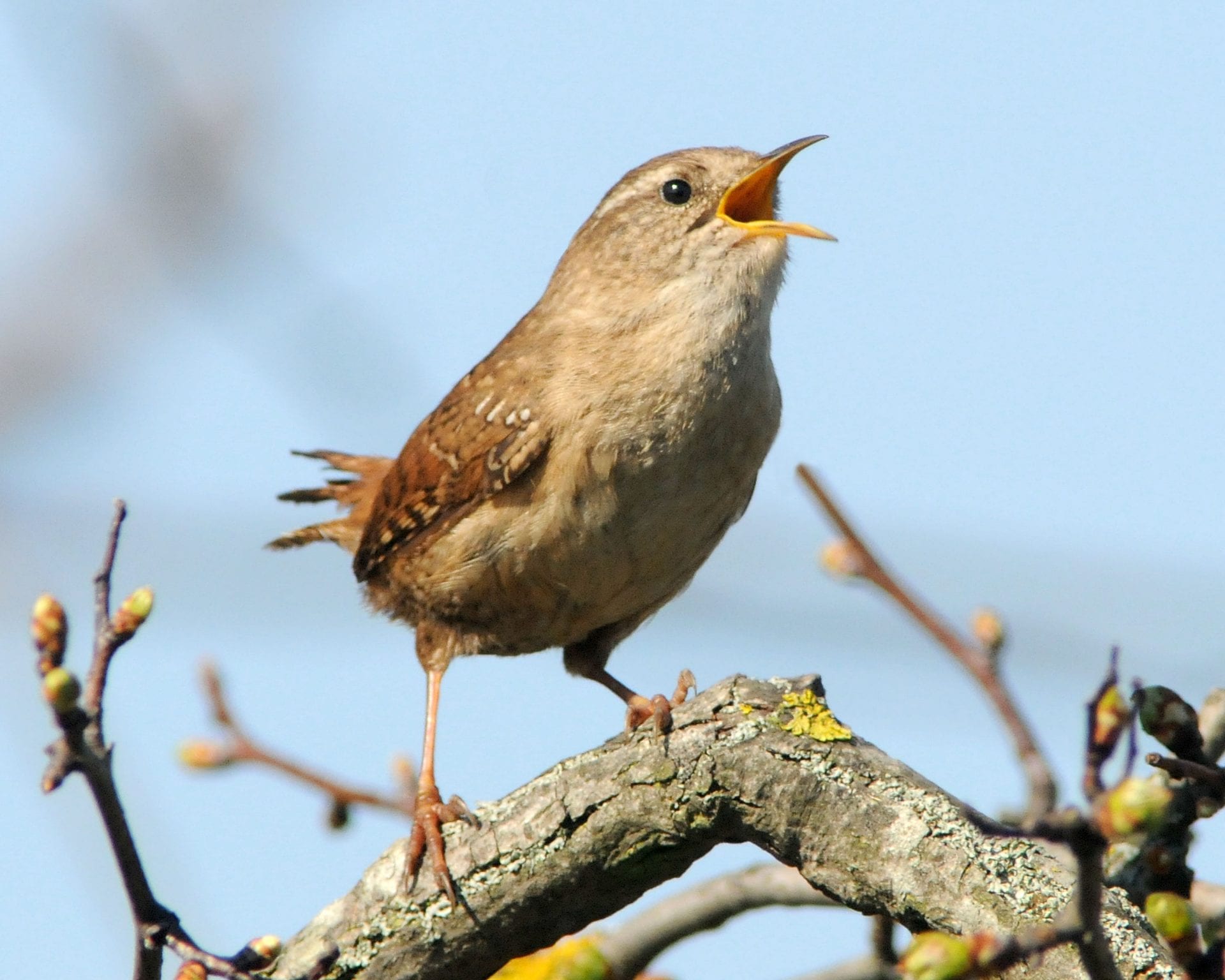 Brown
As was pointed out in the recent nestbox blog, spring has sprung and so you will undoubtedly hear the Wren singing in the garden. Despite their small size (our second smallest bird next to Goldcrest) they really belt out their melodious tune. This species is quite visible in my garden at the moment, seen darting around hurriedly picking up insects. (Photo credit to Michael Finn)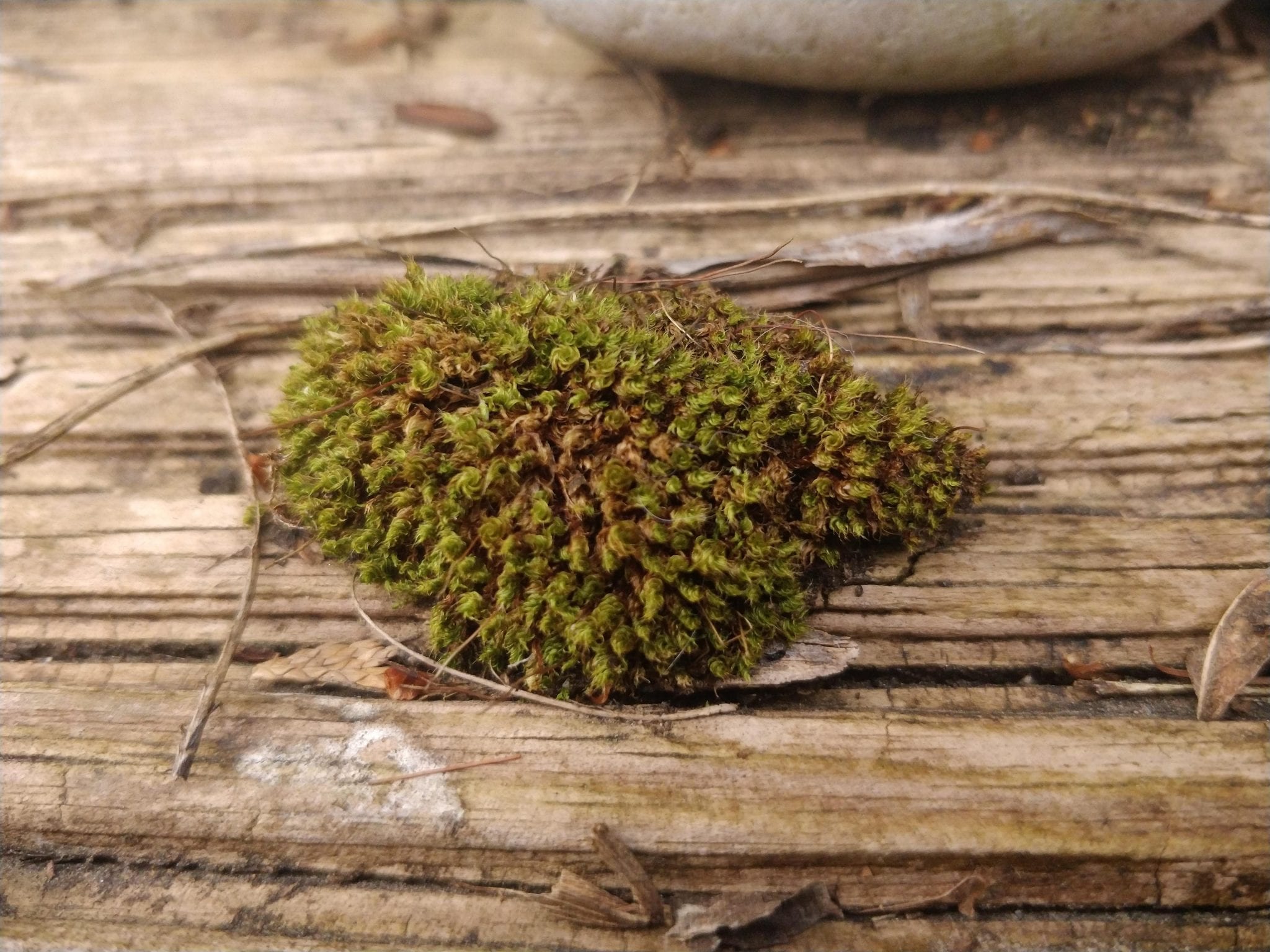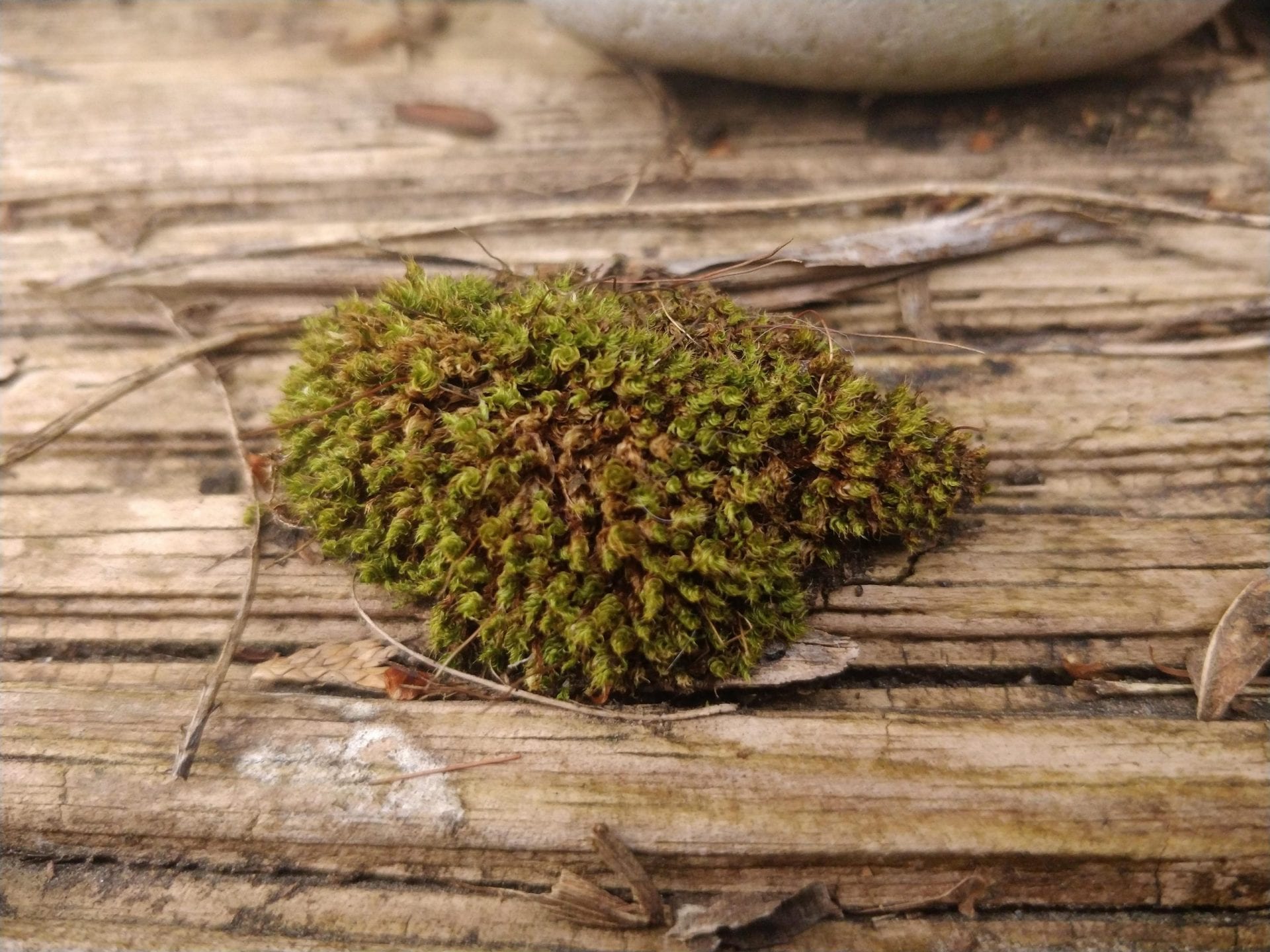 Green
Nature is much more varied than we realise. Though green is everywhere in the garden, this moss could easily be overlooked as a living thing so I thought it would be a nice choice. These flowerless plants have an incredible ability to grow on many different surfaces. So, even if your house is in an urban area, keep an eye out for moss growing on walls, in plant pots, on trees as well as on the ground.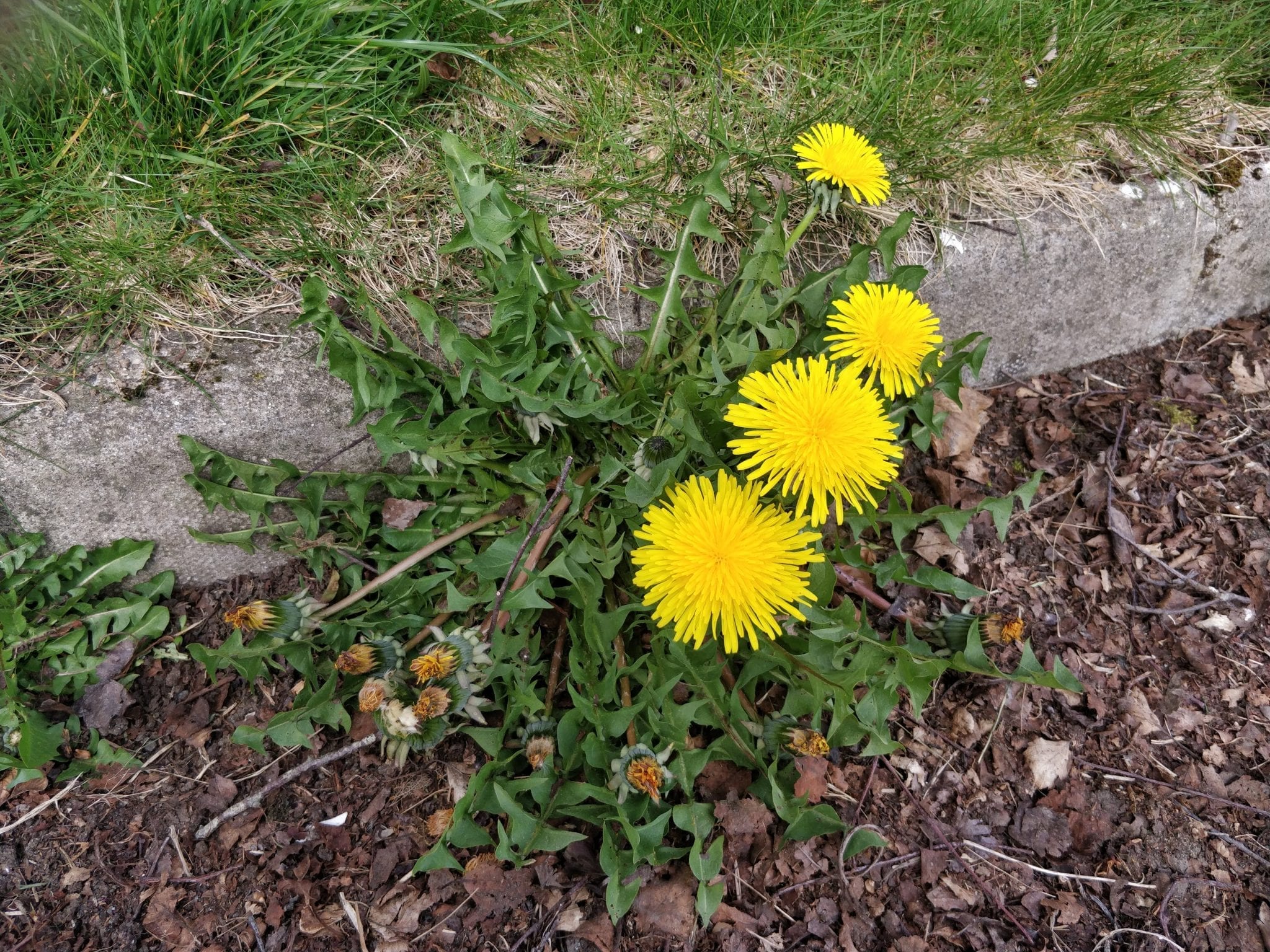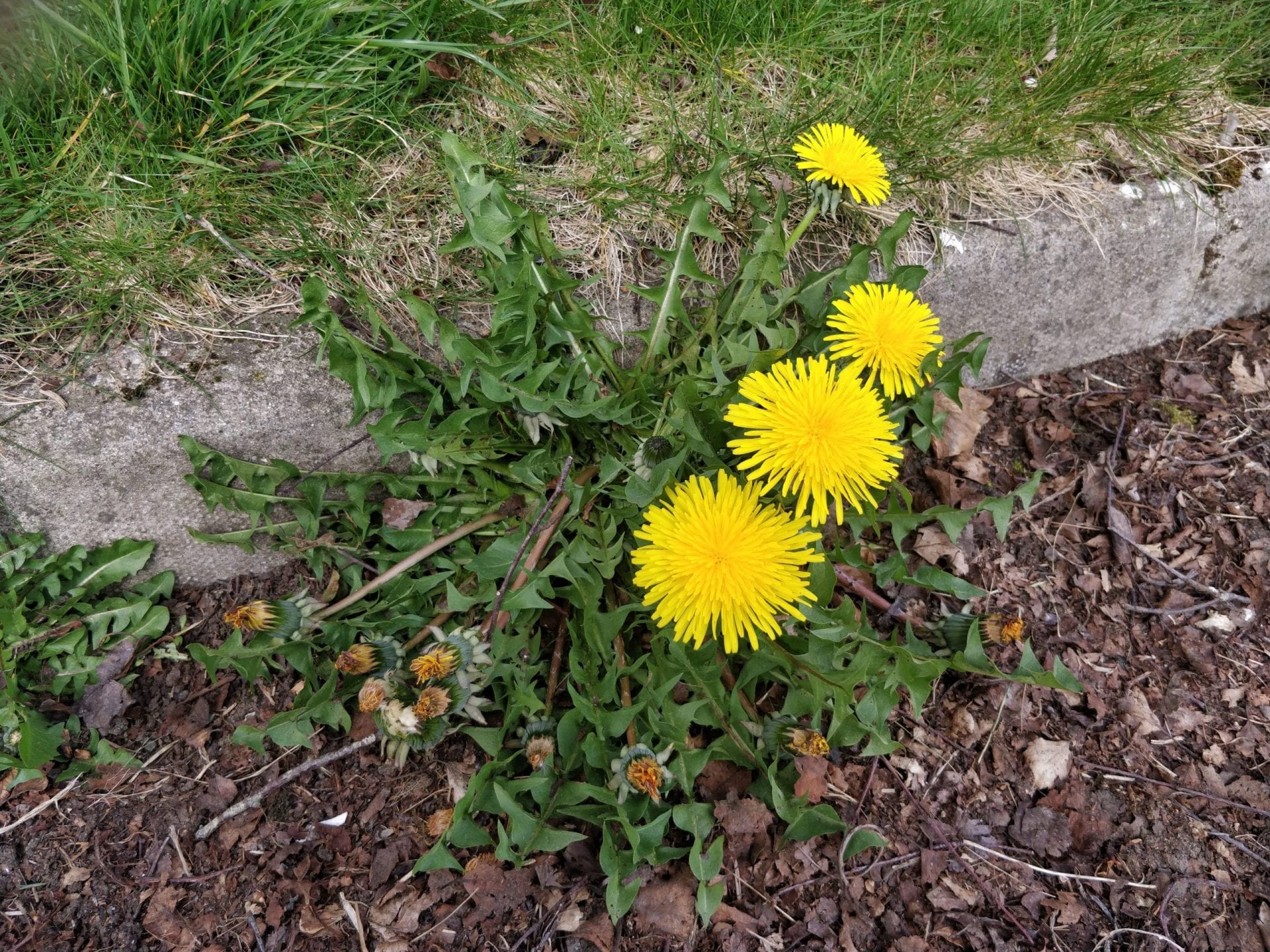 Yellow
At this time of year Dandelions are popping up everywhere, creating a great splash of colour. Though often considered to be a weed, I personally admire this plant, not just for its beauty but also its gumption – just look at the way it is growing between the path and the road as if it were the most natural thing in the world.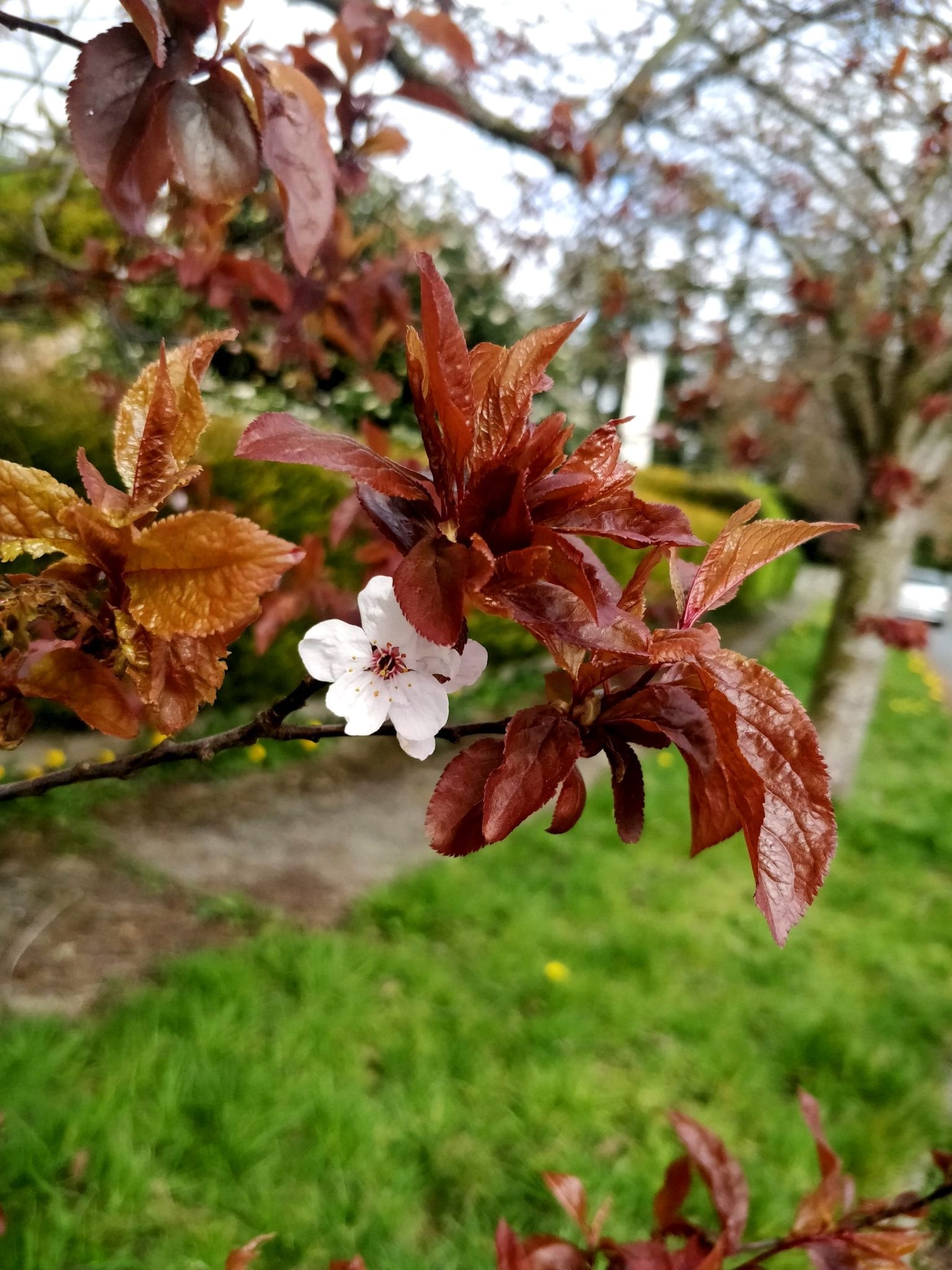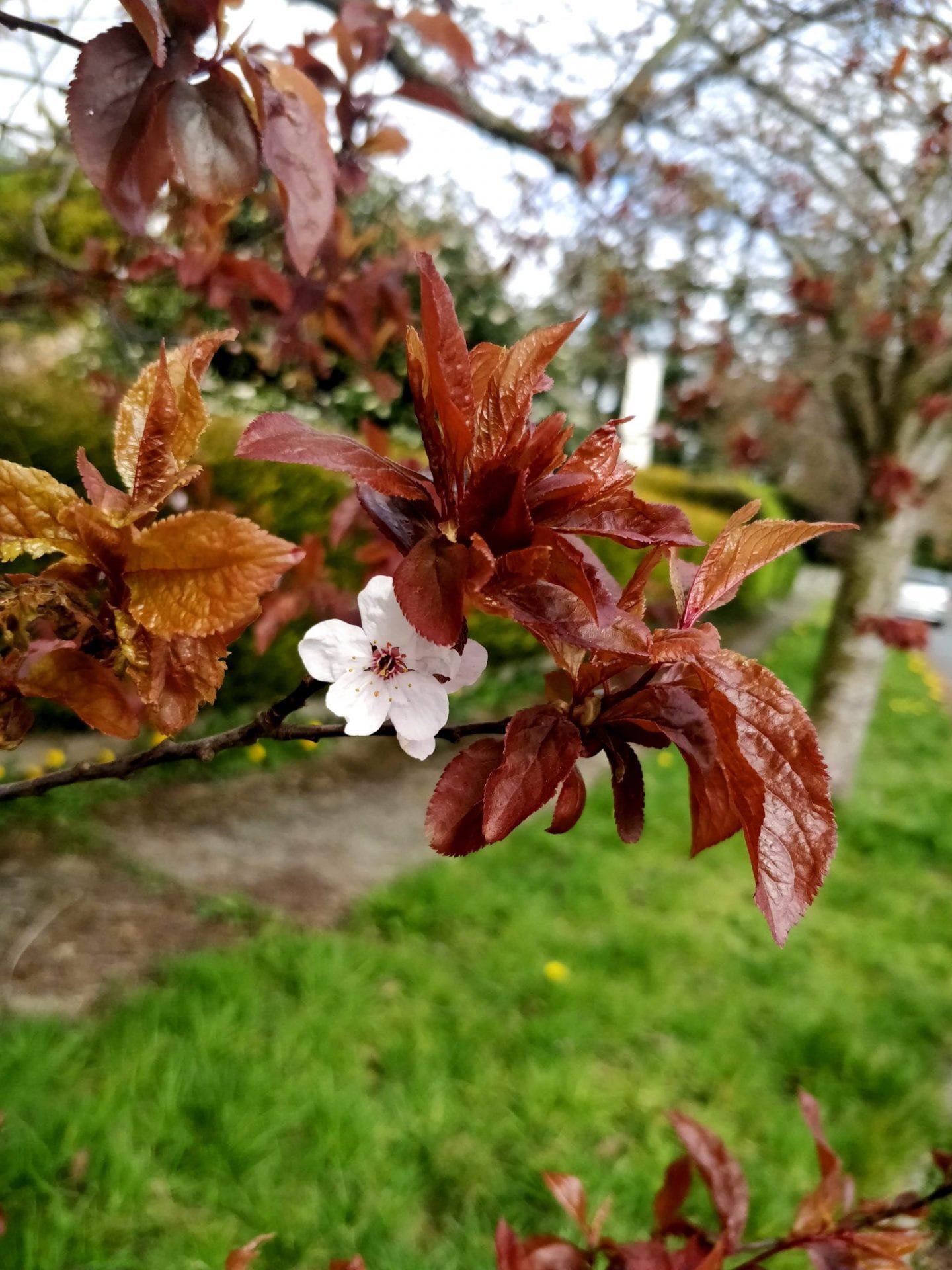 Red
My estate, like many others is planted with trees such as this Black Cherry Plum. The pale pink flowers nestled in amongst dark red leaves are such a gorgeous sight. This ornamental tree does not originate in Ireland but does bear resemblance (and is in the same family as) our native Blackthorn tree.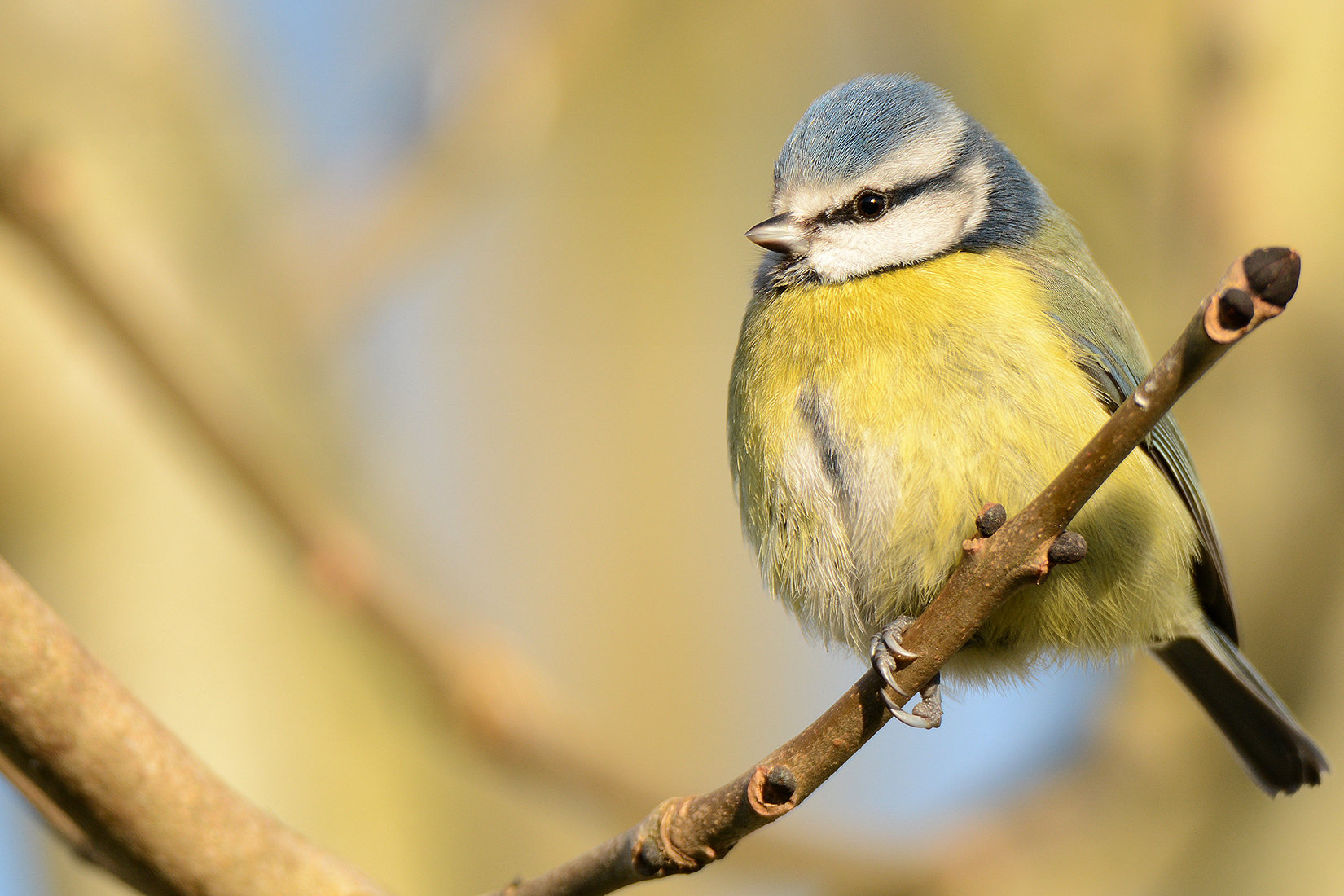 Blue
Though this bird is a definite candidate for yellow as well, I am always struck by the beautiful blue shades of a Blue Tit so it seemed like the appropriate choice here. This common garden visitor is easy to come across and is a joy to watch. (Photo credit to Brian Burke)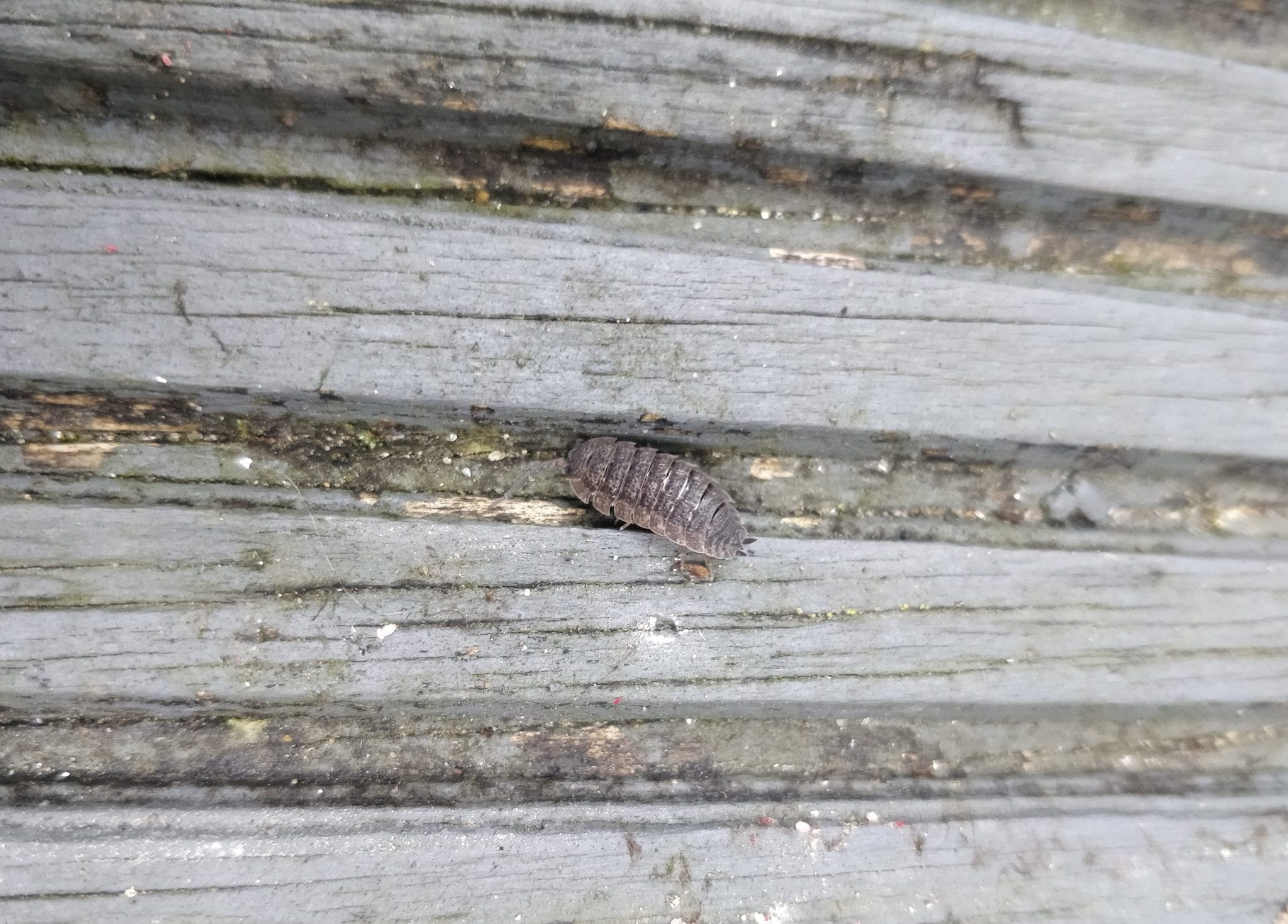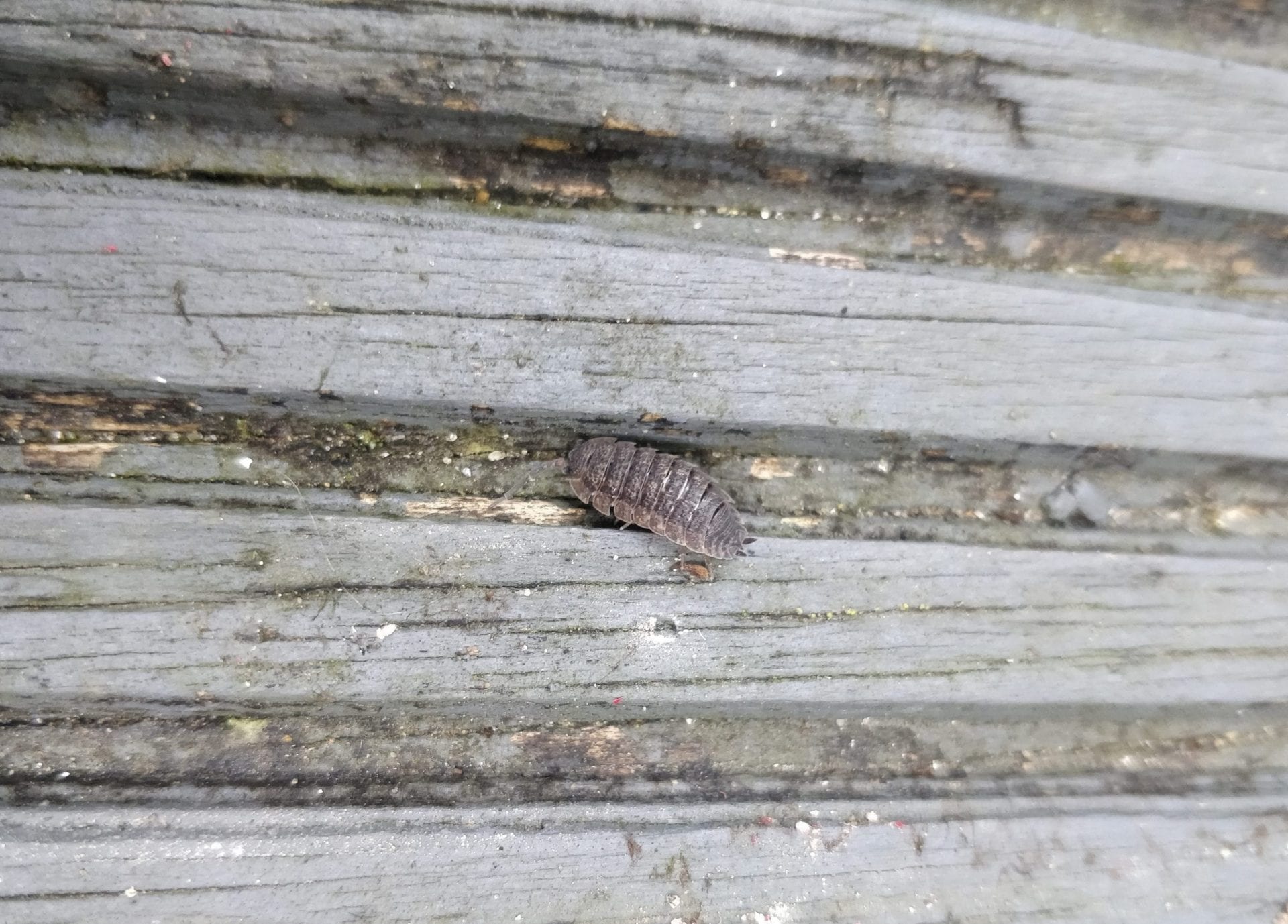 Grey
Overturn almost any rock or plant pot in the garden and you are likely to find a Woodlouse. Despite being easy to find, Woodlice are not so easy to photograph as they are generally well camouflaged and can move quite quickly.

Orange
This one was a bit of a bargain as it is actually two organisms in one. Lichen are the result of a symbiotic relationship between algae  and fungi. The slow-growing organisms are easy to walk by without a second thought but definitely warrant a second look.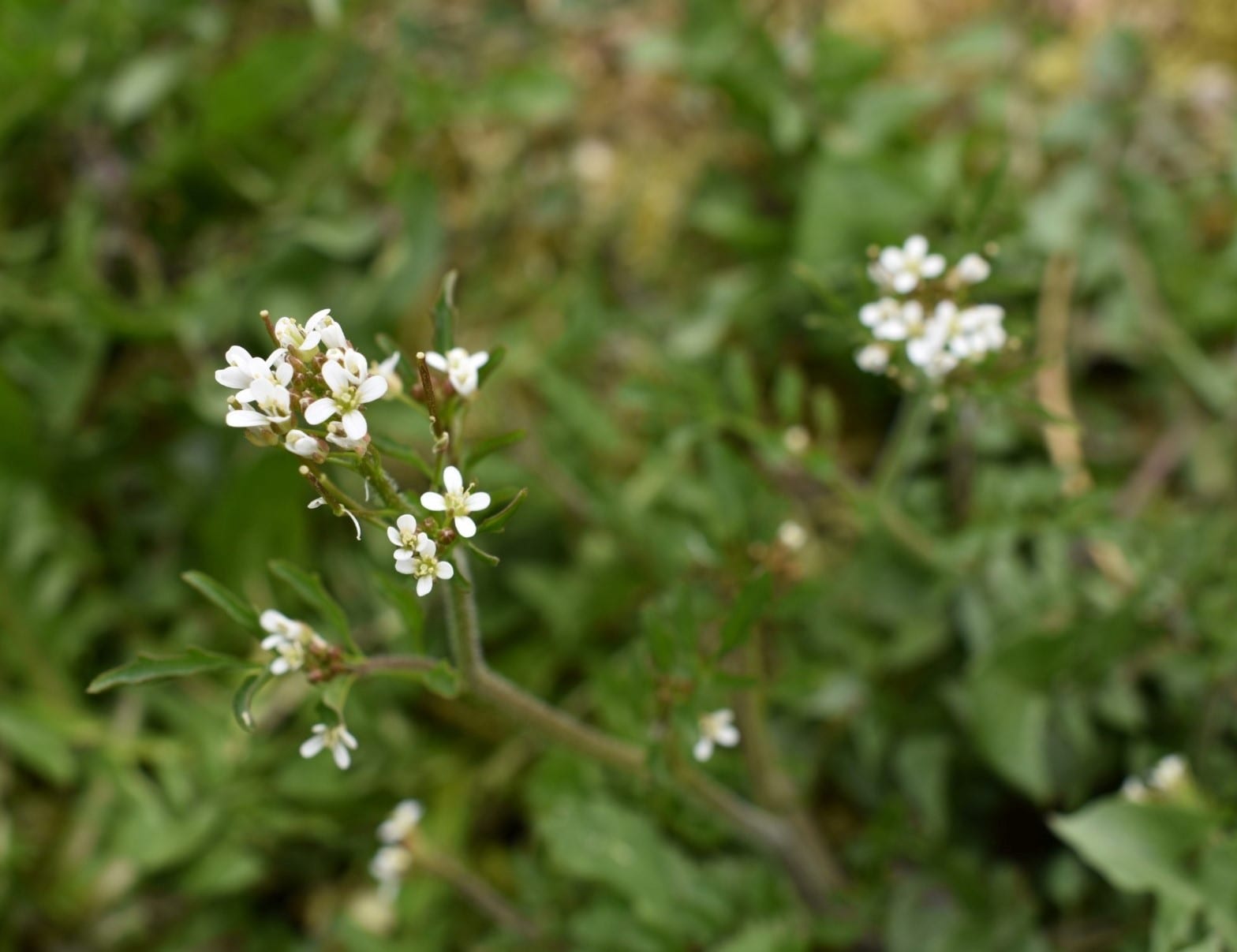 White
It may be hard to tell the scale but the tiny flowers of this Wavy Bitter-cress are just 3-4mm across. This native plant, which I found by our washing line, often grows in waste ground and is another one that could easily be overlooked (I for one almost missed it).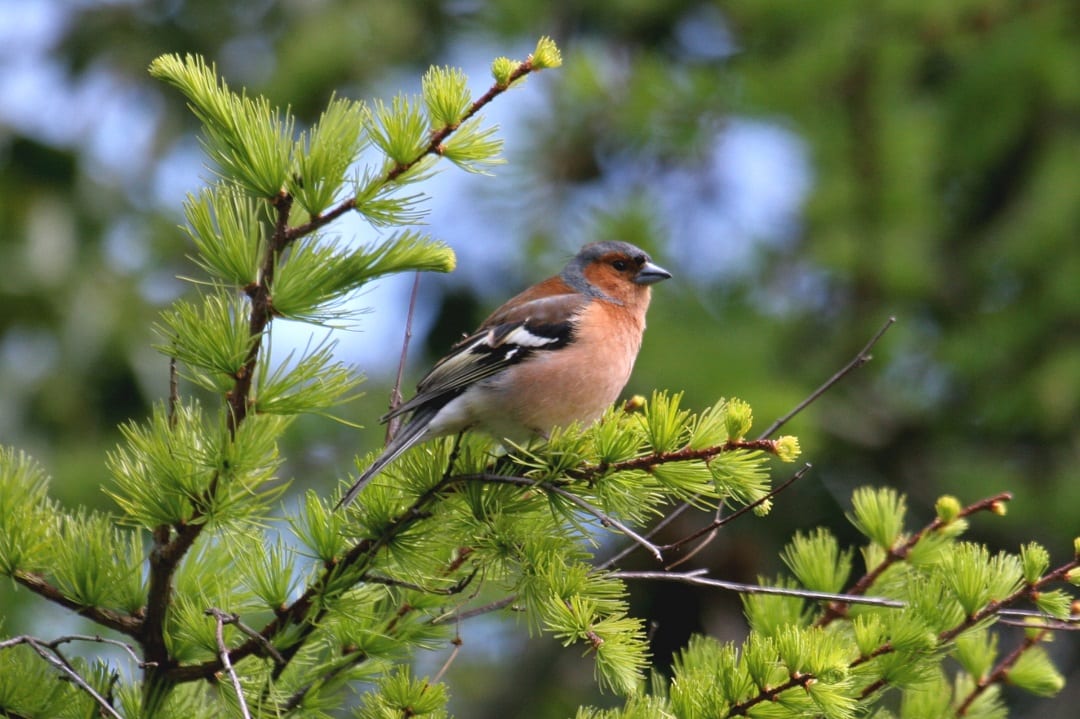 Pink
Though Chaffinch plumage could certainly be categorised as orange depending on what way you look at it, I decided to put them in this category. Their iconic call is 'pink-pink' after all! (Photo credit to Ronnie Martin)
Stretch
To get a little more out of the game, try with a different range of colours or even pick a single colour and explore how many variations you can find (green comes to mind as a good candidate for this).
Simplify
Choose a smaller pallet or pick colours that might work better for you (for example those who are colourblind might like to use a different set of colours).
Hopefully you have enjoyed this blog almost as much as I enjoyed Colour Bingo.
Why not go out and try it in your own garden?
Stay tuned for more activities like this over the coming weeks…
Cover photo: Bullfinch flying (Richard T. Mills)