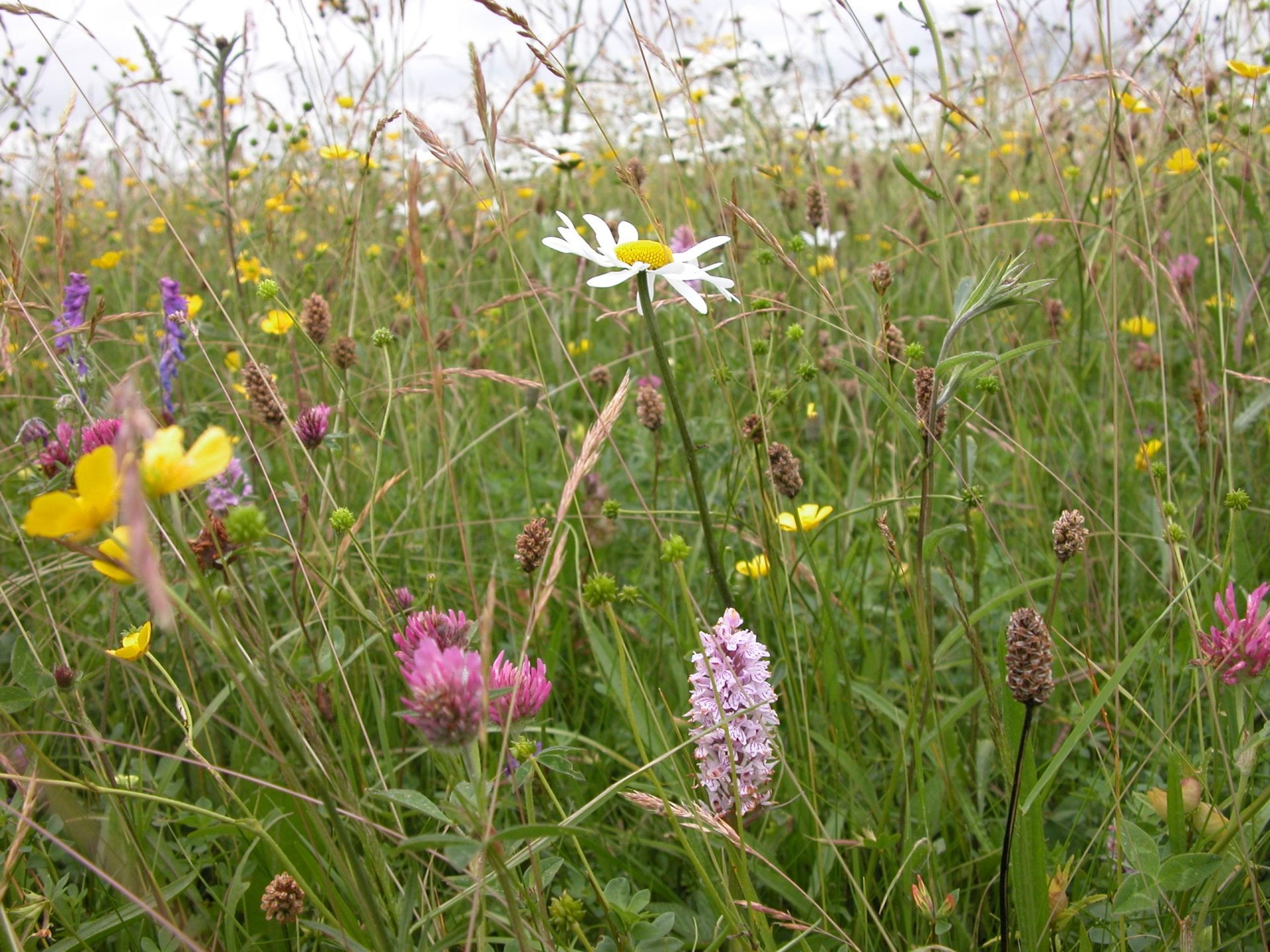 Who Am I Hunt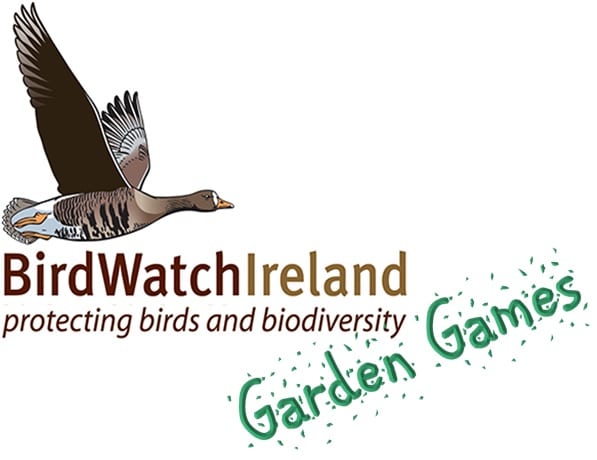 This Easter I carried out a scavenger hunt with a difference. Instead of finding treasures the Easter Bunny has planted, I was finding little treasures nature has to offer.
The activity, which comes from the Wild Detectives section of the Lifelong Learning Through Nature Guide (page 57) is a fun way to test your sleuthing skills while exploring the garden. The images of my findings have been cropped so that you can now join in the hunt… Your mission, should you choose to accept it, is to carry out the two challenges below.
First Challenge…
Take a look at the pictures and figure out what garden species they are.
Second Challenge…
Have a little garden adventure to see how many of these species you can find in your own garden.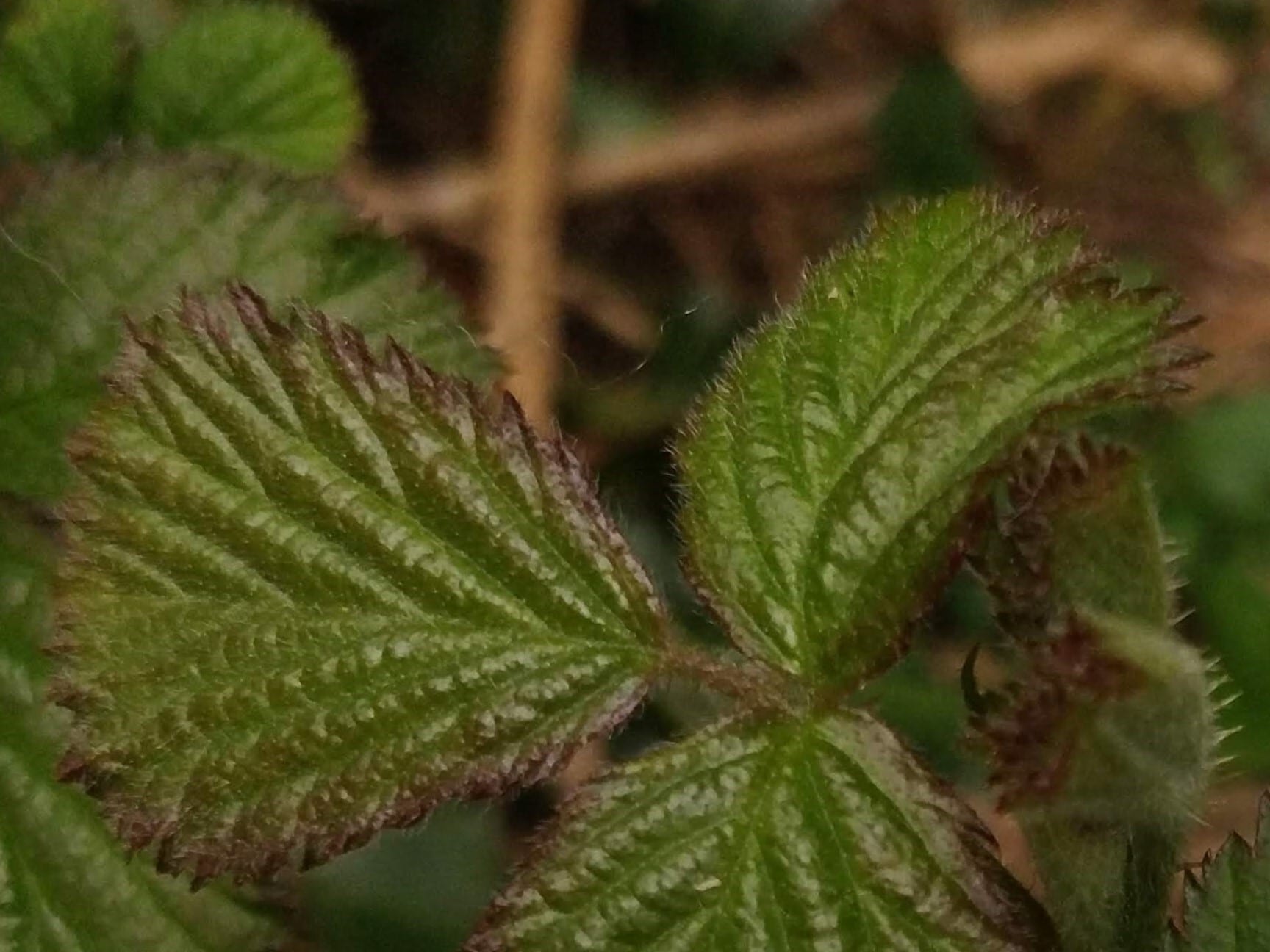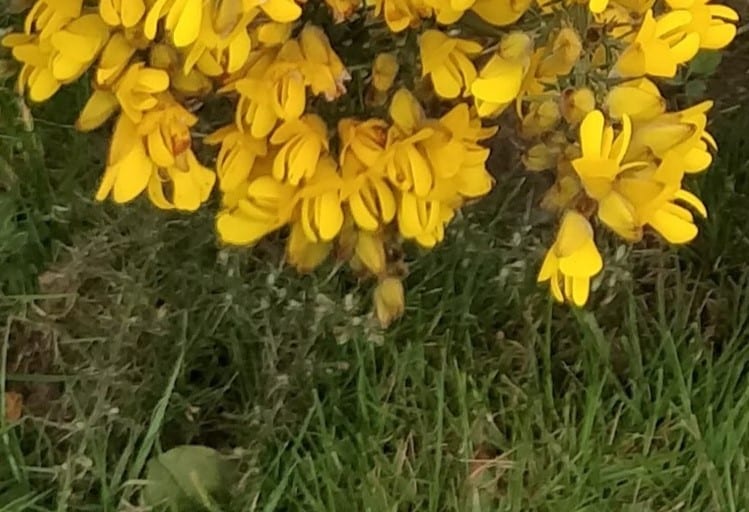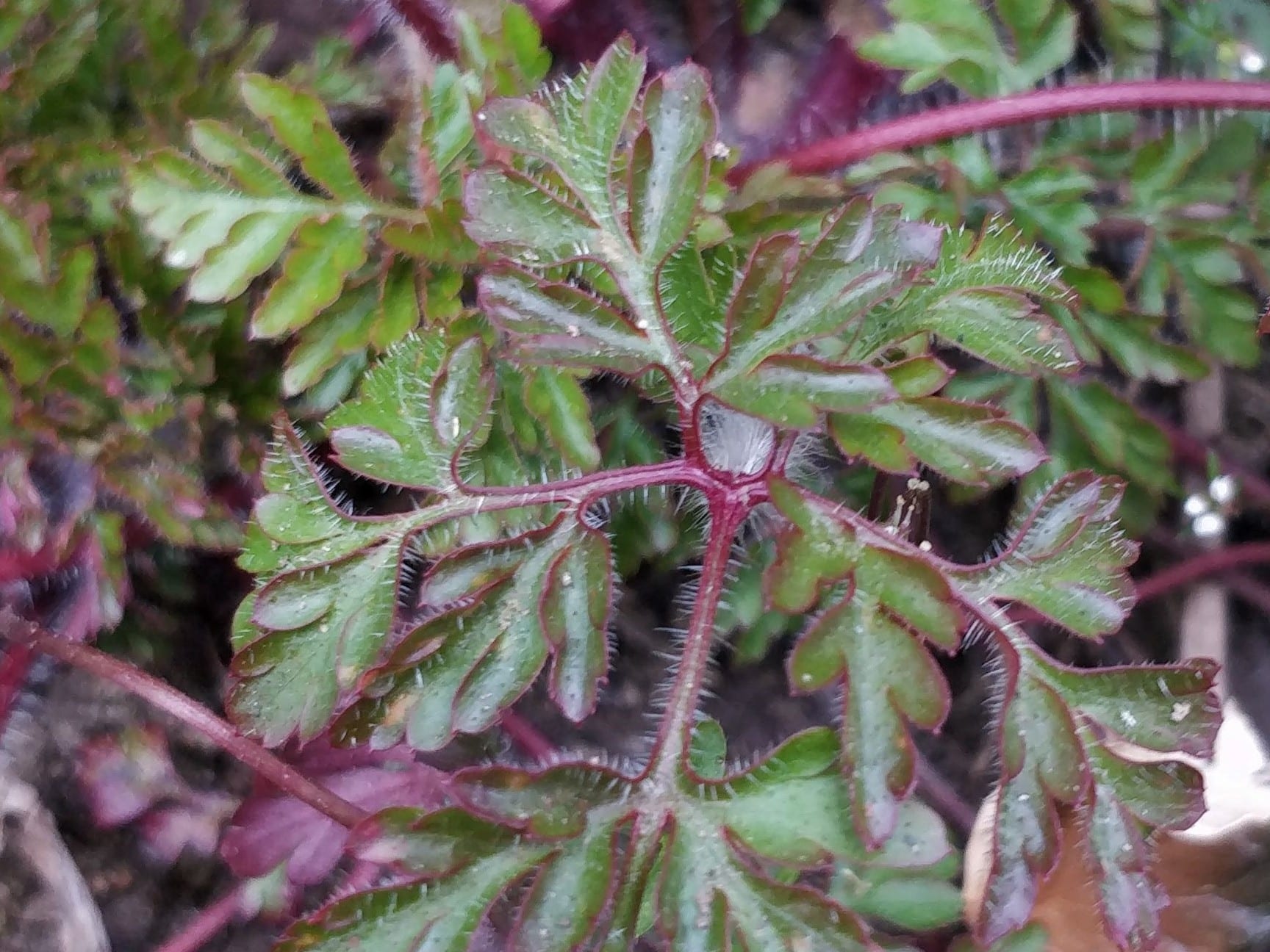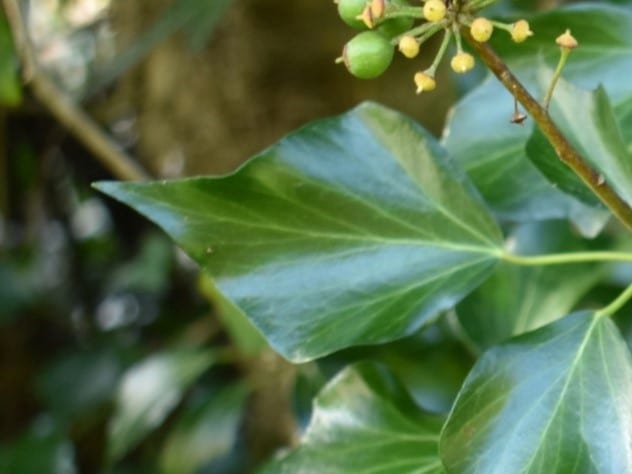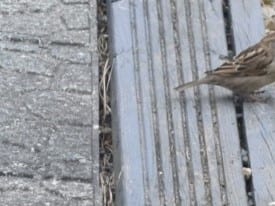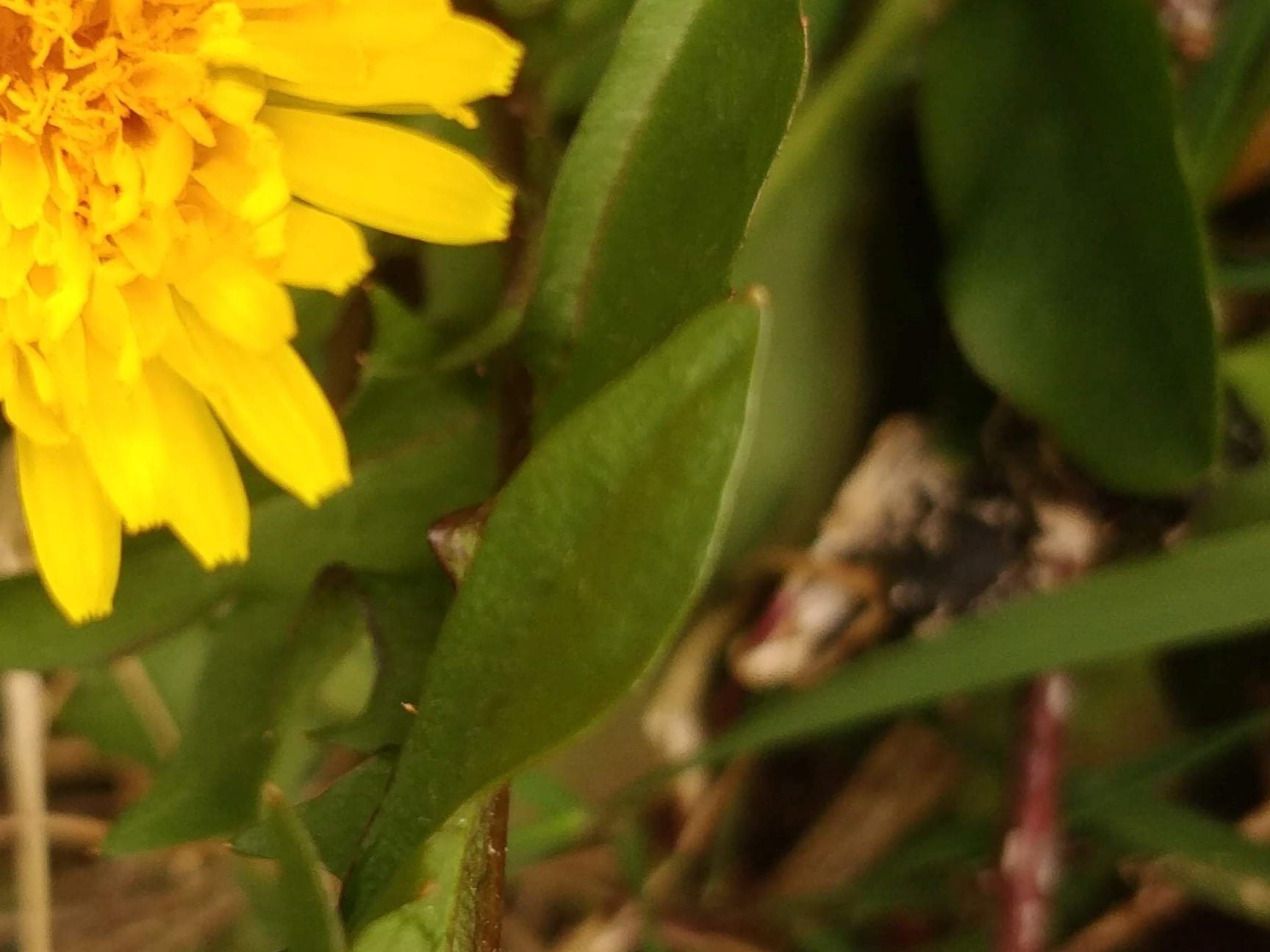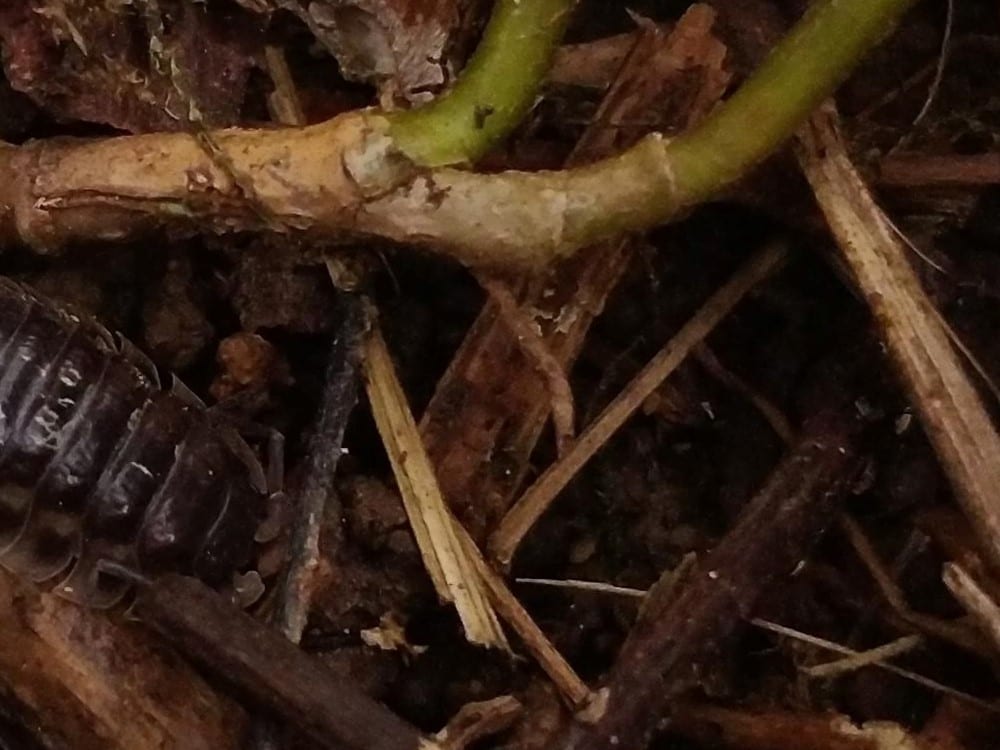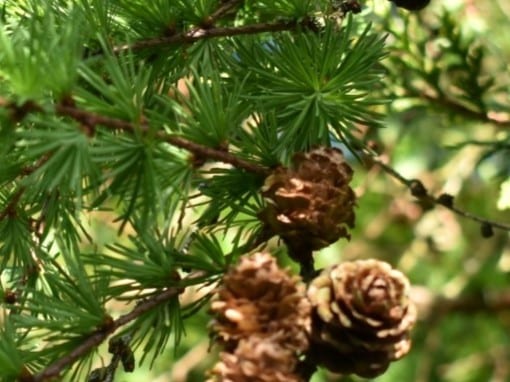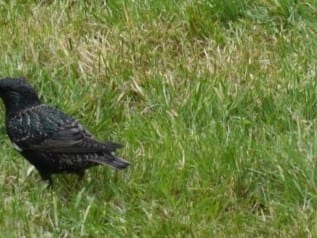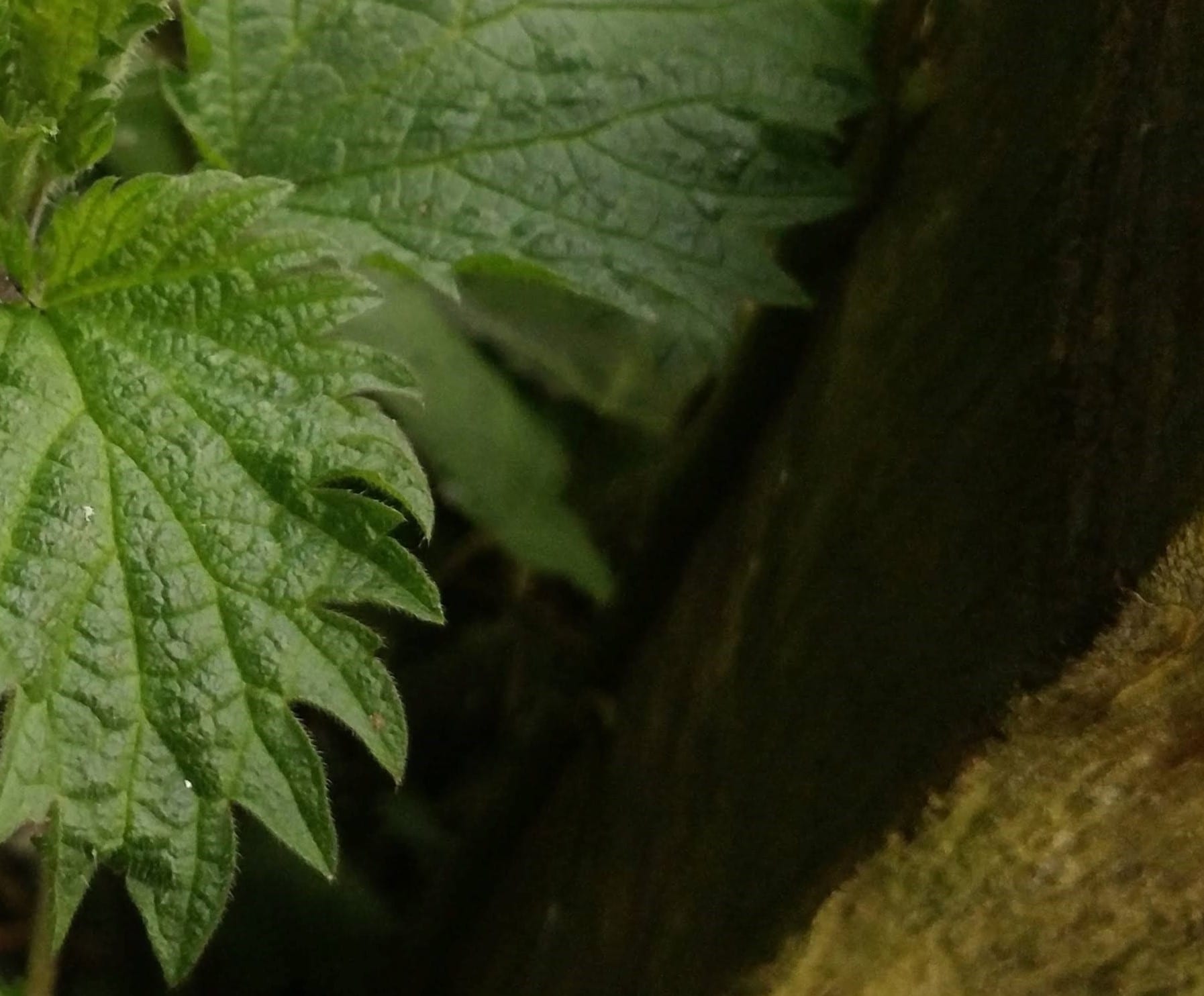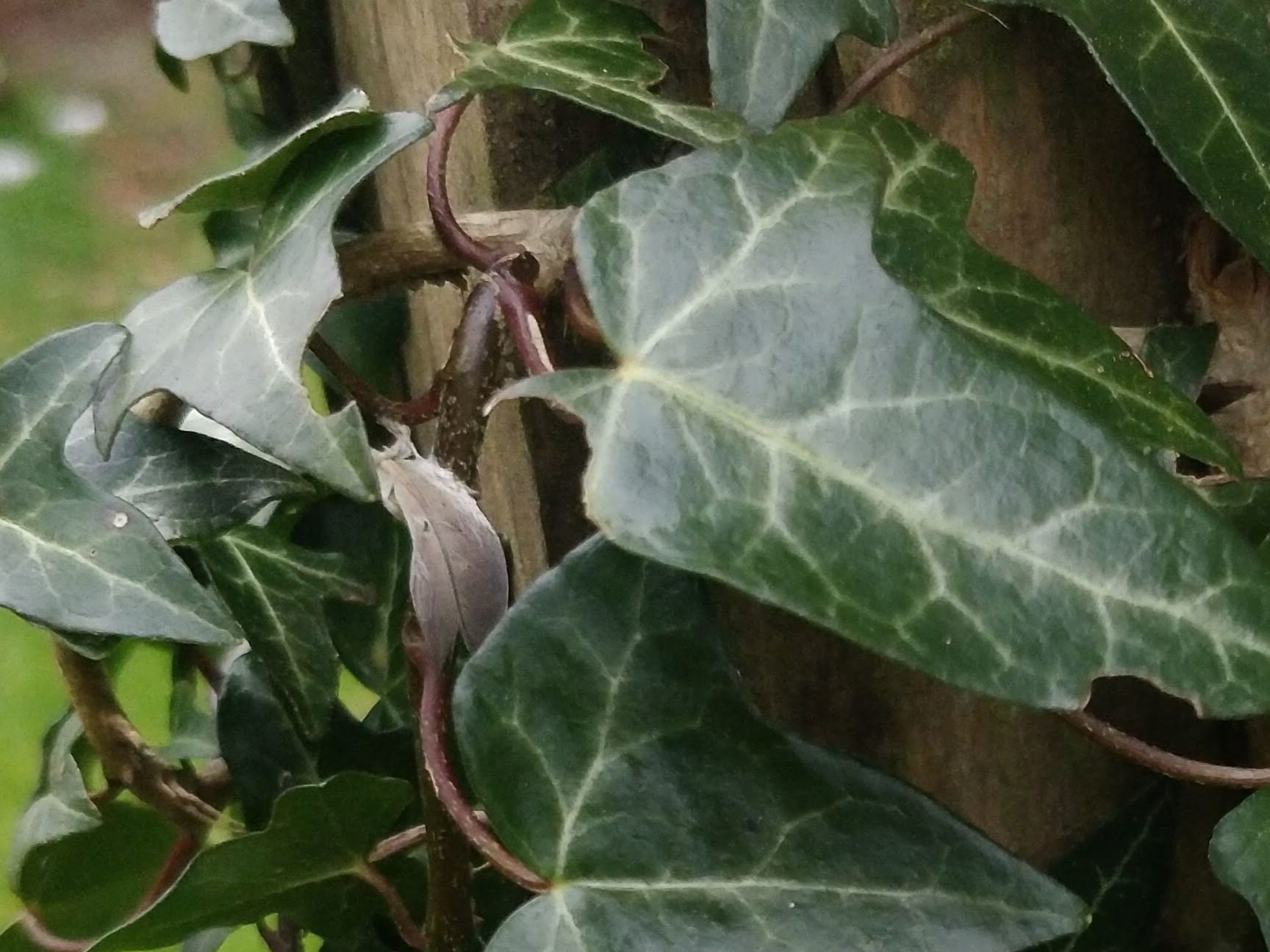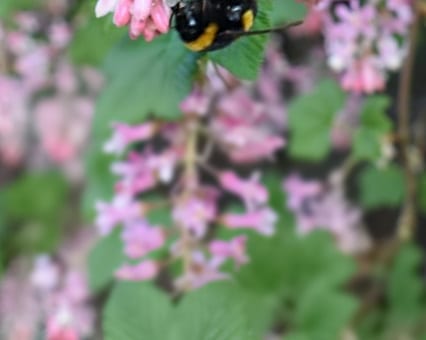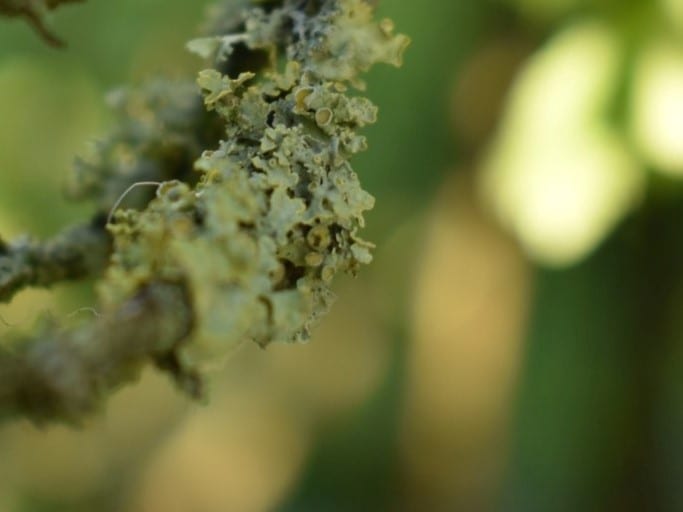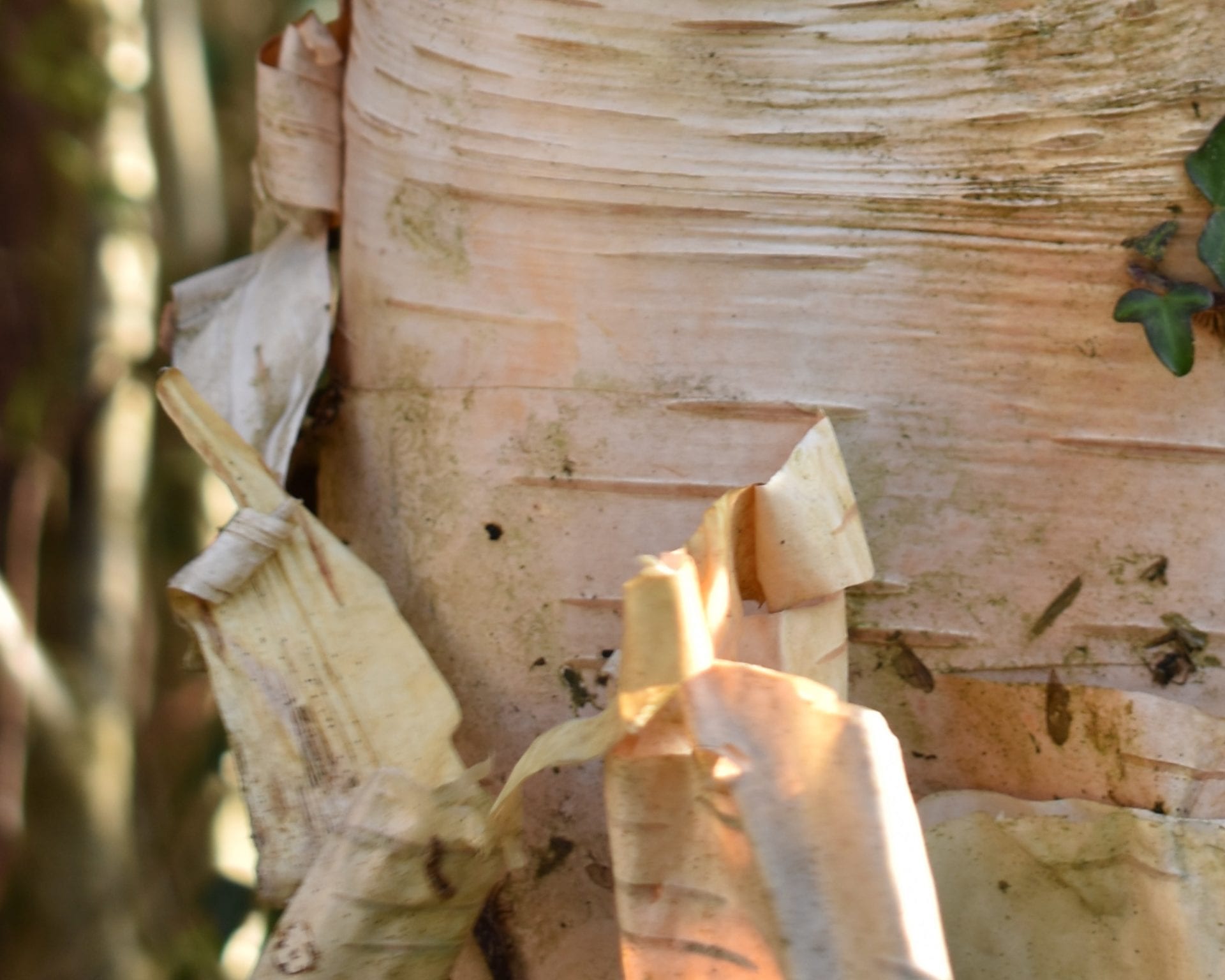 Stretch
Compile a set of different photos. You could even make them more cryptic and challenge someone else to guess what they are.
Simplify
Make images less cryptic and/or use less pictures.
How did you do?
Well done for taking the challenge! If were unsure of any and would like to know the answers, click here.
Cover photo of Wildflower Meadow credit to Brian Caffrey.