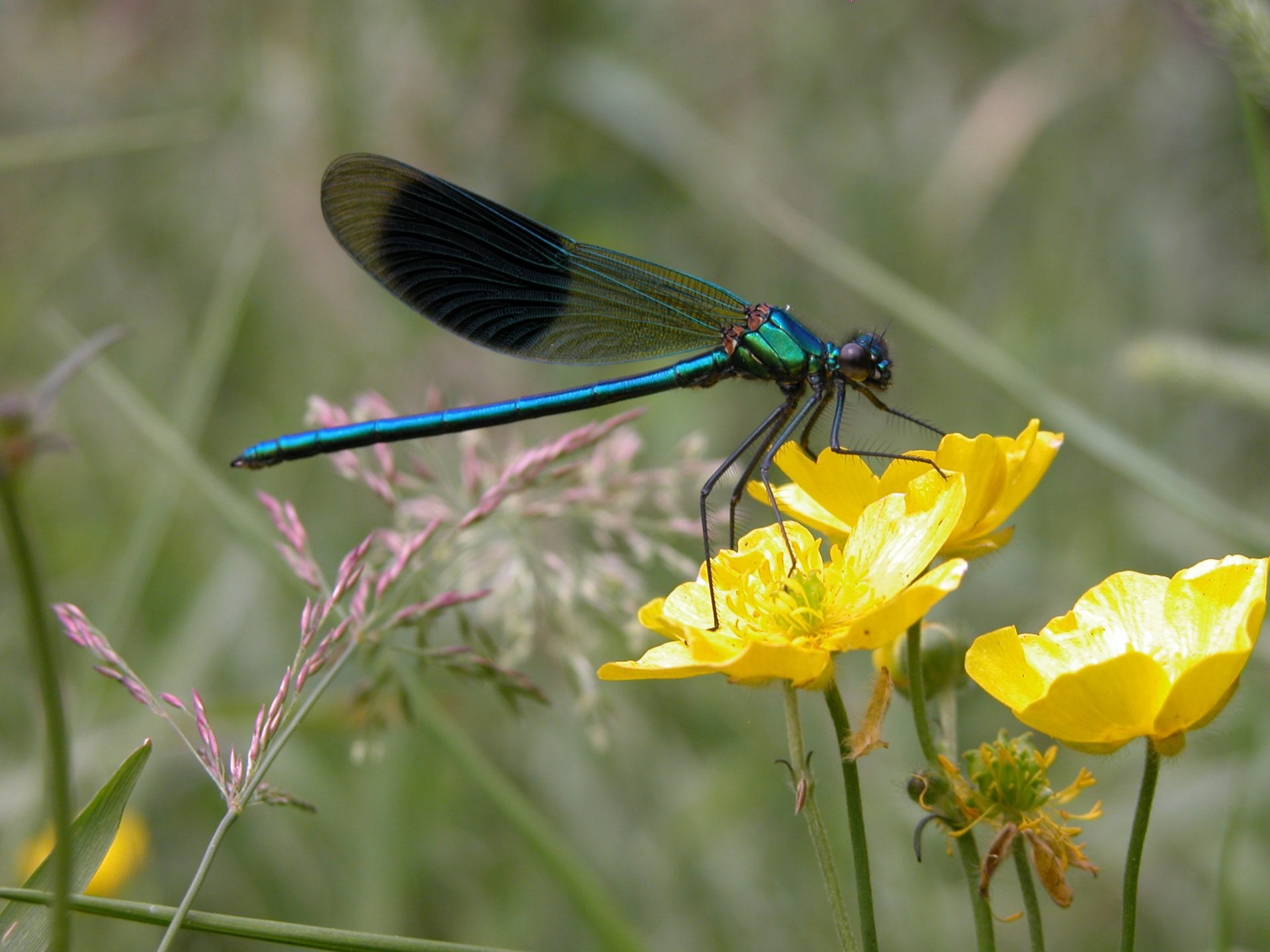 This year, The Irish Ramsar Wetlands Committee (IRWC) is inviting everyone to celebrate World Wetlands day on the 2nd February with the launch of both a photo competition and a video series showcasing a range of our own wonderful wetlands. This World Wetlands Day marks 50 years since the signing of the Ramsar Convention. The convention, which was first signed in the city of Ramsar (Iran) back in 1971, is an international agreement for the conservation and wise use of wetlands, to which Ireland is a signatory.
As a celebration of this anniversary, the committee wants to make this the year to fall in love with our wetlands. To take stock of the wonders they hold – go discover flocks of migrating birds feeding in a nearby saltmarsh, fish and insects at your local river, lizards sunbathing by the coast, beautiful orchids nestled in the sand dunes.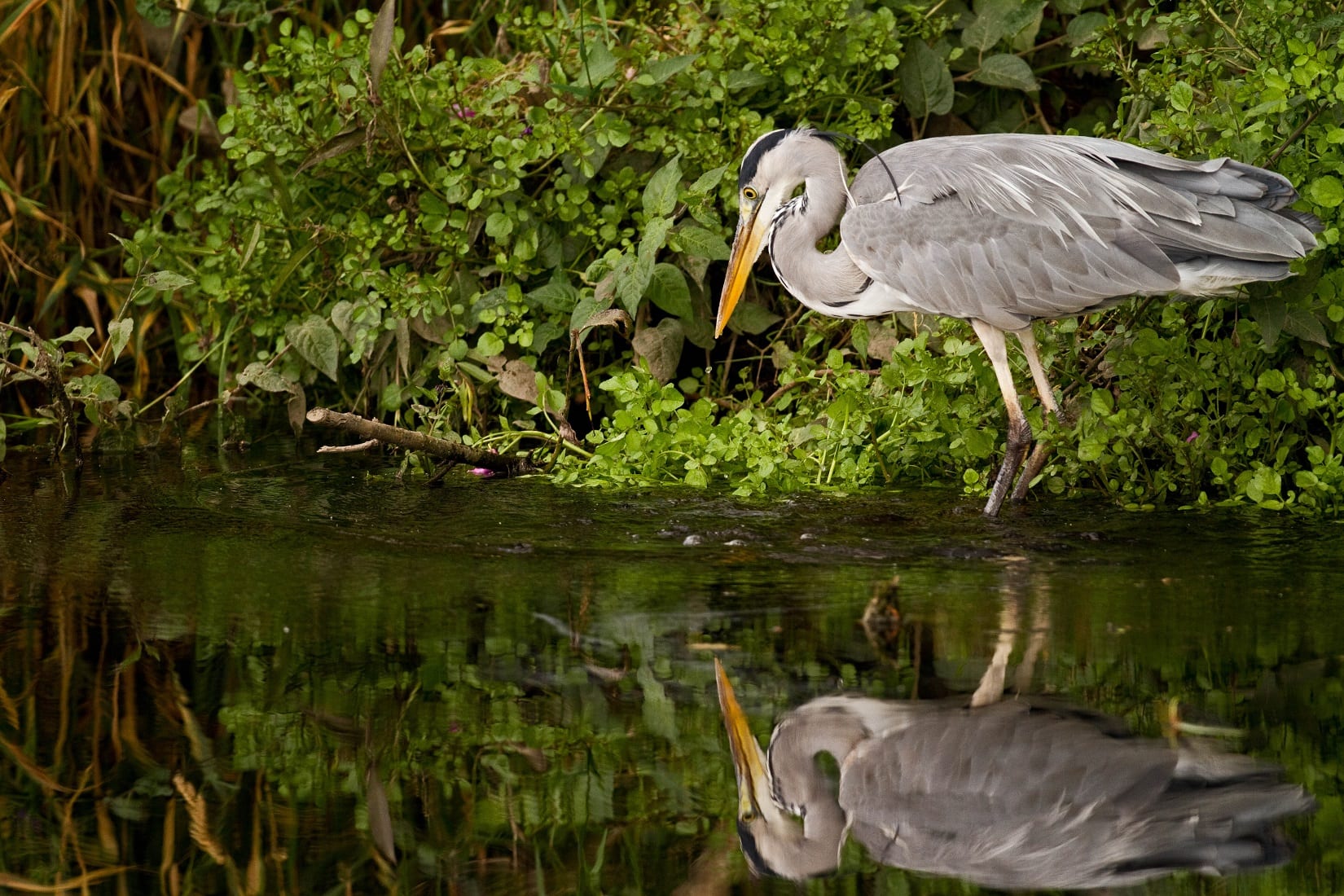 Owing to a combination of geology and abundant rain Ireland has been endowed with an extraordinary array of wetlands which are found across this fair isle. There are many types of wetlands ranging from lakes, rivers, turloughs, bogs and estuaries to fens, marshes, wet woodlands, heaths and machair. In fact, it could be a challenge to find a 5 km patch without at least a small pocket of marshy ground, perhaps a wet woodland, or a small stream. Even in built-up areas wetlands are all around us, just waiting to be explored.
Just as water and life are inseparable, we cannot disentangle ourselves from these vital ecosystems. Ireland, as a nation, is truly inseparable from water. As an island, we are surrounded by it. The lifeblood of our land it flows through our rivers and lakes, which in turn feed back to our seas. It falls around us (more frequently than most of us care for) creating the lush green lands for which our fair isle is so widely renowned. Without it we would not have our turloughs and peatlands that are so unique to this country and undeniably intertwined with our heritage and history. From the pure enjoyment wetlands create the tourism they generate, to the functions they provide (fresh water, flood prevention, slowing climate change through carbon storage), wetlands keep this country going. And save us millions in the process!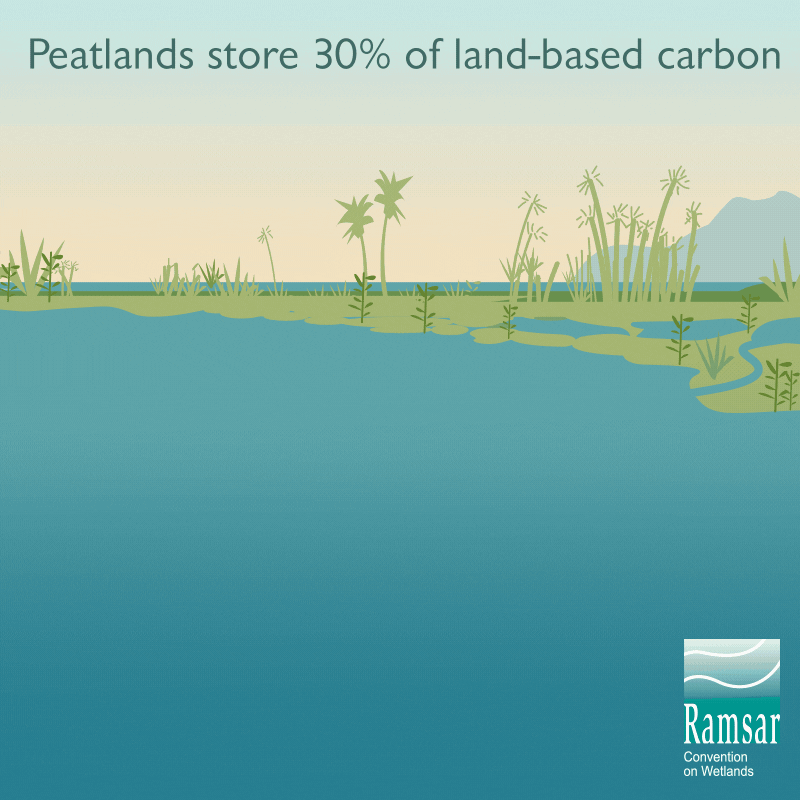 Forty-five of our splendid wetlands are designated as Ramsar sites (many of which overlap with our Special Protected Areas and some of BirdWatch Ireland's Nature Reserves).  Ramsar Sites are selected based on their International significance in terms of ecology, limnology, hydrology or biodiversity. Many are important to the conservation of particular species because a significant portion of their populations rely on this site to thrive and survive. For example – Wexford Wildfowl Reserve hosts the majority of the Irish population of wintering Greenland White-fronted Geese – which is equivalent to 40% of the global population – so it is important for their conservation internationally. Hundreds of thousands of waterbirds migrate here to avail of our wetlands every winter while their artic nesting grounds are frozen over. These important habitats and the waterbirds using them are surveyed every year by hundreds of volunteers as well as NPWS rangers and BirdWatch Ireland staff who take part in the Irish Wetland Bird Survey (I-WeBS) so as to keep an eye on how they are faring. Unfortunately, the latest results show massive declines in our wintering waterbird numbers.
Whether big or small, designated or not, our wetlands are crucial for a huge variety of species. Annagh Marsh in Co. Mayo for example, has been a stronghold for breeding Red-necked Phalaropes w
hich are now very scarce. In addition to the birds this sites supports and attracts, this rare coastal machair ecosystem is also important for an array of rare insects which are found in very few other areas, such as the Great Yellow Bumblebee. There are many treasures to be found on each of our wetlands.  Sadly, for too long we have considered these bountiful sites to be wasteland not the Wonderlands they are. As a result, many are under threat from issues such as drainage, turf cutting, nutrient enrichment, and the spread of invasive species, to name a few. If we don't stop the loss of our wetlands, we will lose all the wonders that go along with them, in the near future.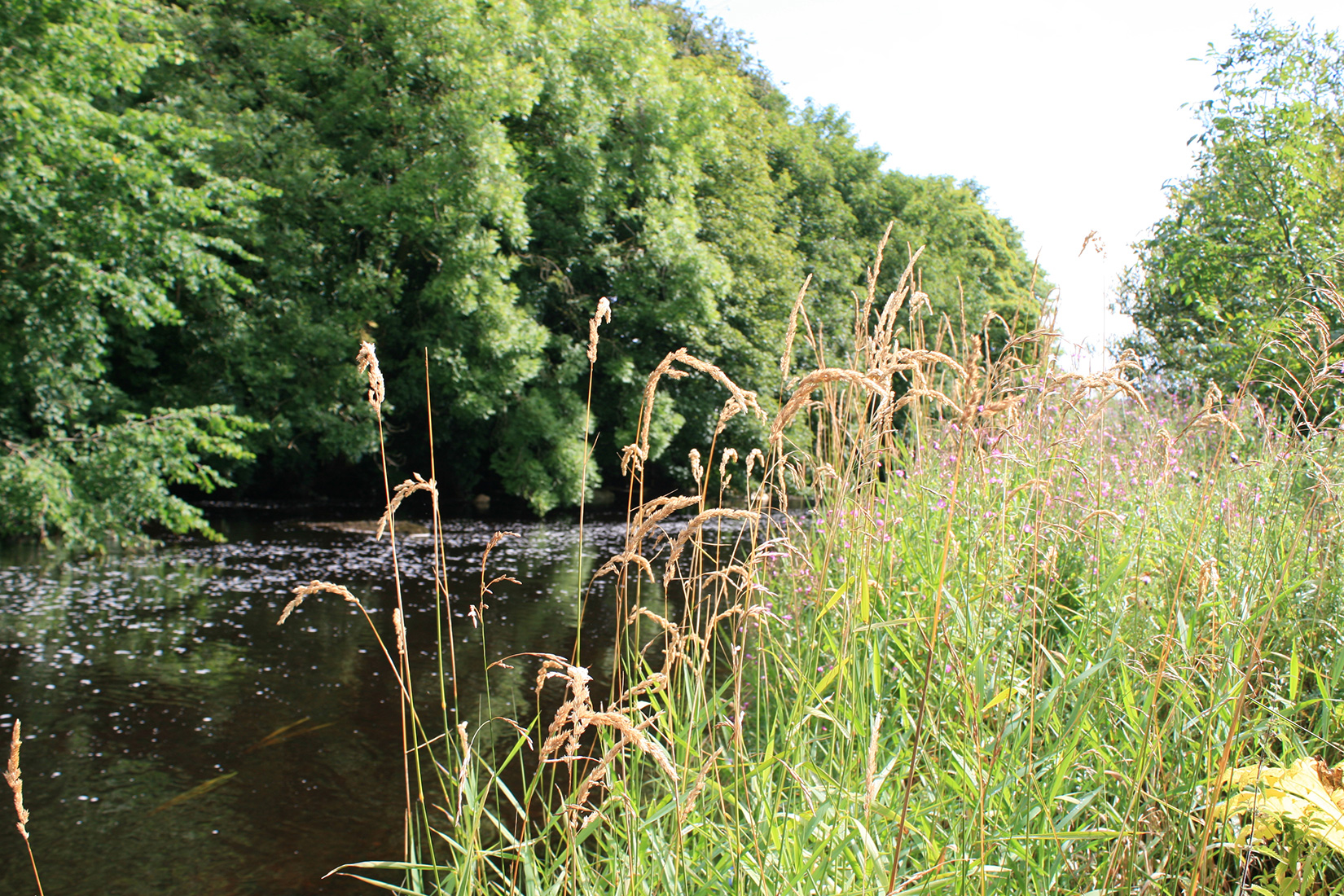 So, it is important now more than ever to get out and appreciate our wetlands because we will not protect what we don't appreciate. In order to help people in this endeavour the IRWC are running an amateur photo competition. Although this is not a typical year and we are much more restricted in our movements, there are many hidden gems to be discovered (perhaps rediscovered) right on our doorstep, or rather within a 5 km radius of our doorstep. If you want to be in with a chance to win prizes including Biodiversity Ireland swatch cards and OPW Heritage Cards, simply go out and explore your local wetland (provided it is safe to do so), snap a shot of the site or the nature you find there, and upload it to Wetlands Surveys Ireland Snapshot App. A series of videos, each showcasing a different wetland type, will be released over the coming months – starting on World Wetlands Day, February 2nd . Watch out for the launch of this video series and find out more on irishwetlands.ie or via Twitter on RamsarIreland.
Our representative group for the Ramsar Convention, the Irish Ramsar Wetlands Committee, aims to advance the protection, appreciation and understanding of wetlands here in Ireland. The group is made up of relevant government agencies, scientific and technical institutions, regional and local authorities and other NGOs. BirdWatch Ireland sit on the committee as a representative of the Irish Environmental Network.