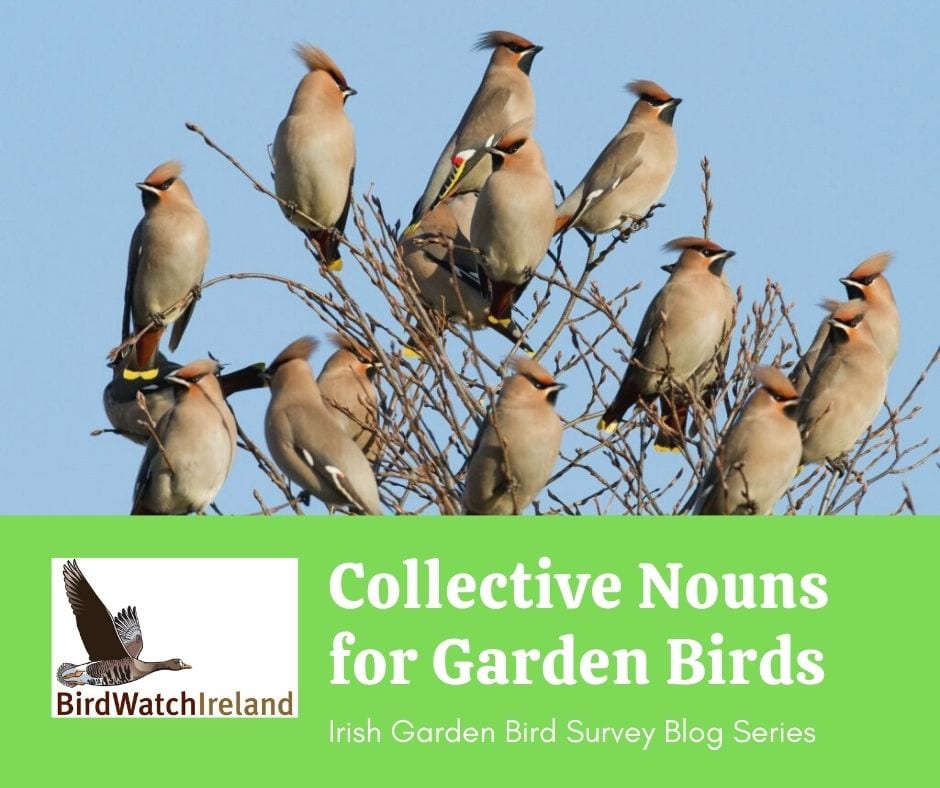 Group nouns aren't something we tend to give much thought to. When it comes to large numbers of birds, the word 'flock' is a suitable catch-all term. A flock of crows, a flock of finches, a flock of geese – you know what it means. Lots of a similar type of bird together.
As useful a term as it might be, the word 'flock' can never capture the mesmerising detail, the almost ineffable wonder that seeing a huge number of certain bird species conjures up when you see or hear them. Whether it's a large number of Goldfinch with their wings shimmering in the low autumn sunlight as they rise from a stubble field, the deep guttural contact calls of a family of Ravens as they appear out of nowhere over a hill, or the unmistakeable outline of a drawn-out 'V' of geese overhead as they chatter upon arrive from their polar breeding grounds, none of that magic is adequately captured by the word 'flock'.
Language is a powerful thing, and I'm sure we'd all agree that we need to do justice to the heart-pounding, soul-enriching sights and sounds of large numbers of some of our most unique birds. Thankfully, some rather enterprising individuals back in the 15th century decided to rectify that!
The Irish Garden Bird Survey is kindly sponsored by Ballymaloe. Click below to learn about taking part this winter.


Most of the collective nouns below were captured in manuscripts and books dating back to Britain in the 1400s. While these phrases likely had older and more widespread origins than those books, the fact that they were written down at this time means we can trace them back at least that far.
See below for some of my favourite group nouns for garden birds we have here in Ireland. These aren't the only collective nouns out there, and some species or groups have more than one collective noun. Get in touch with us on Facebook and Twitter and let us know what your favourite one is, or if there's one you like that we've left out!
I've used the book 'An Unkindness of Ravens – A book of collective nouns' by Chloe Rhodes as my source for the below – I'd highly recommend seeking out a copy if this is something you find interesting!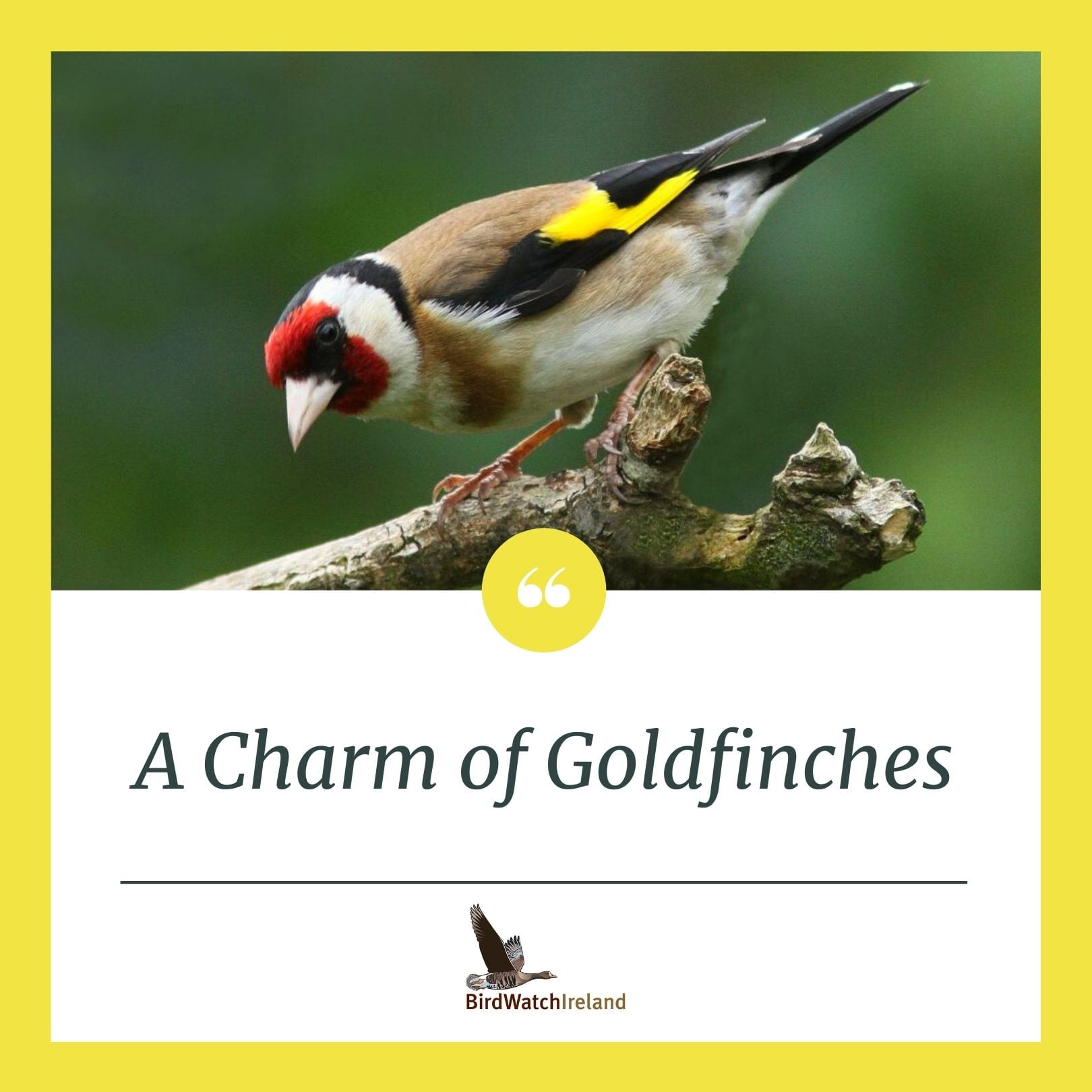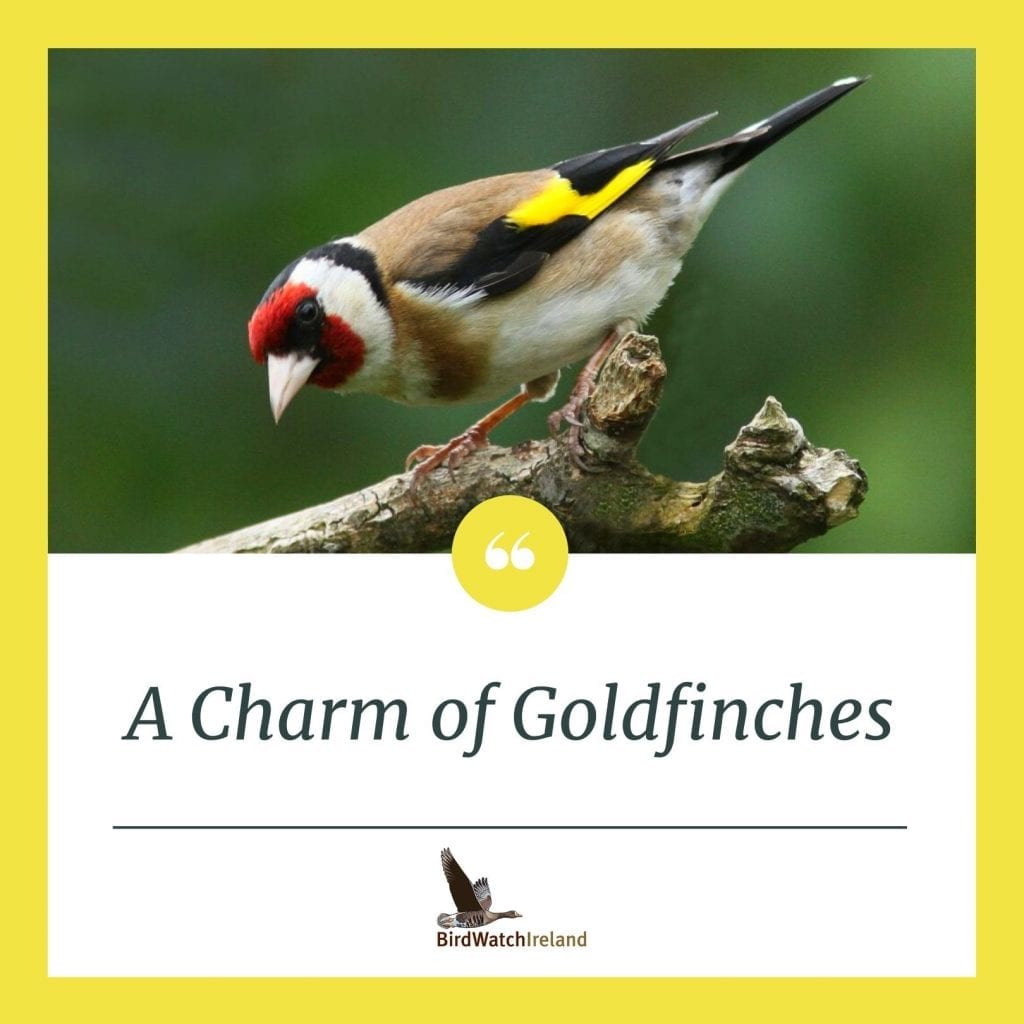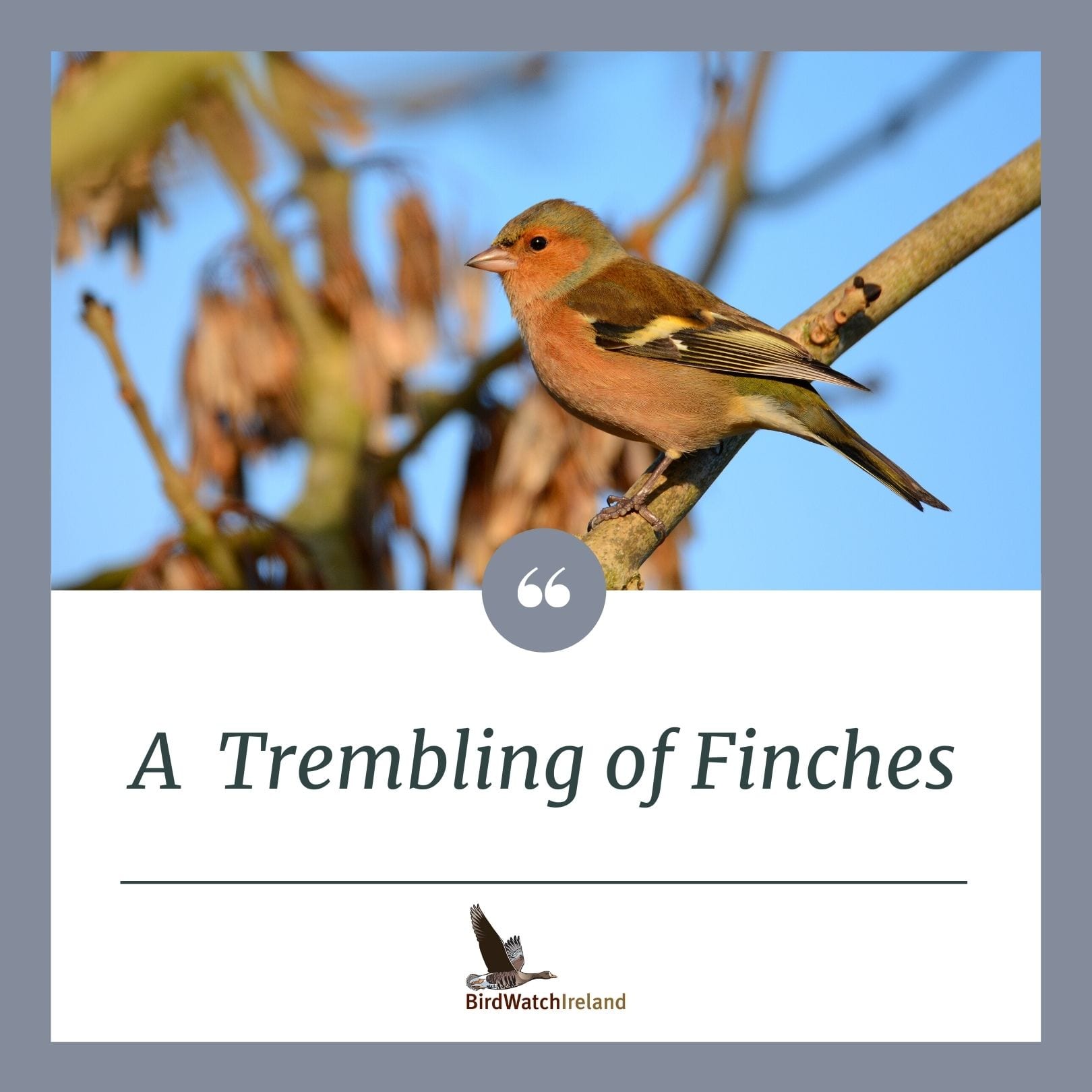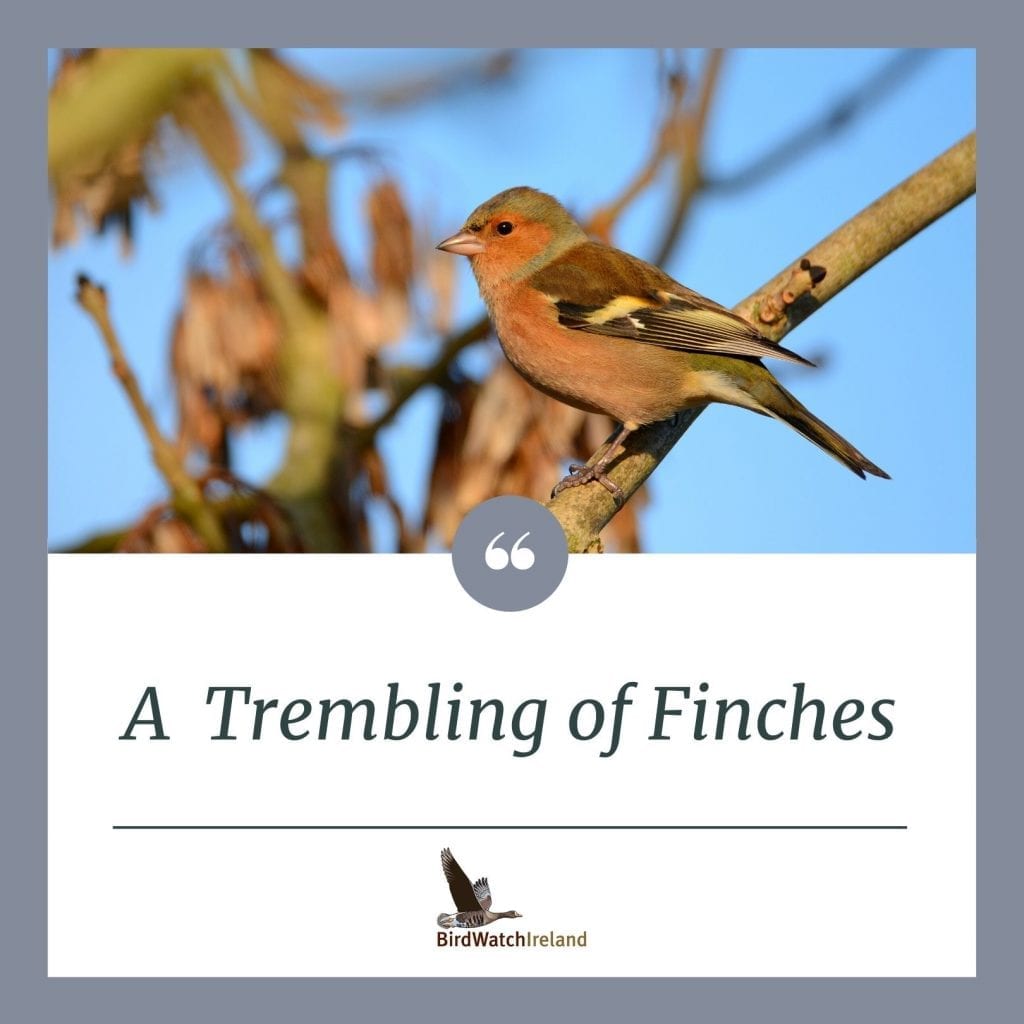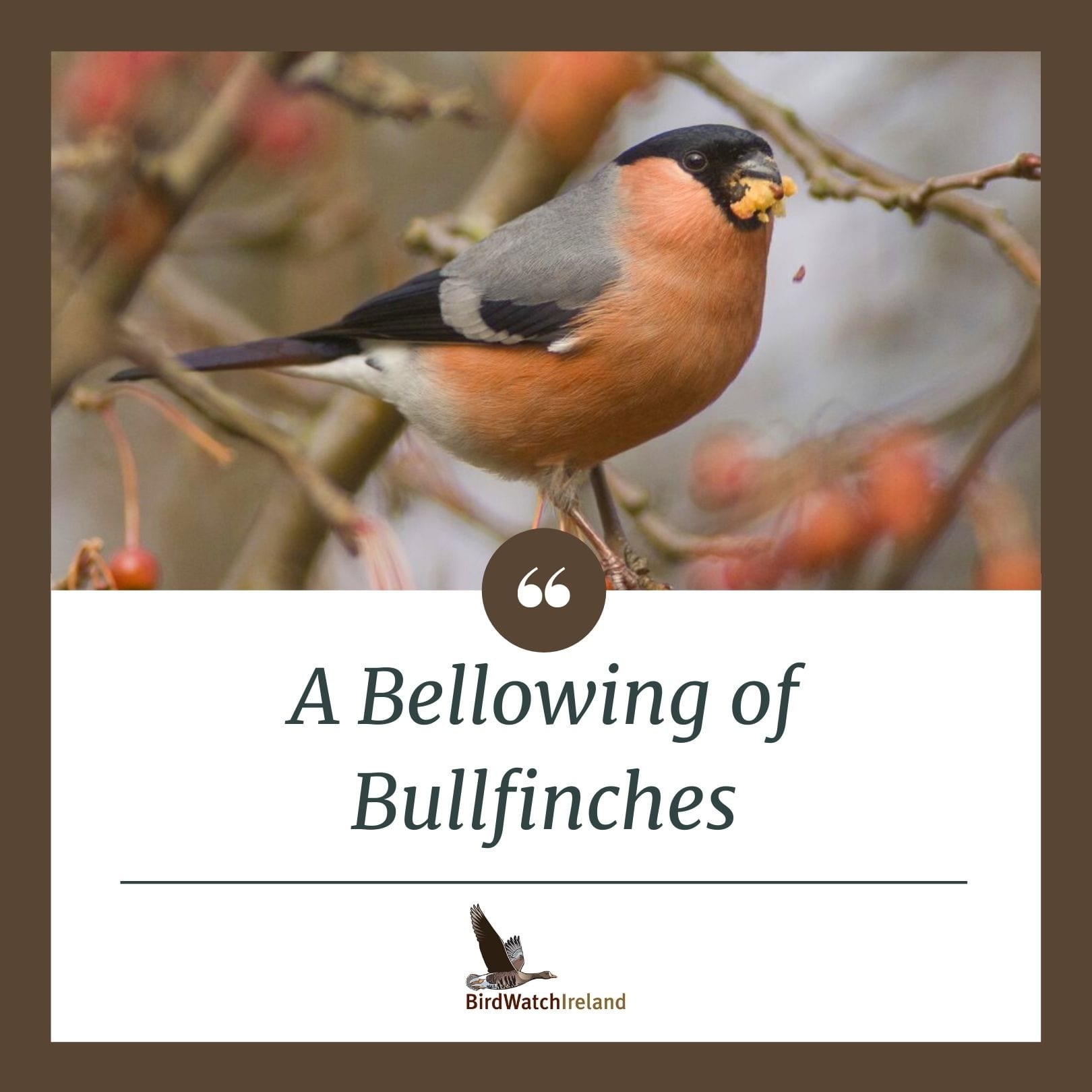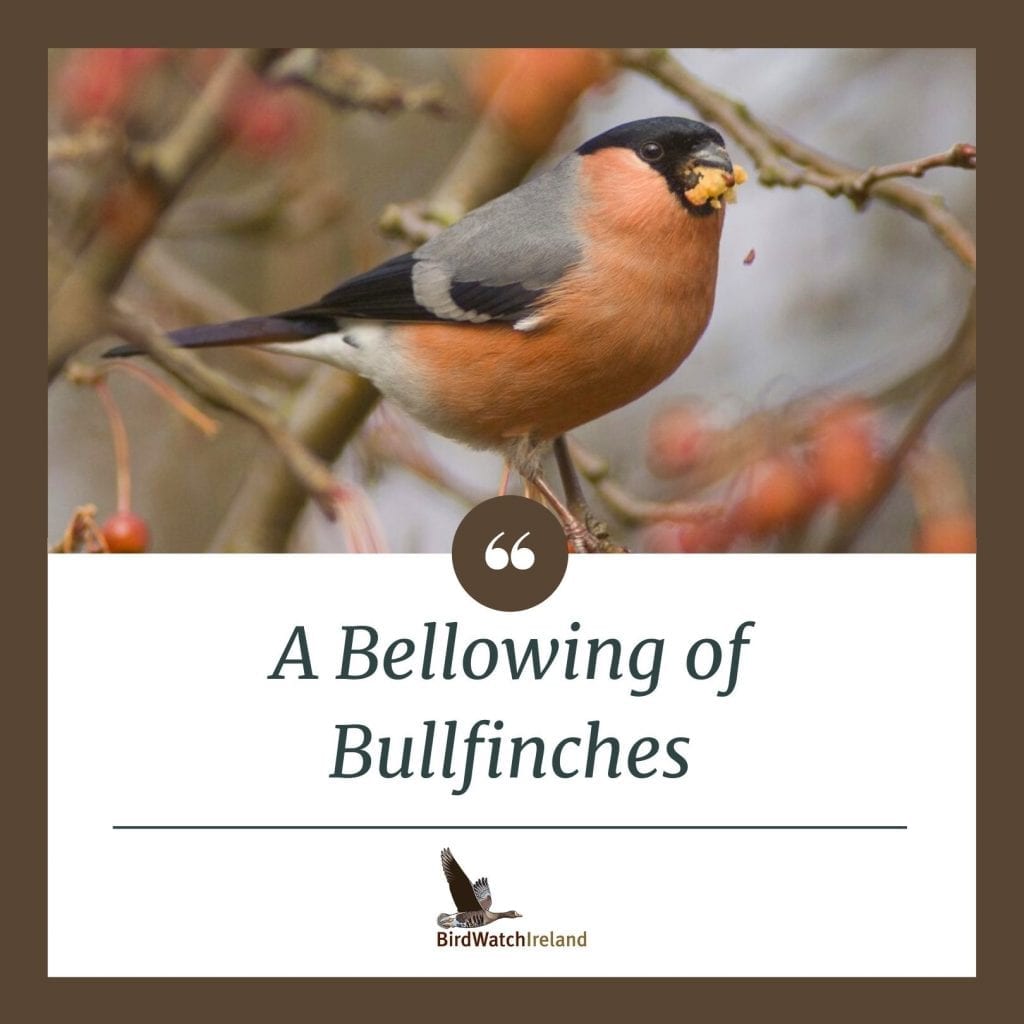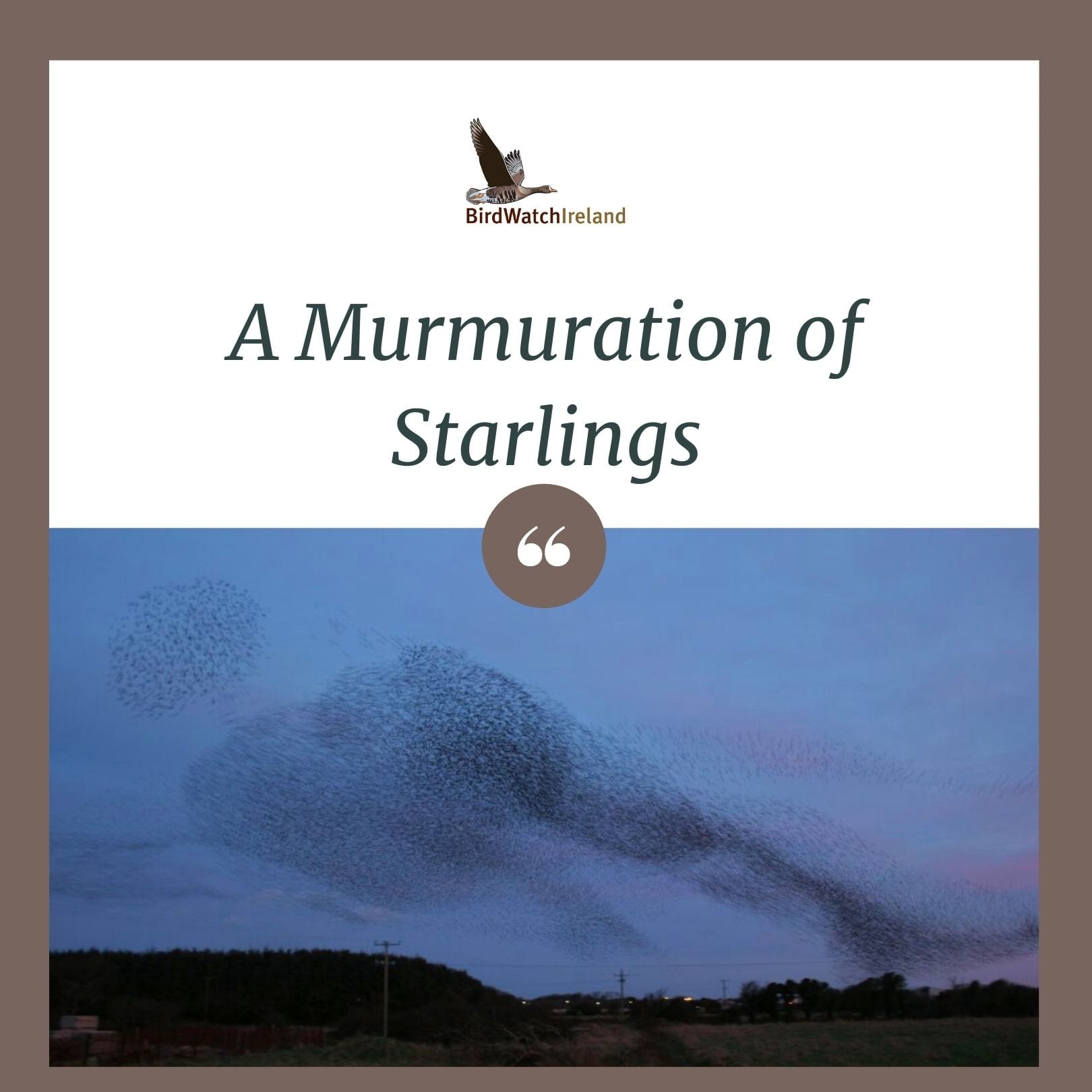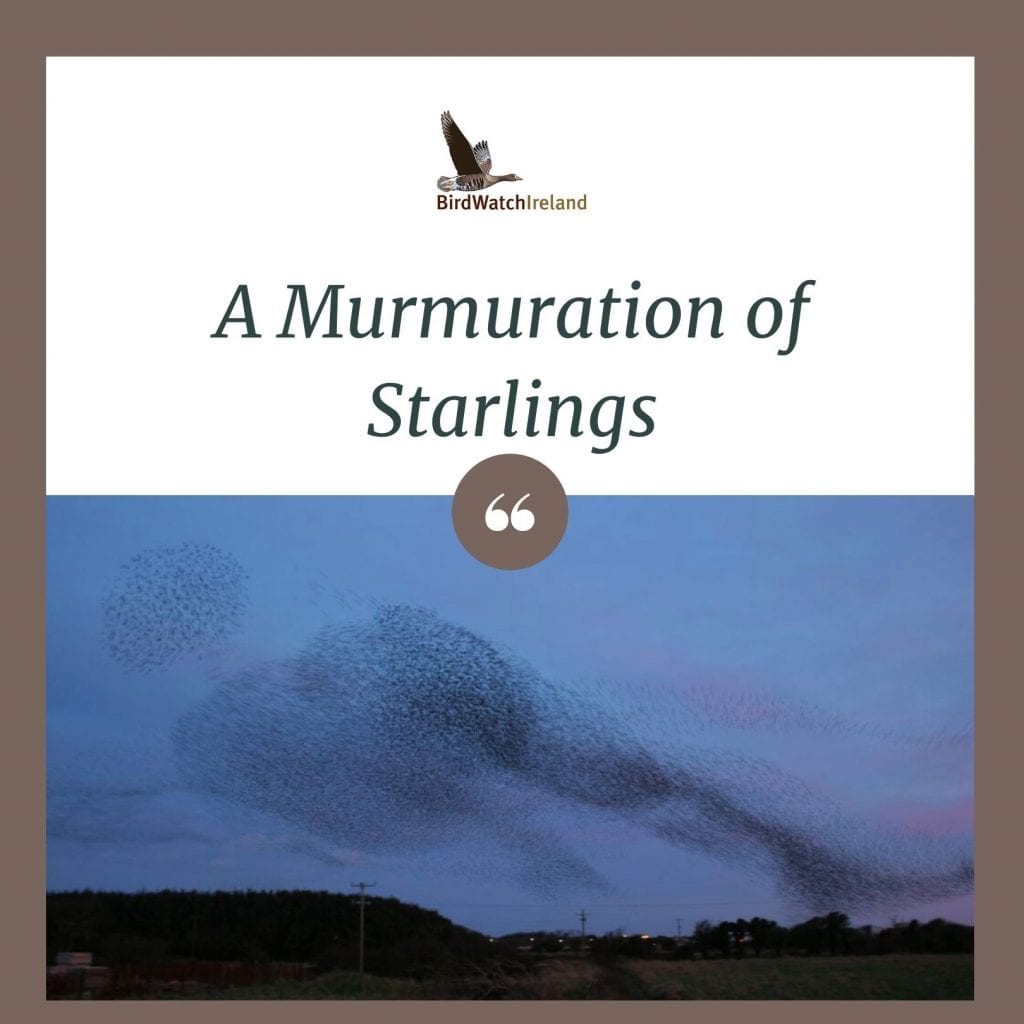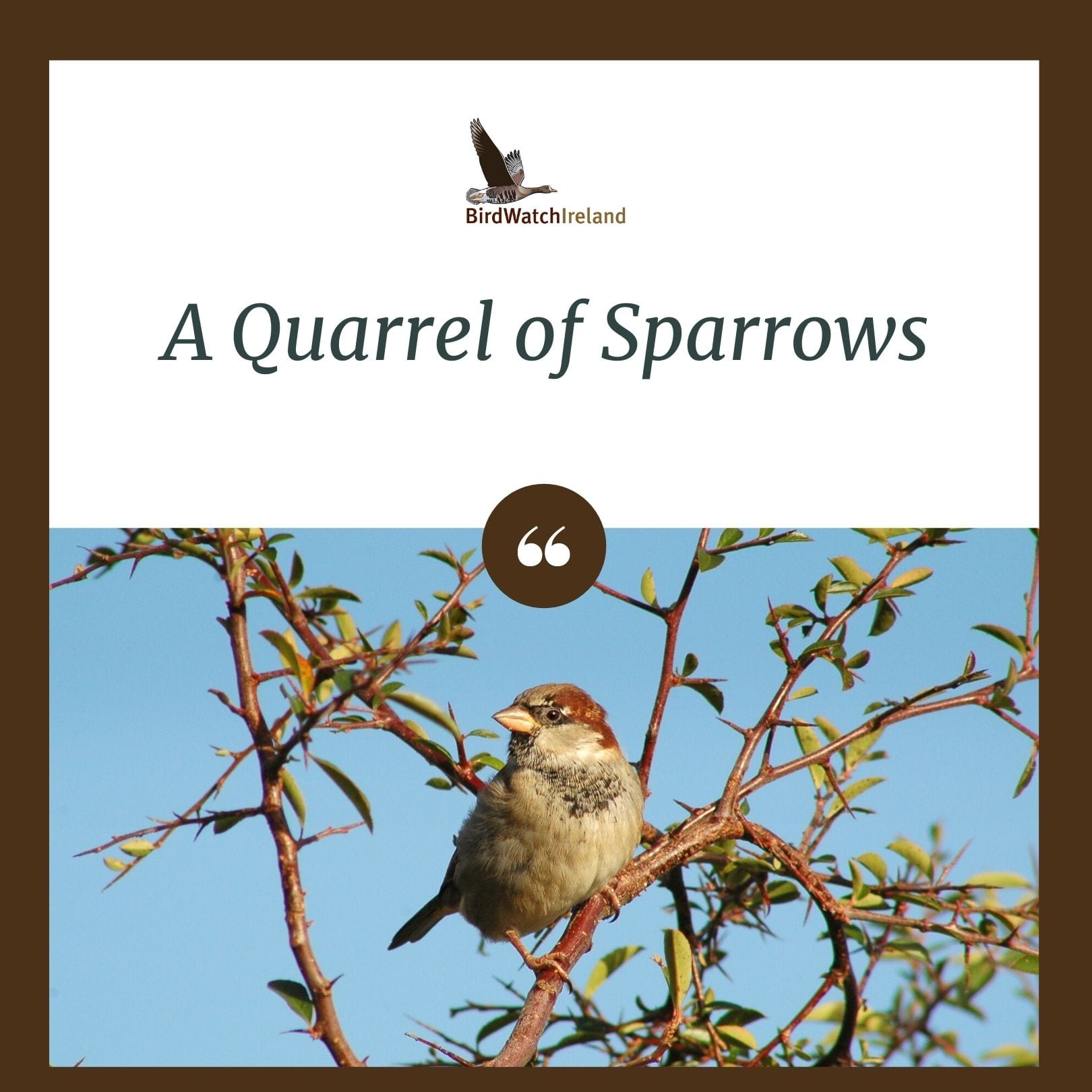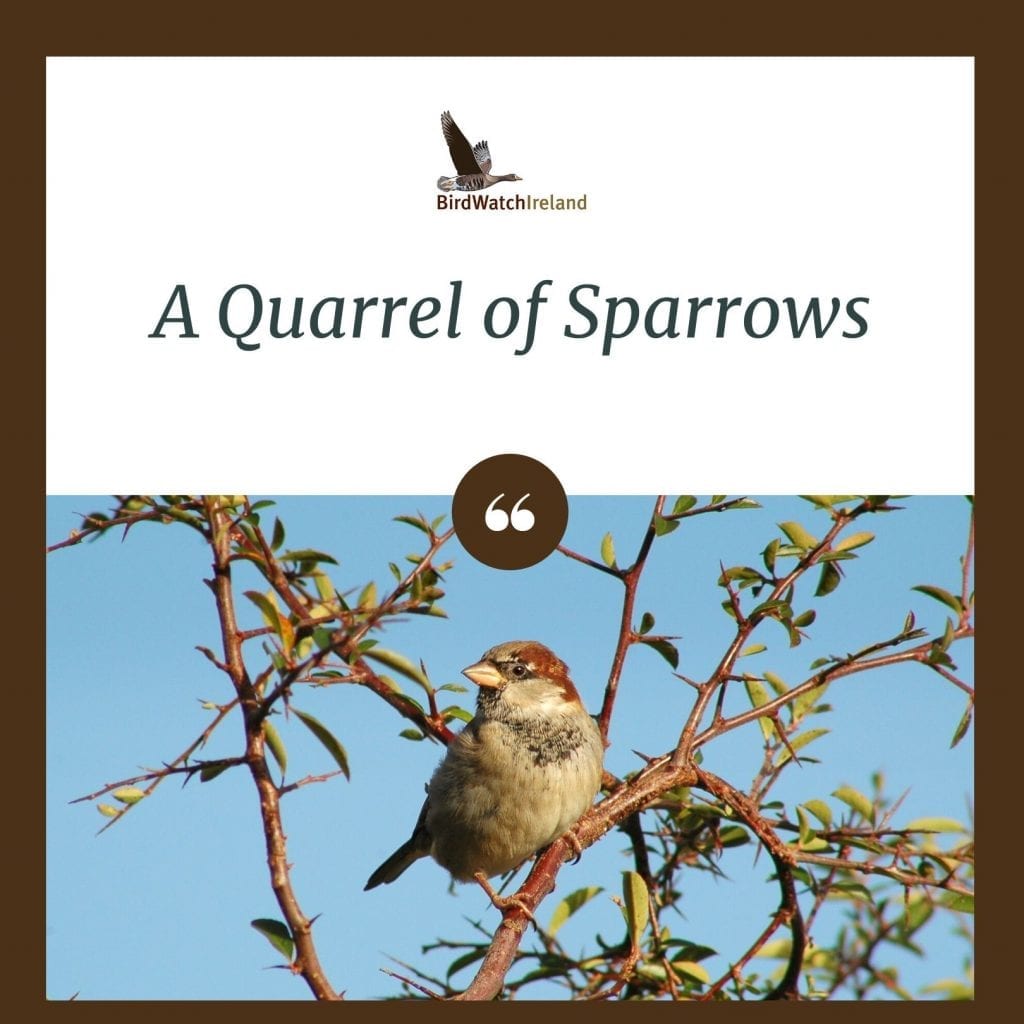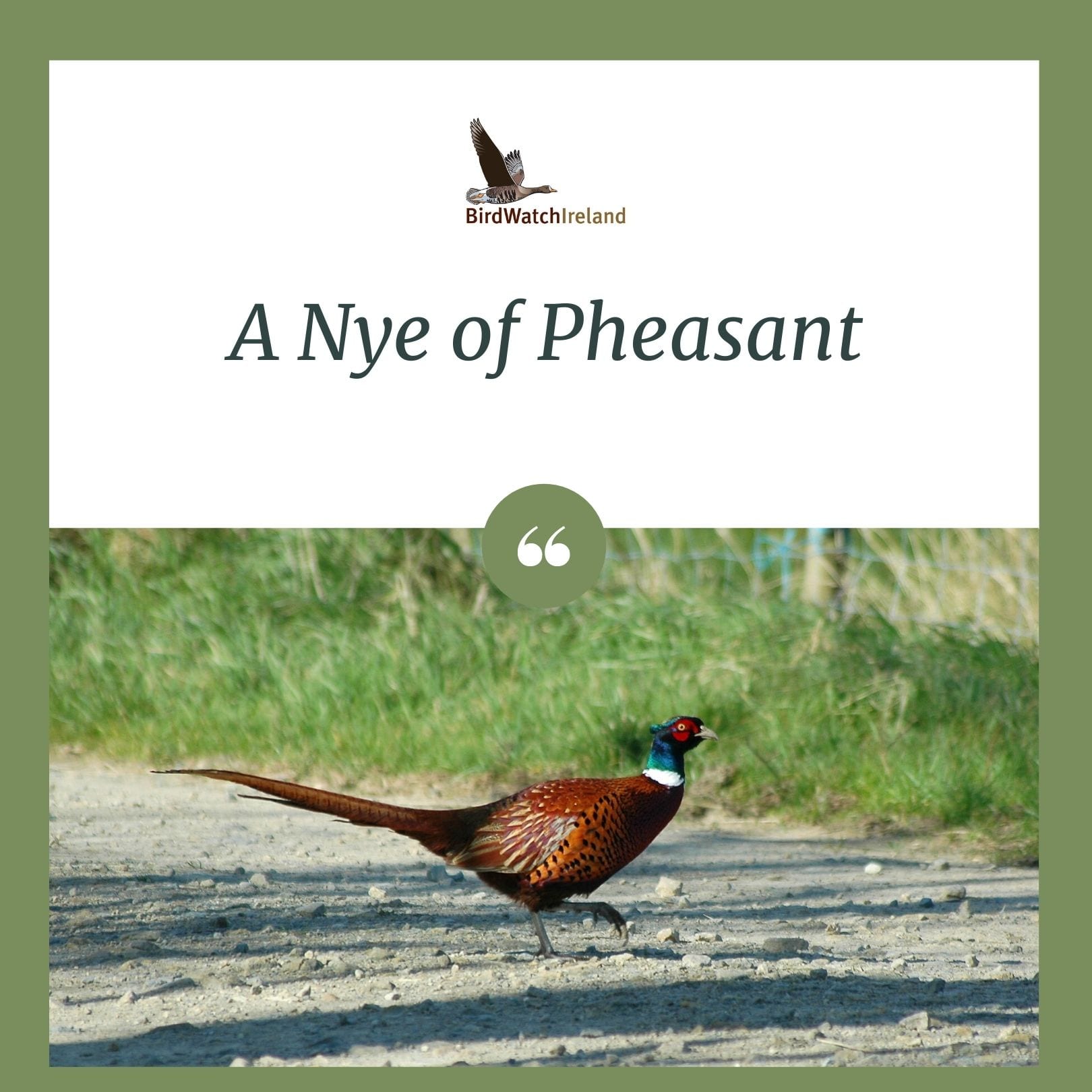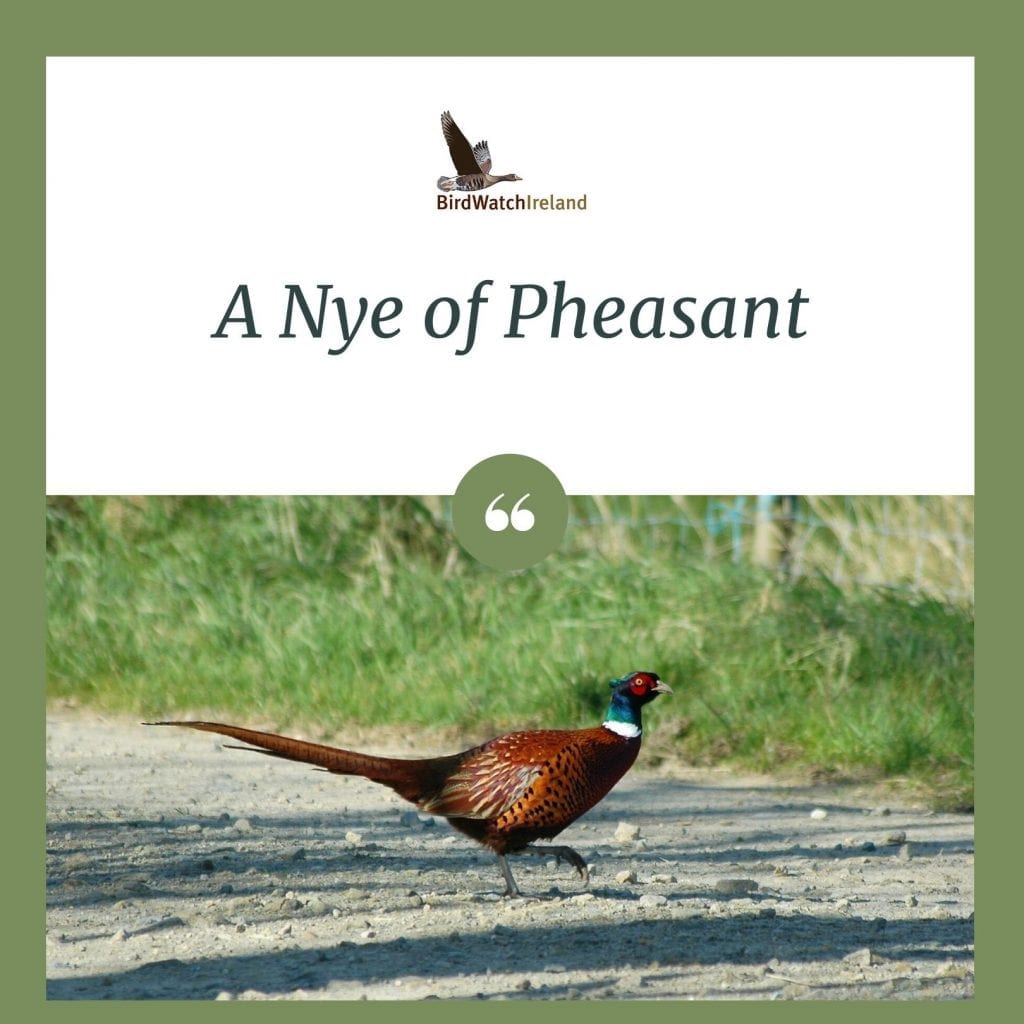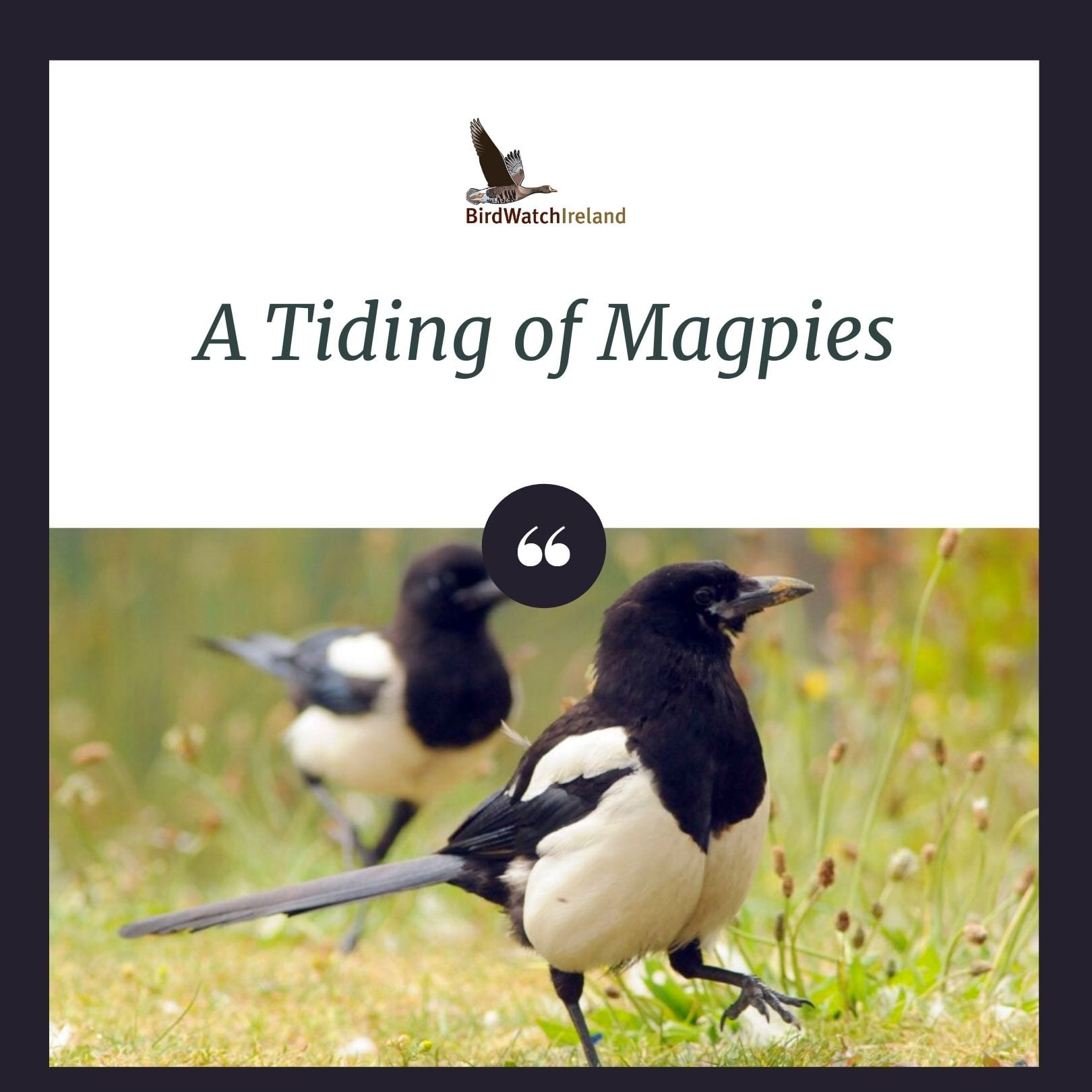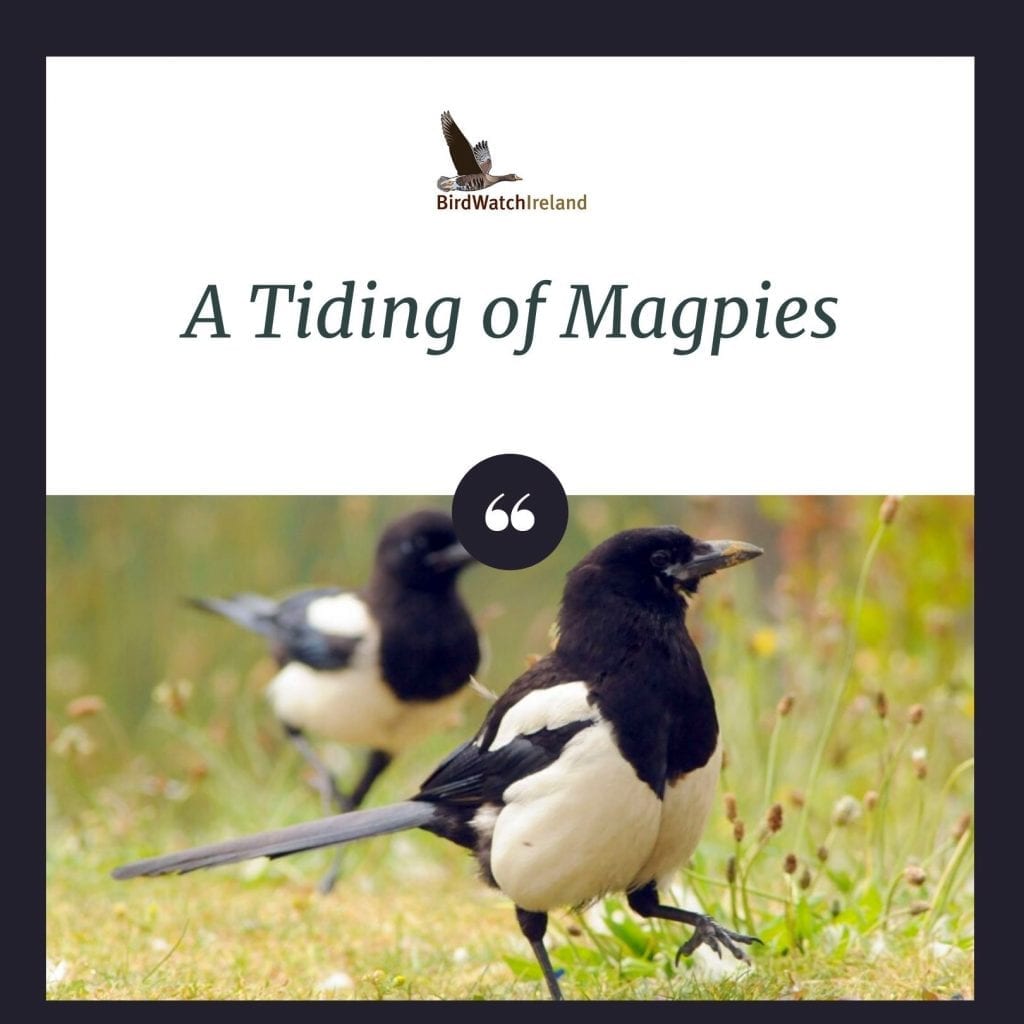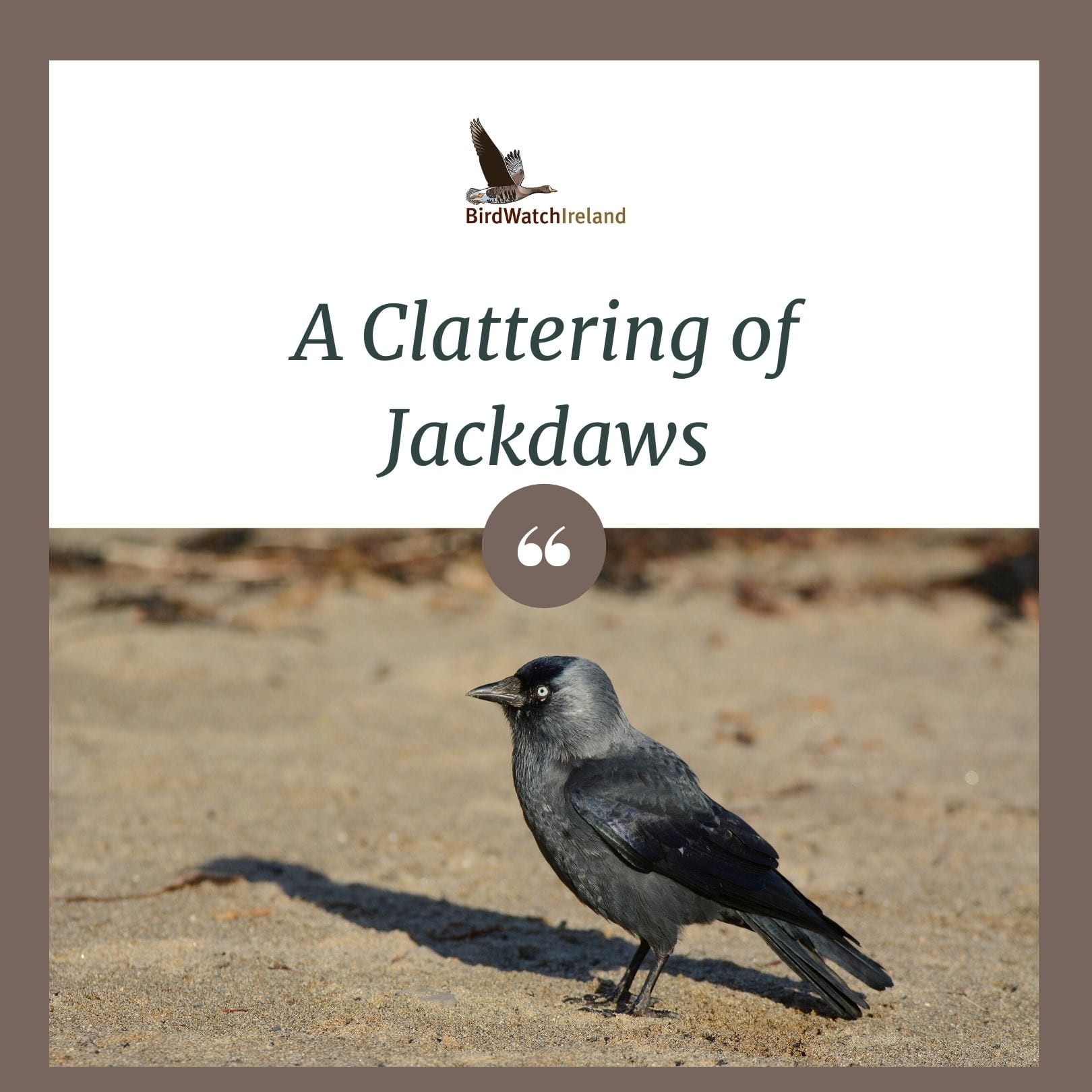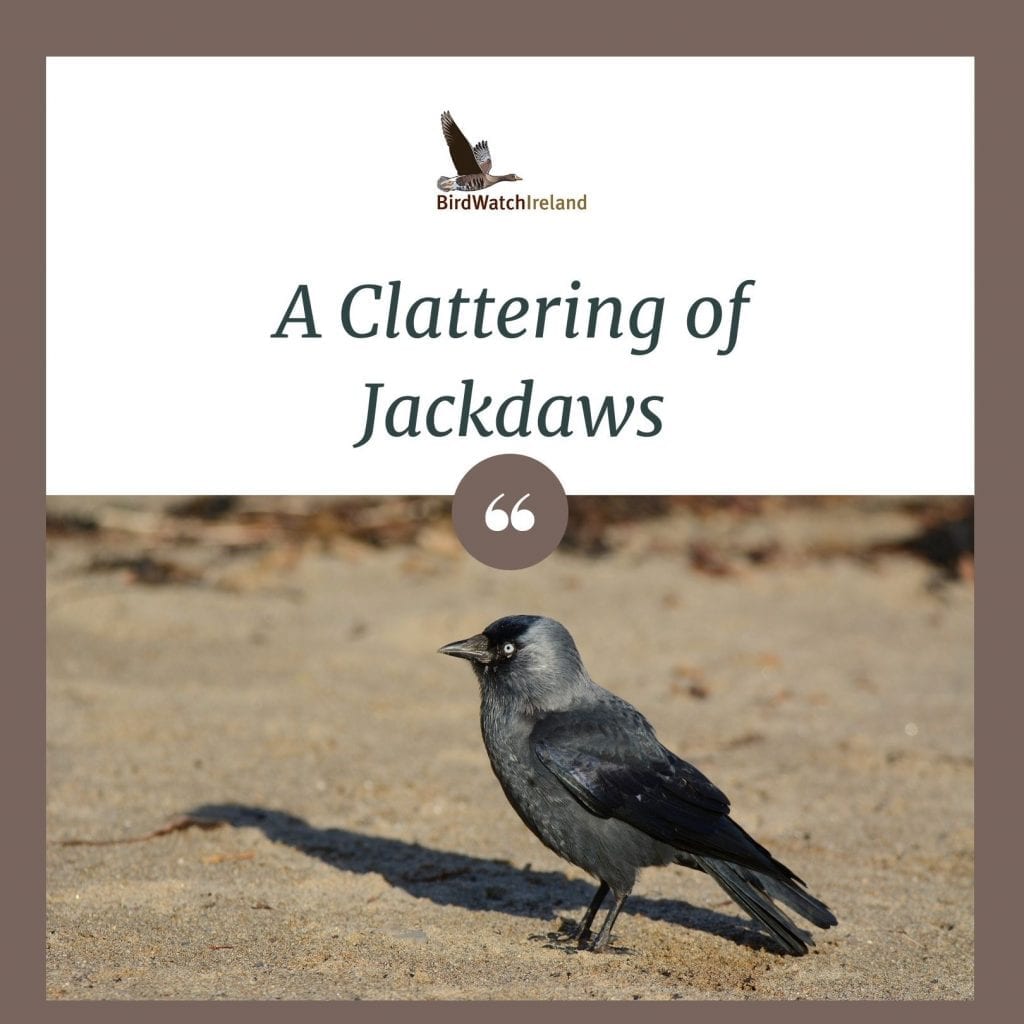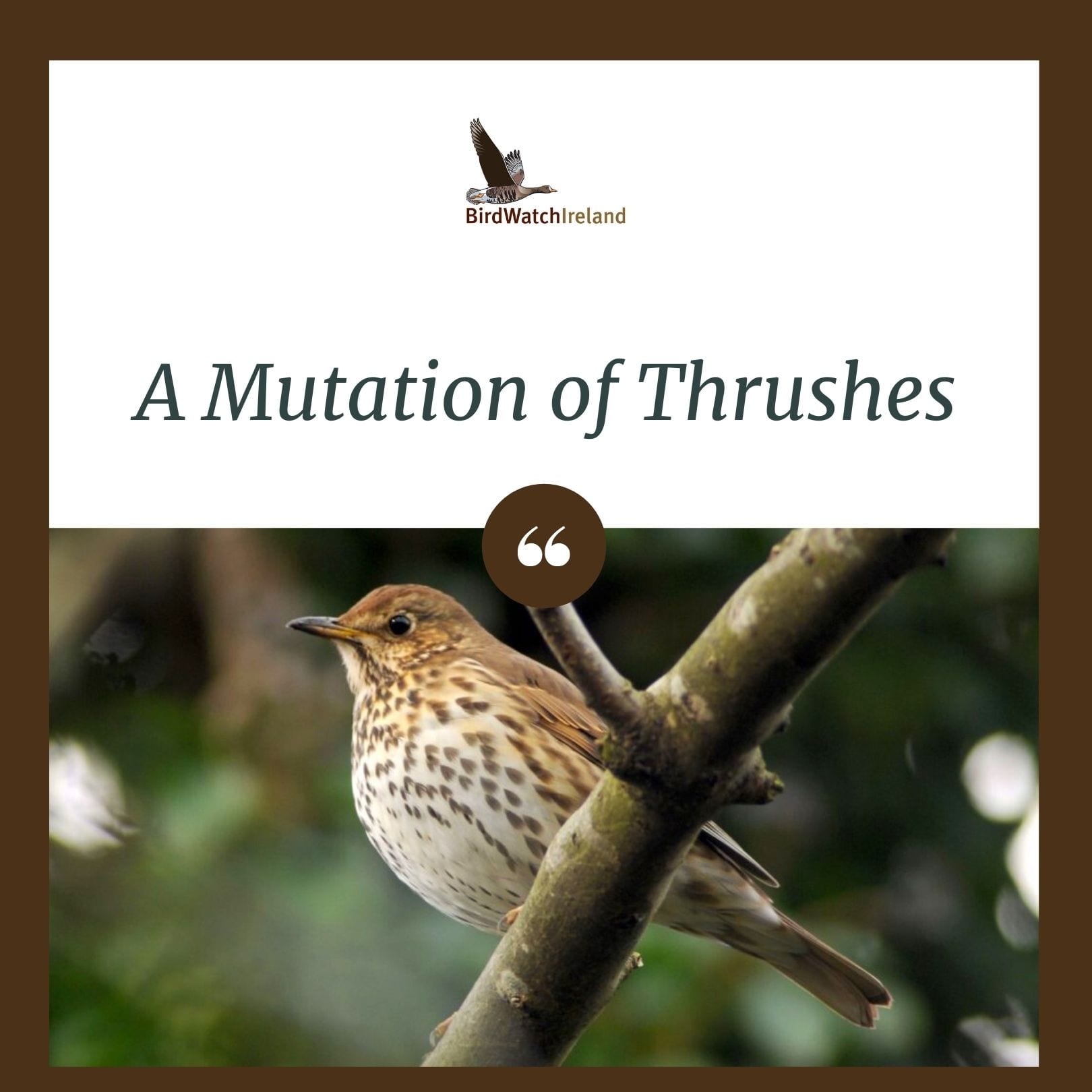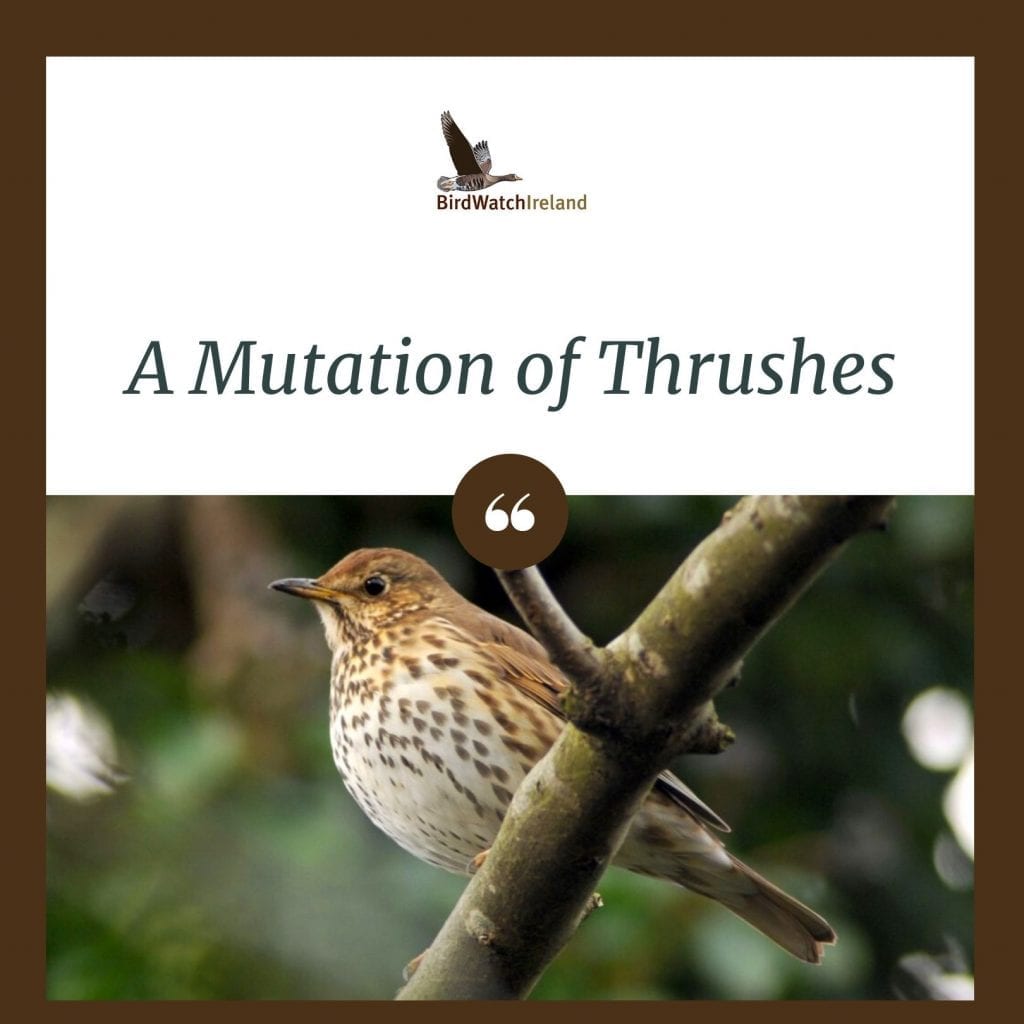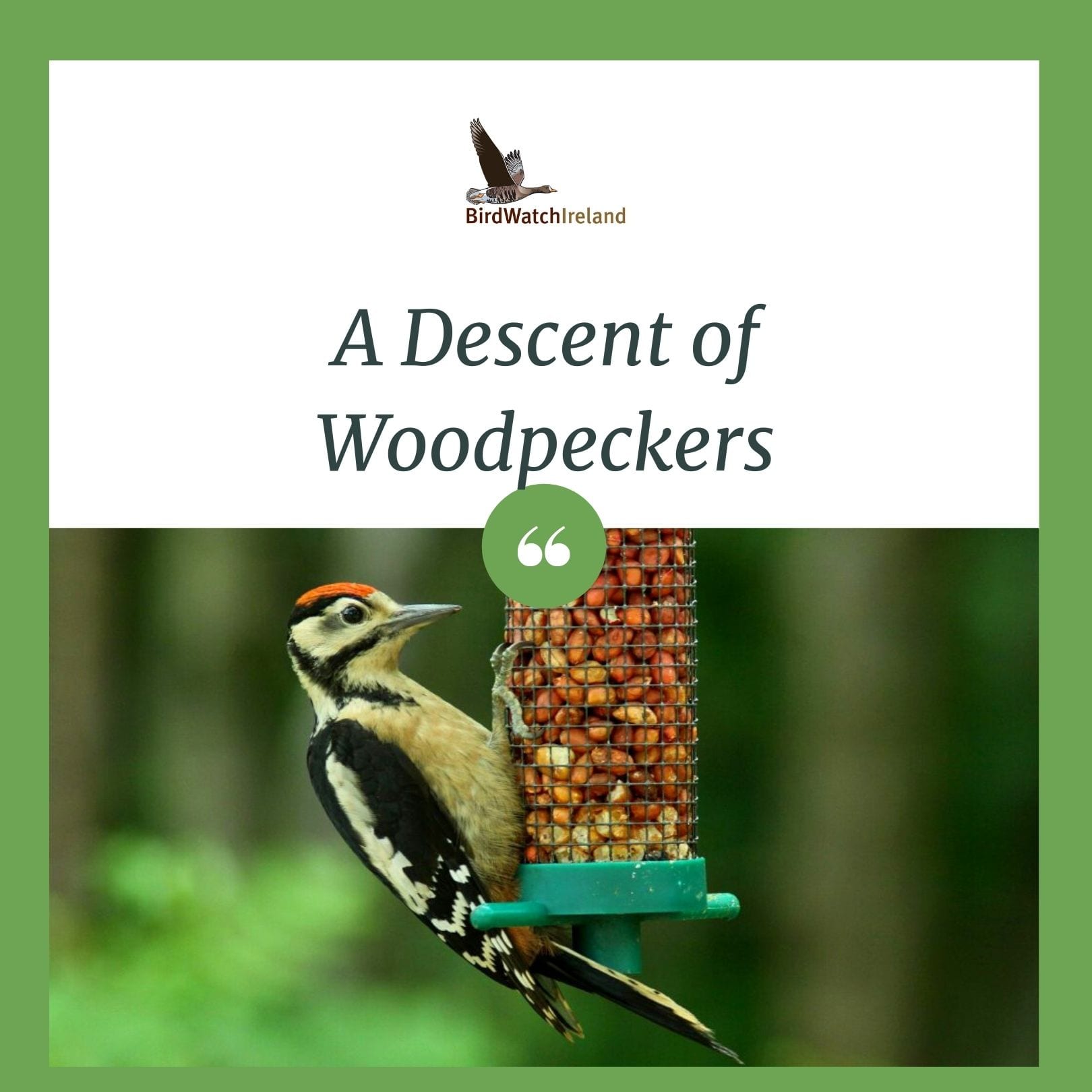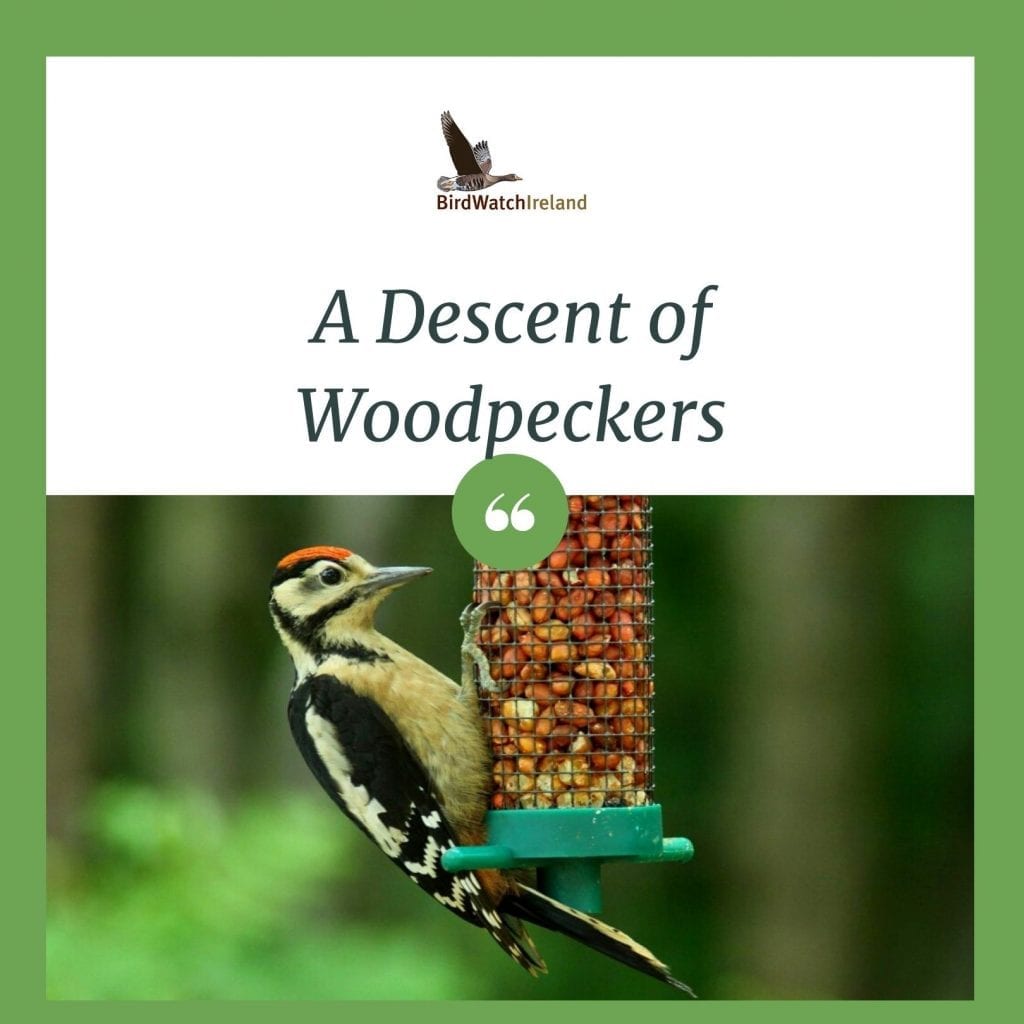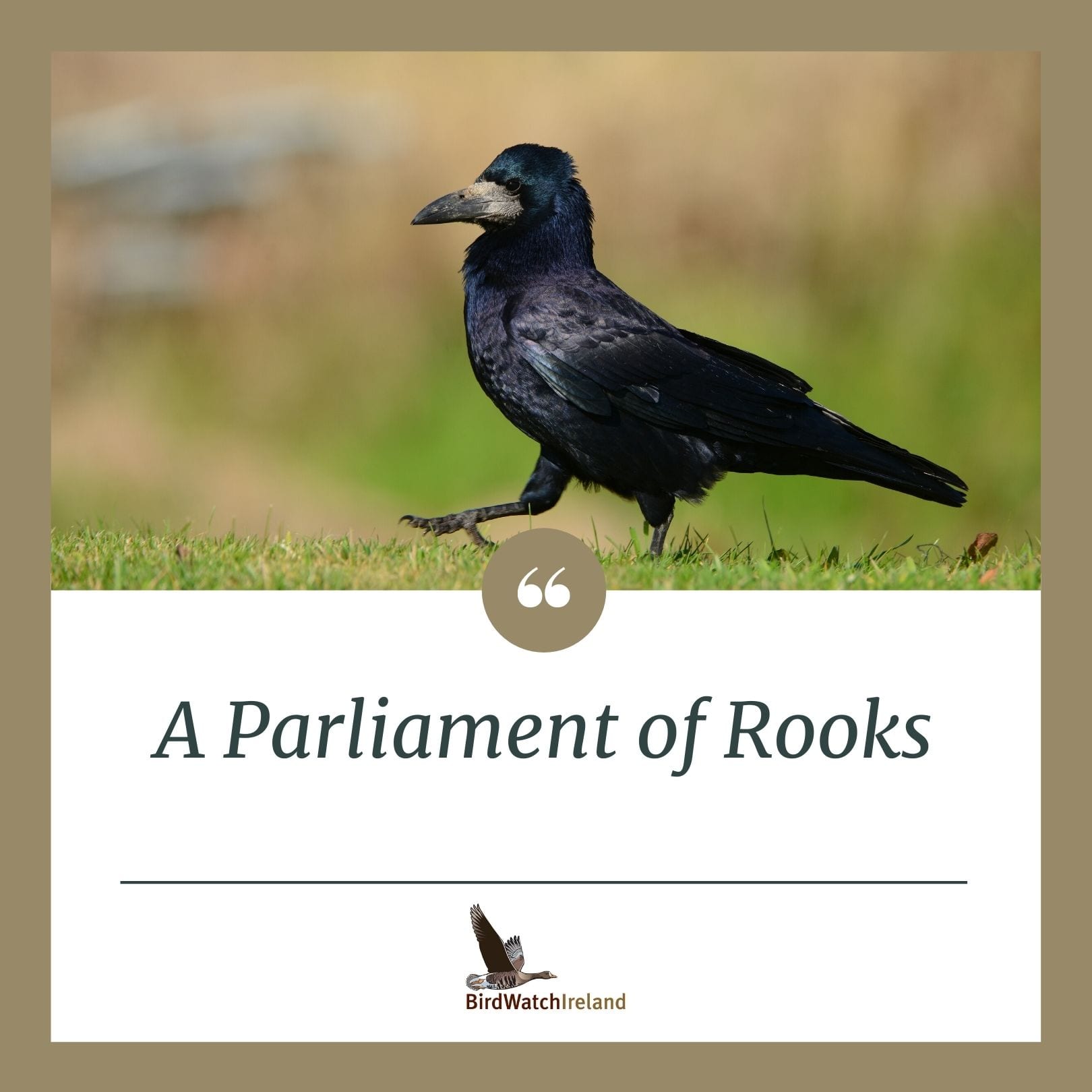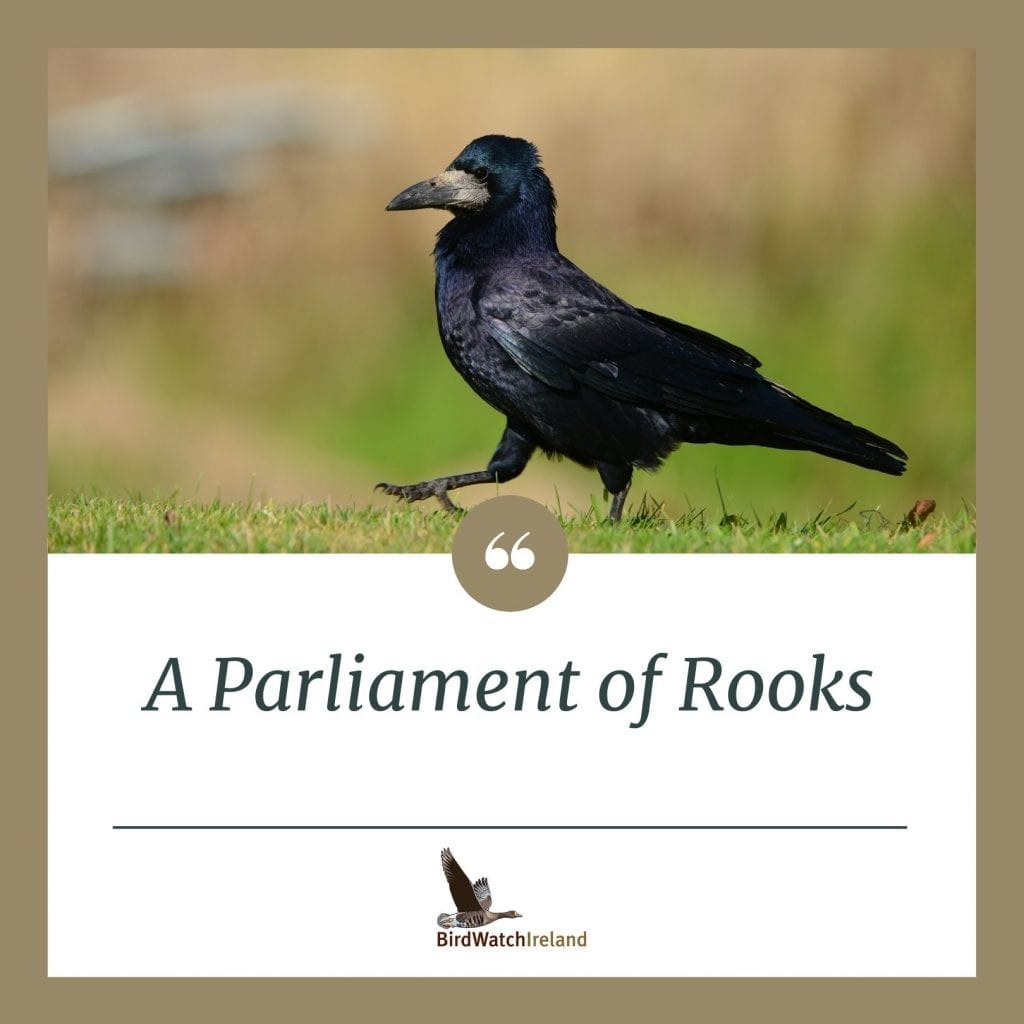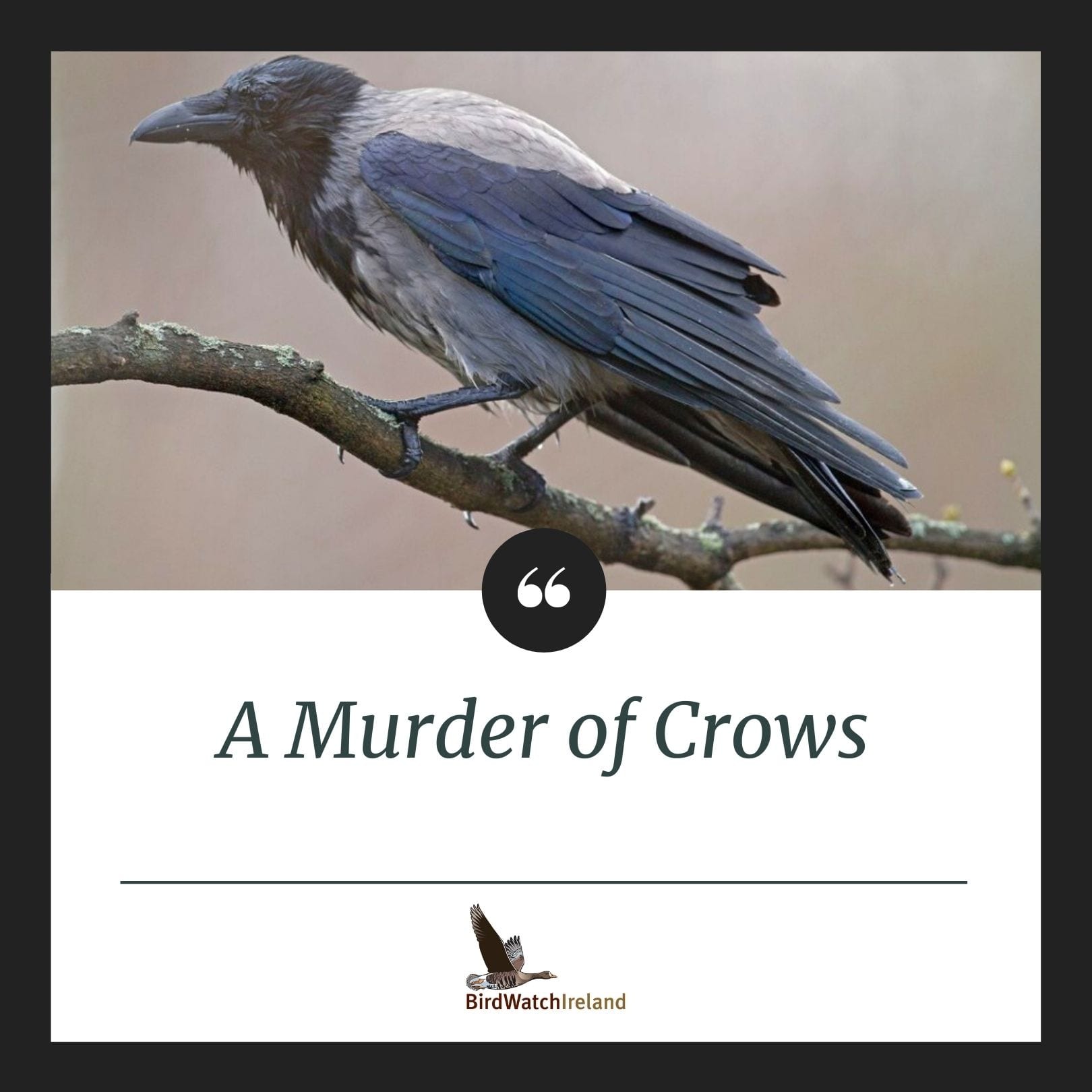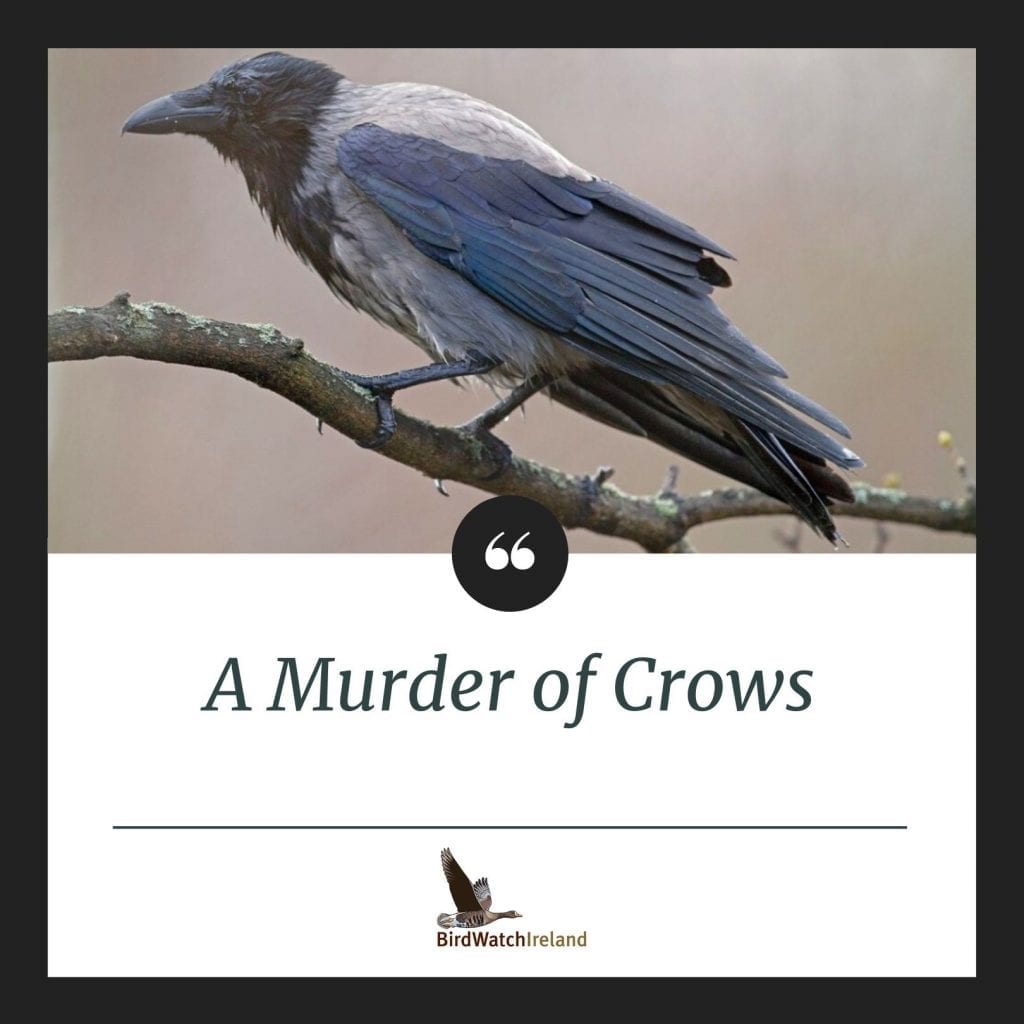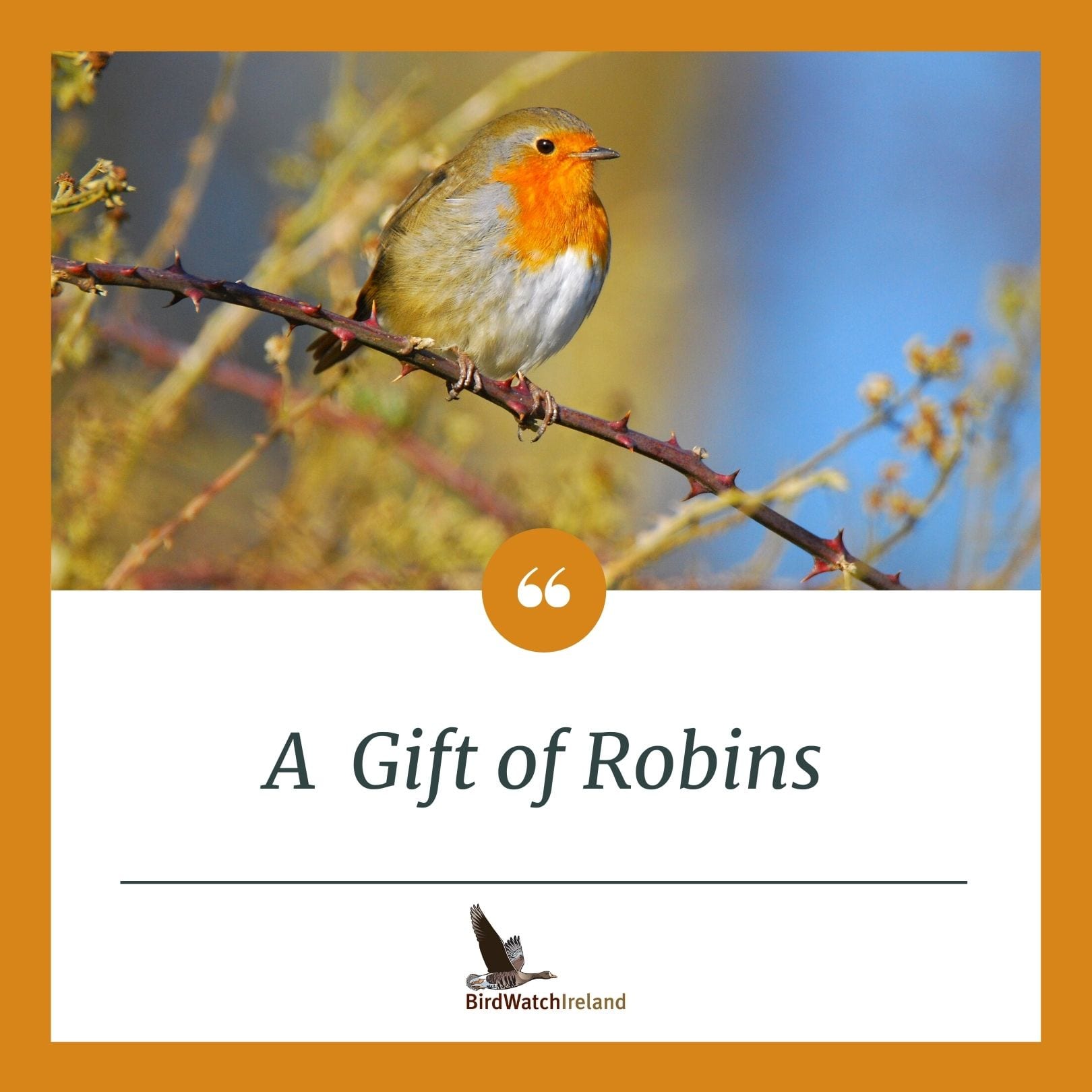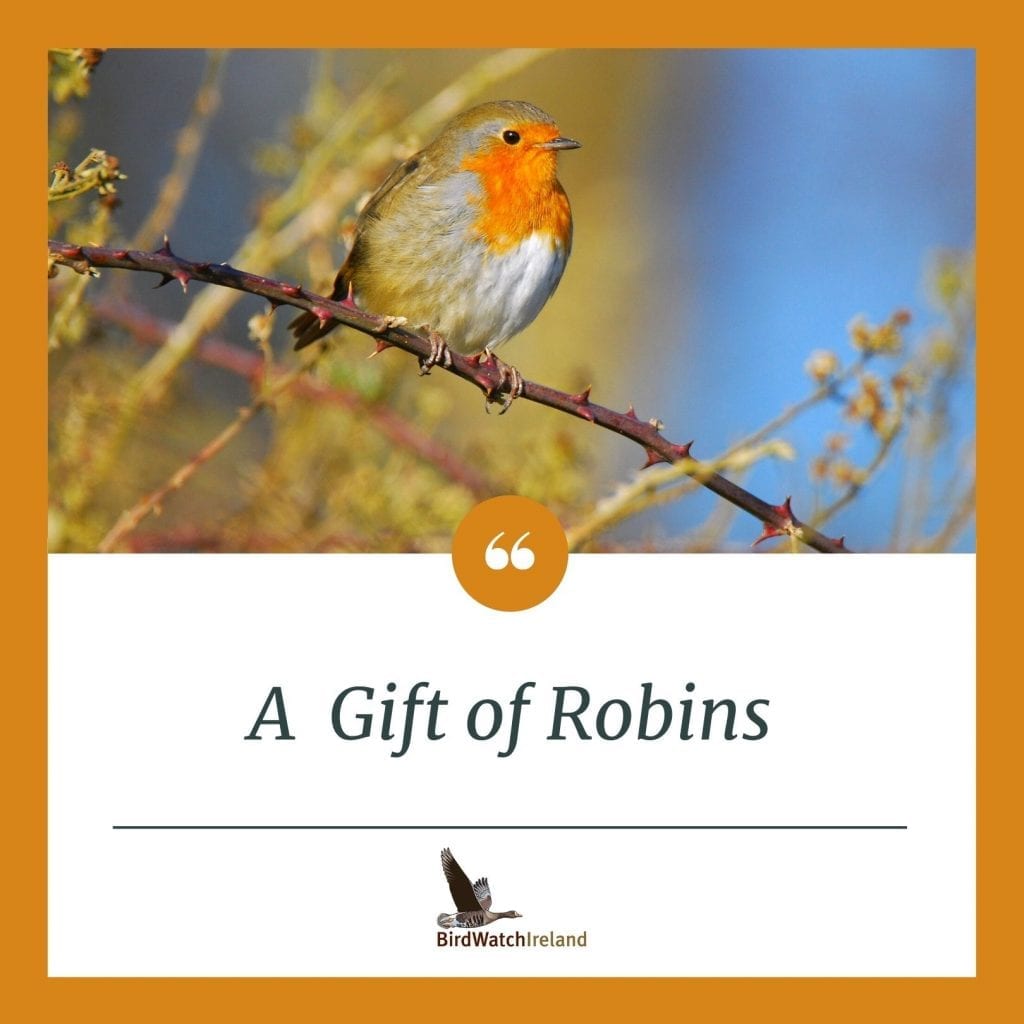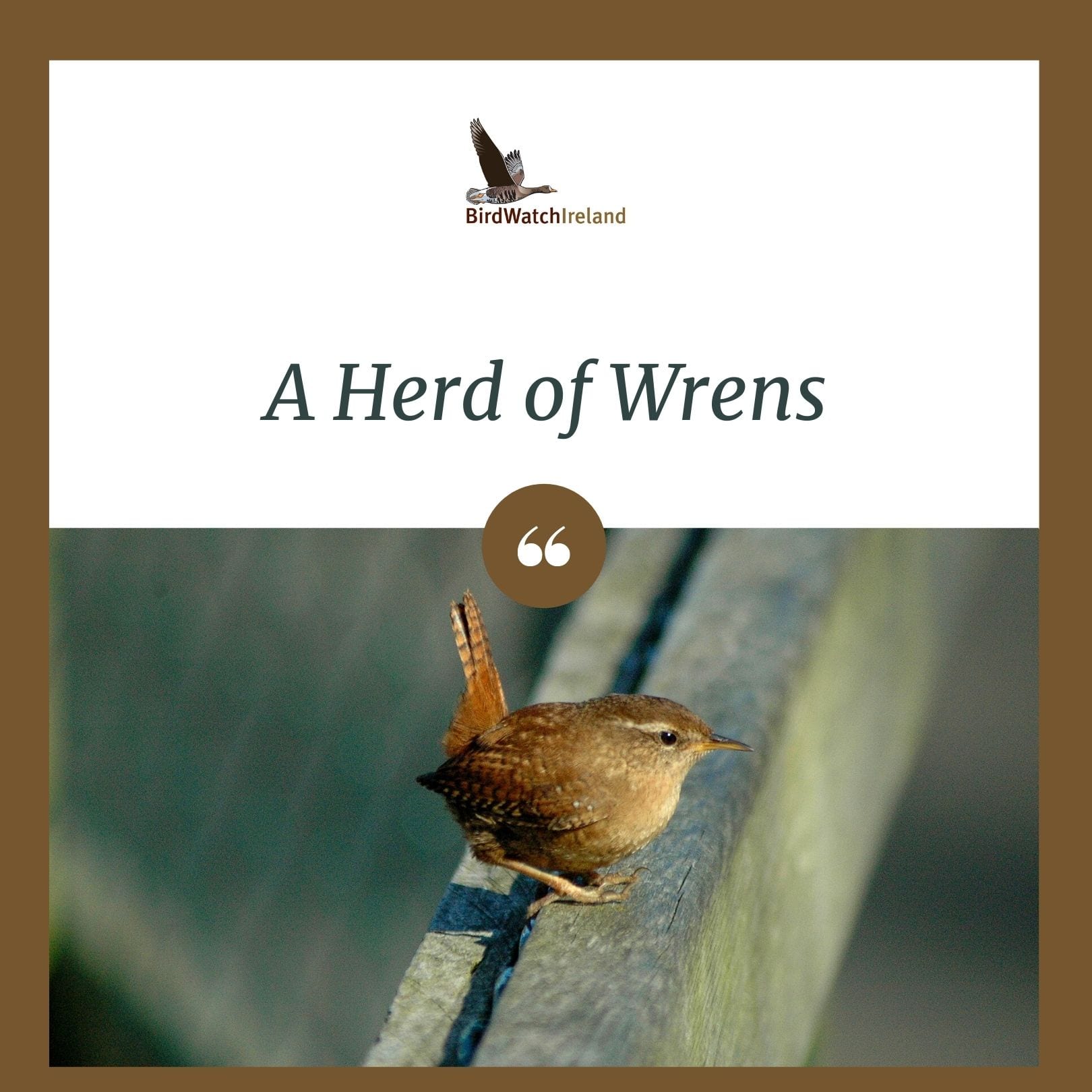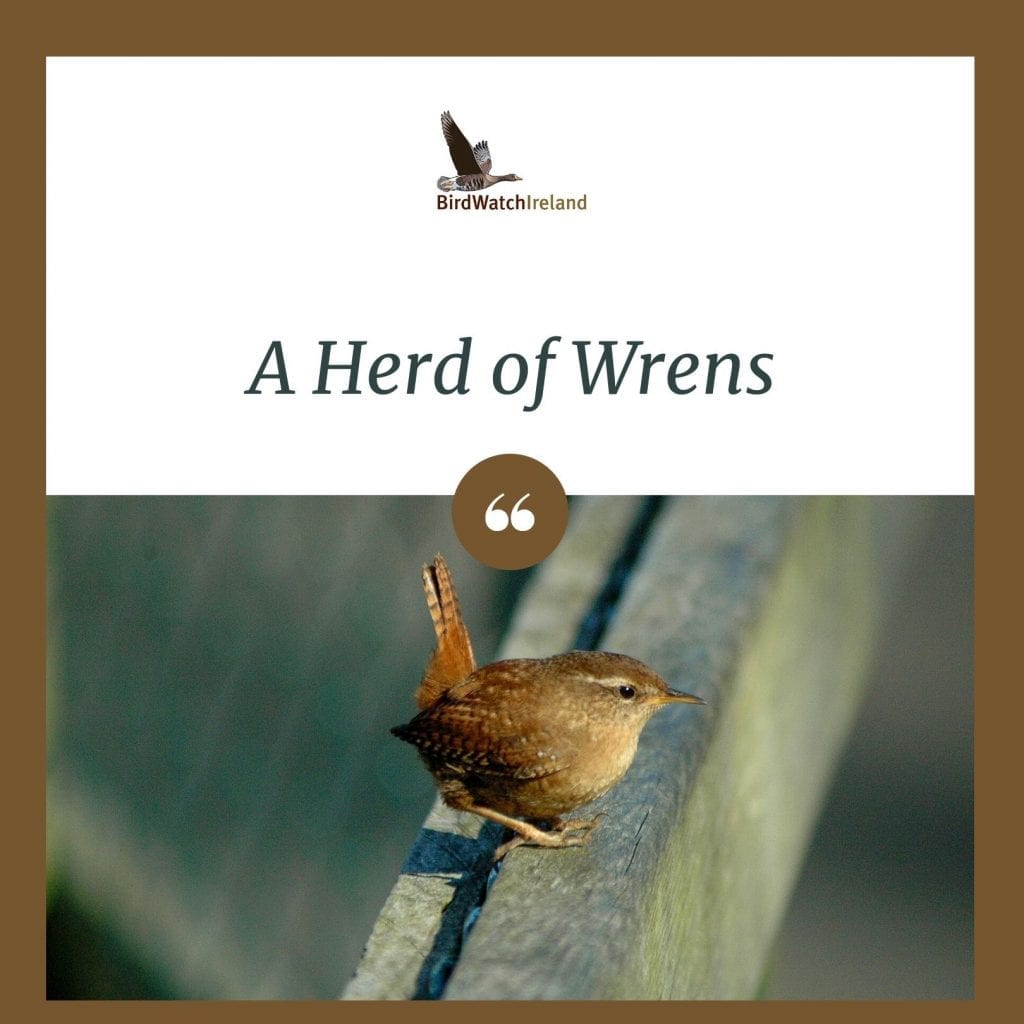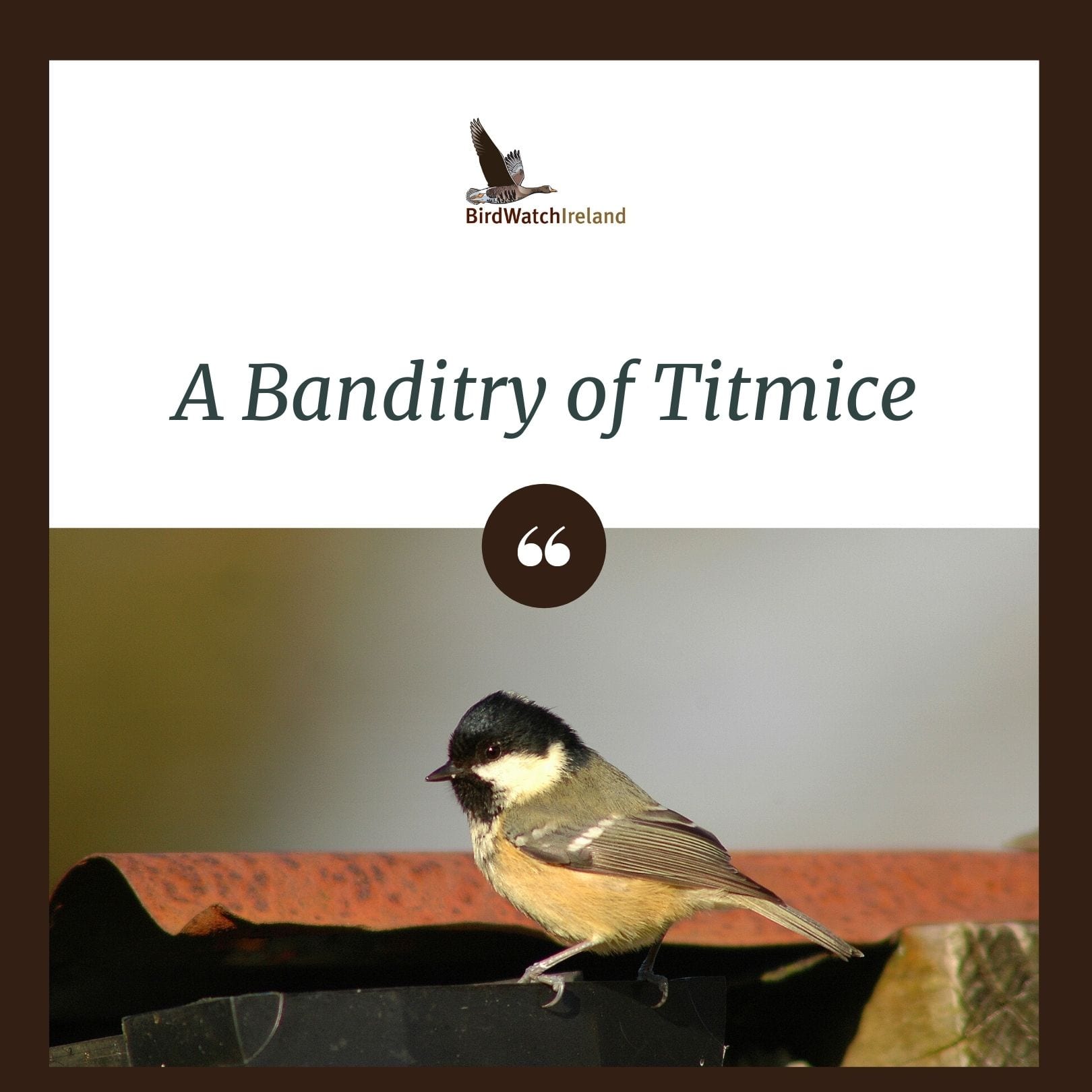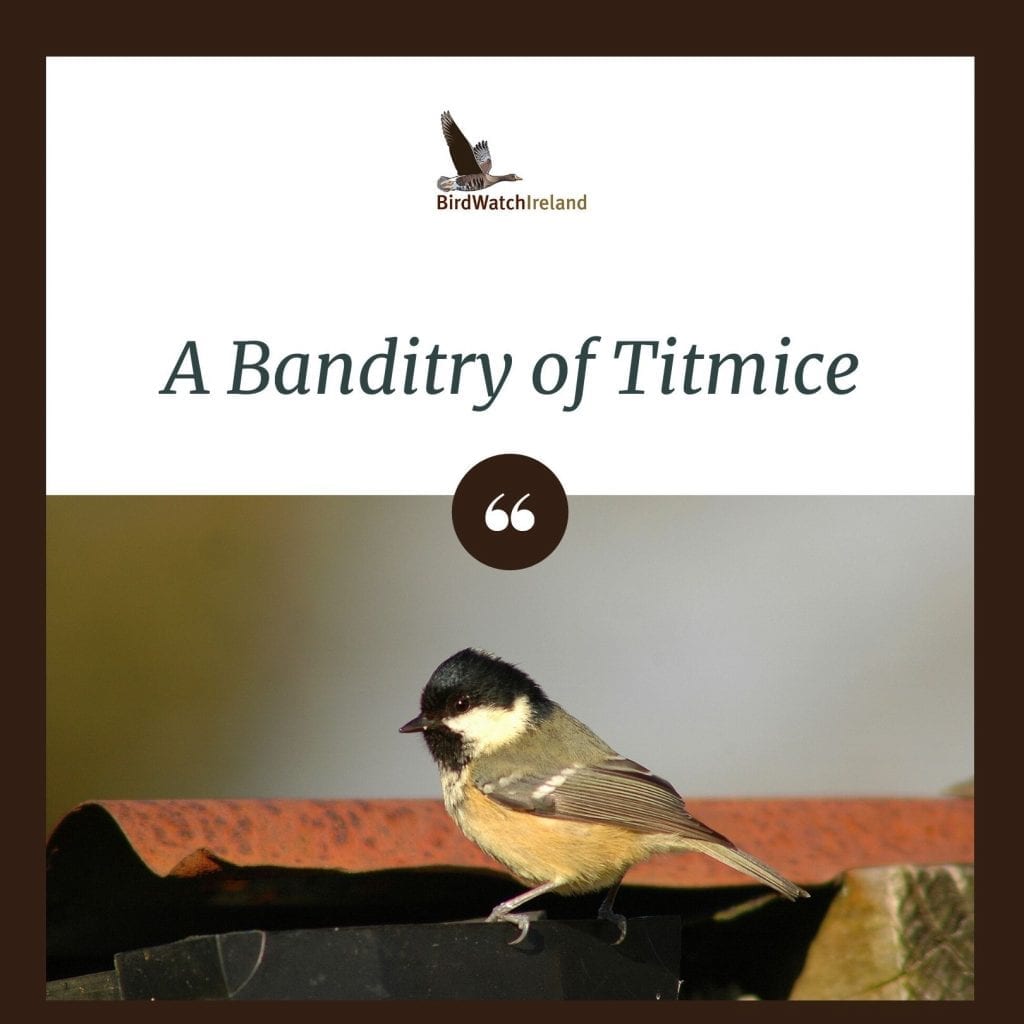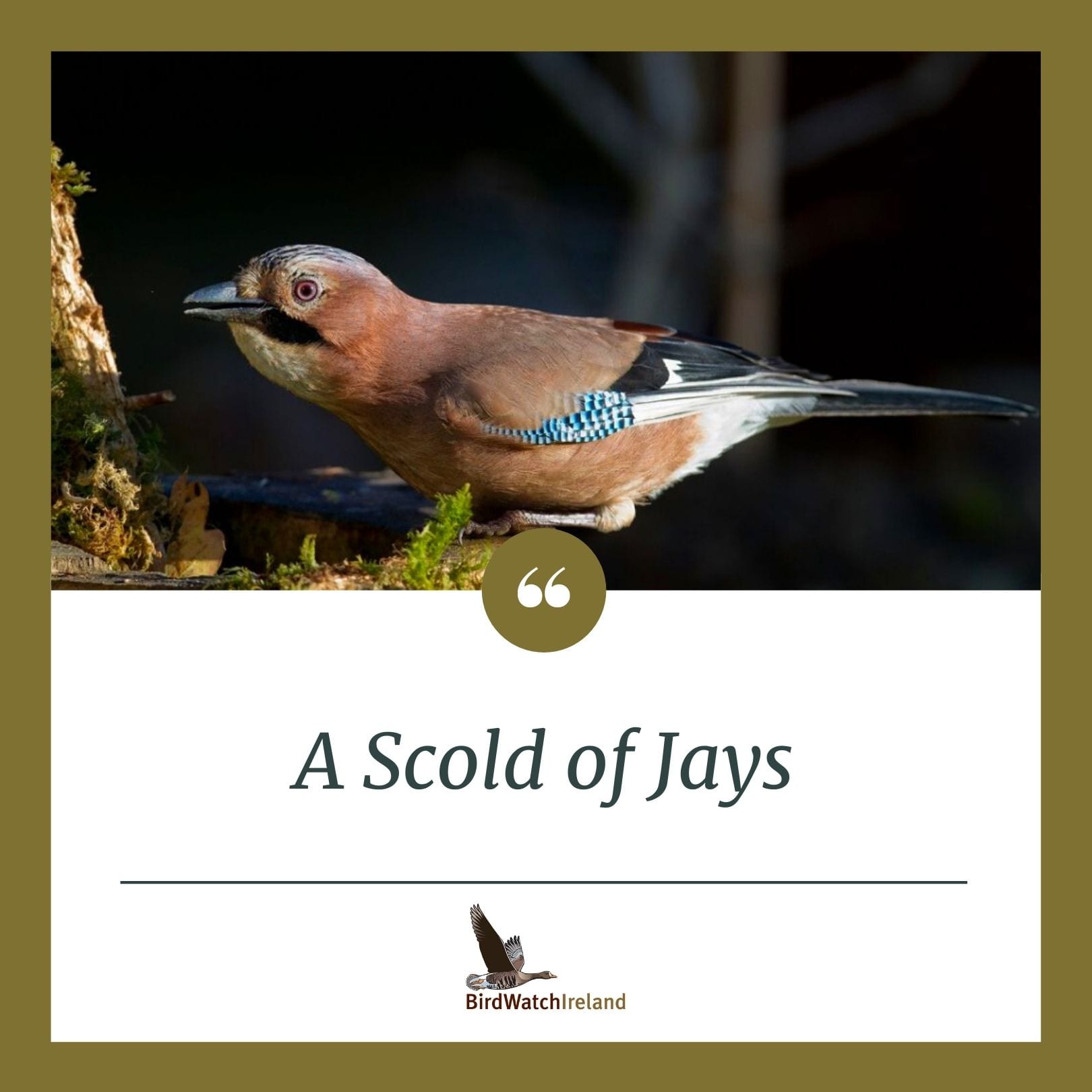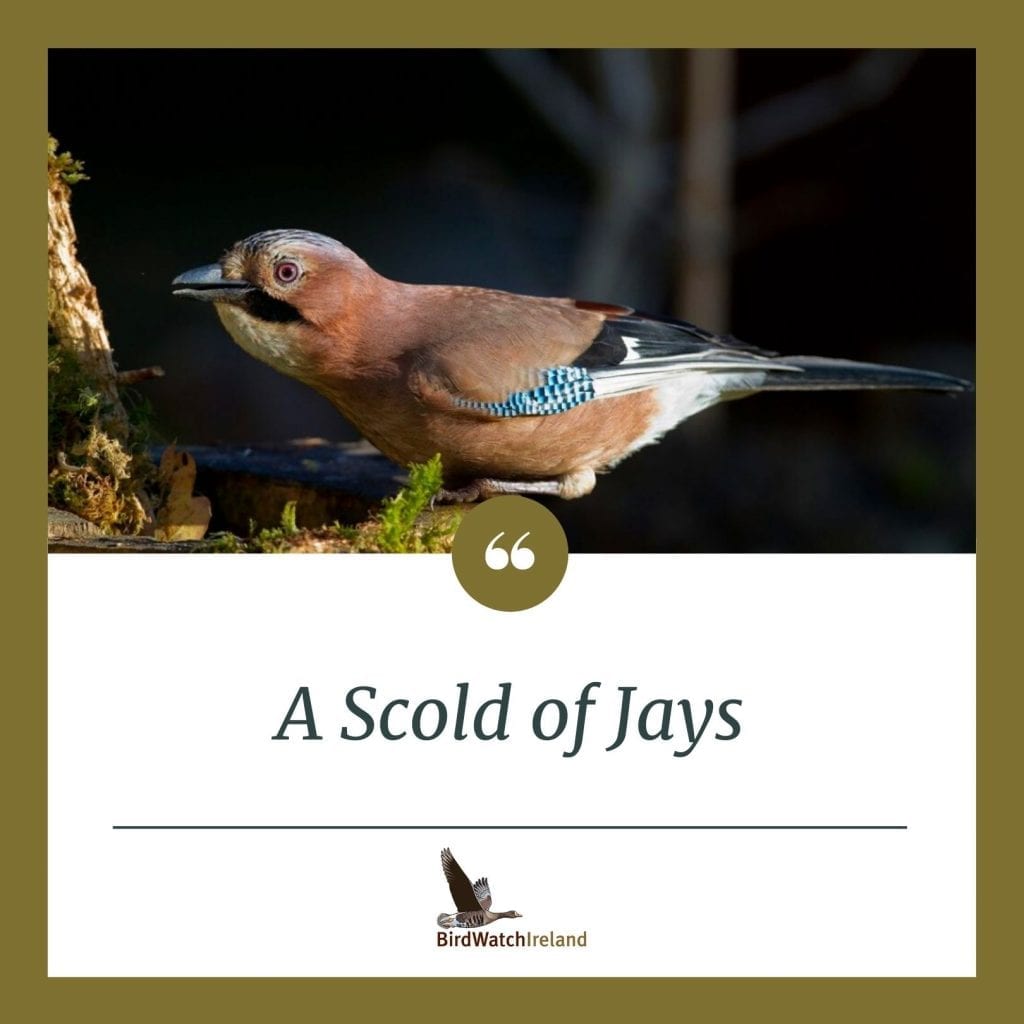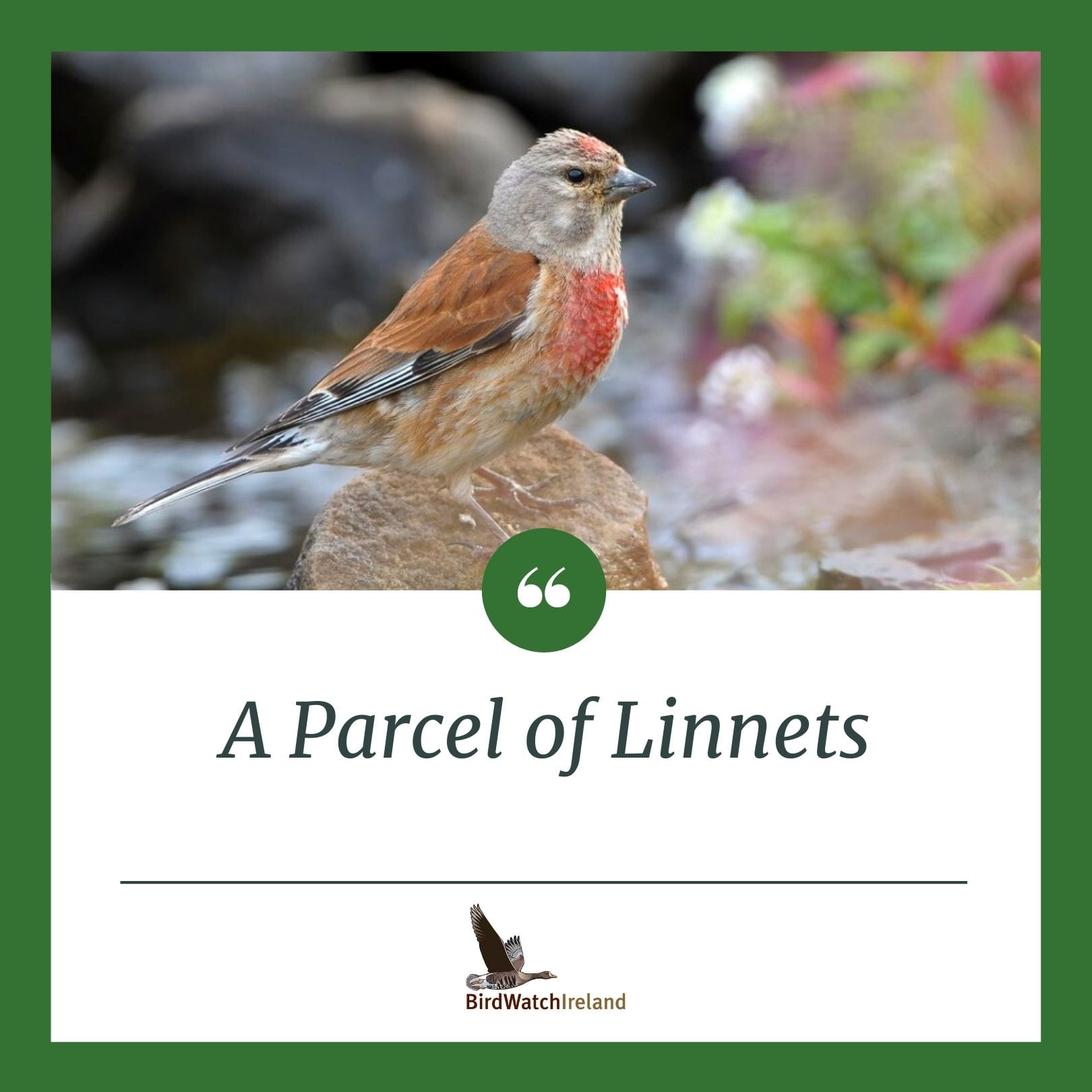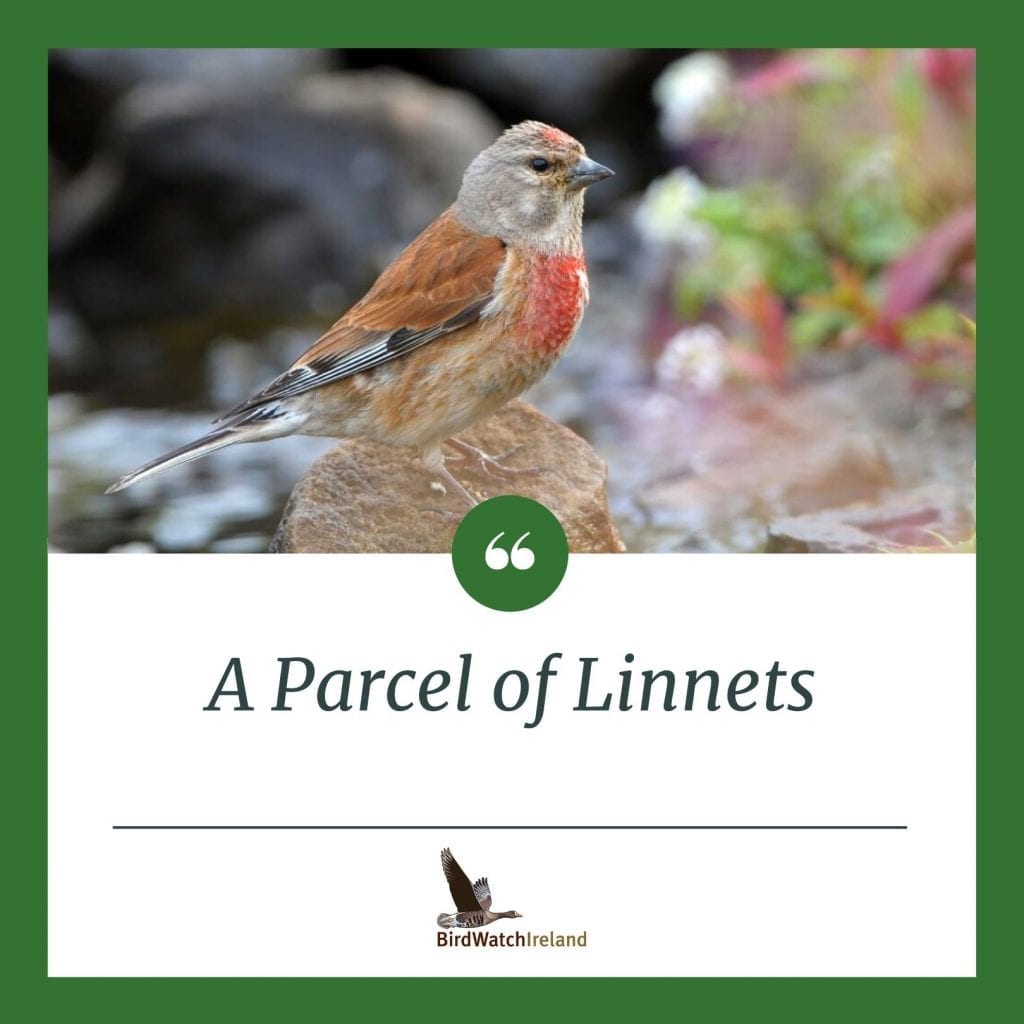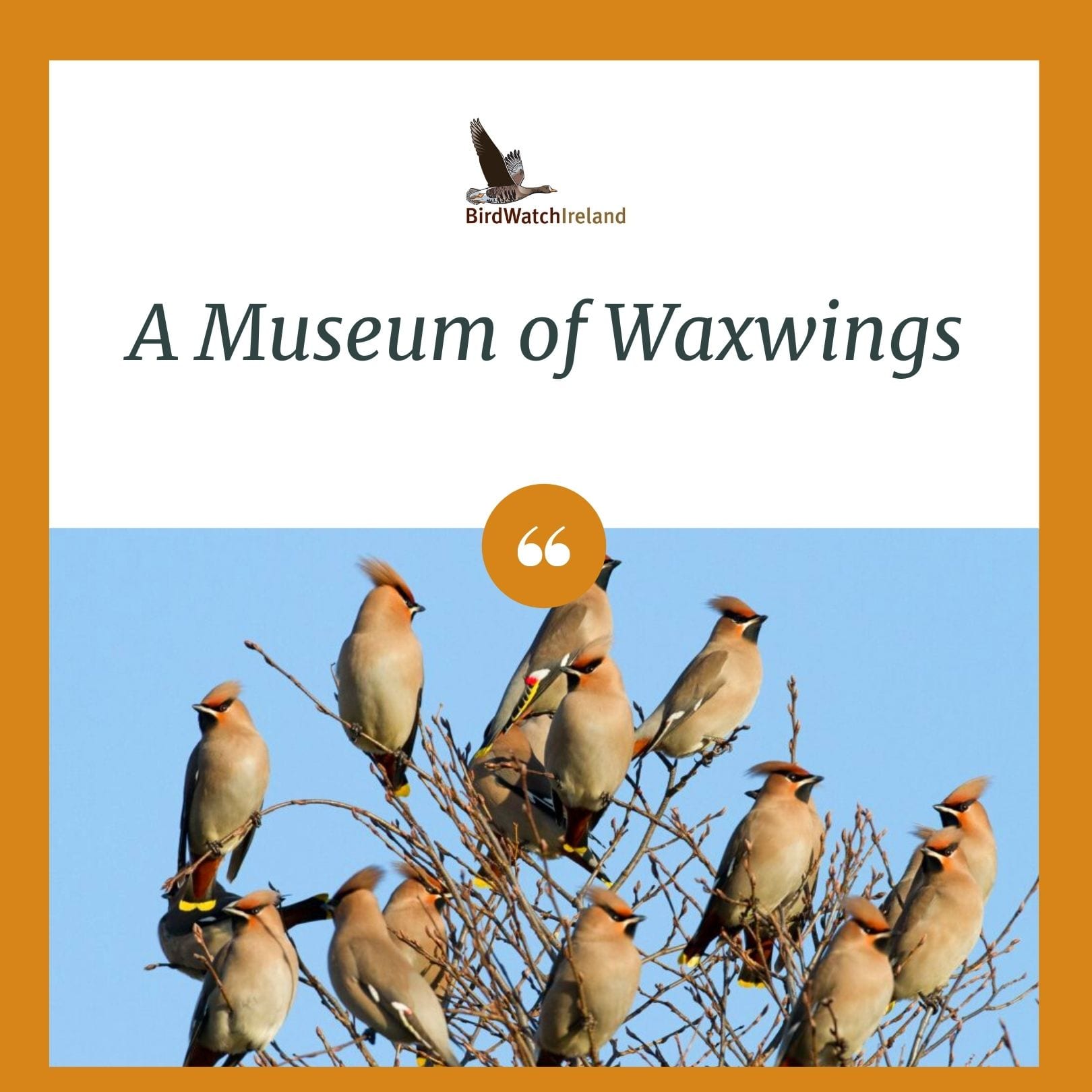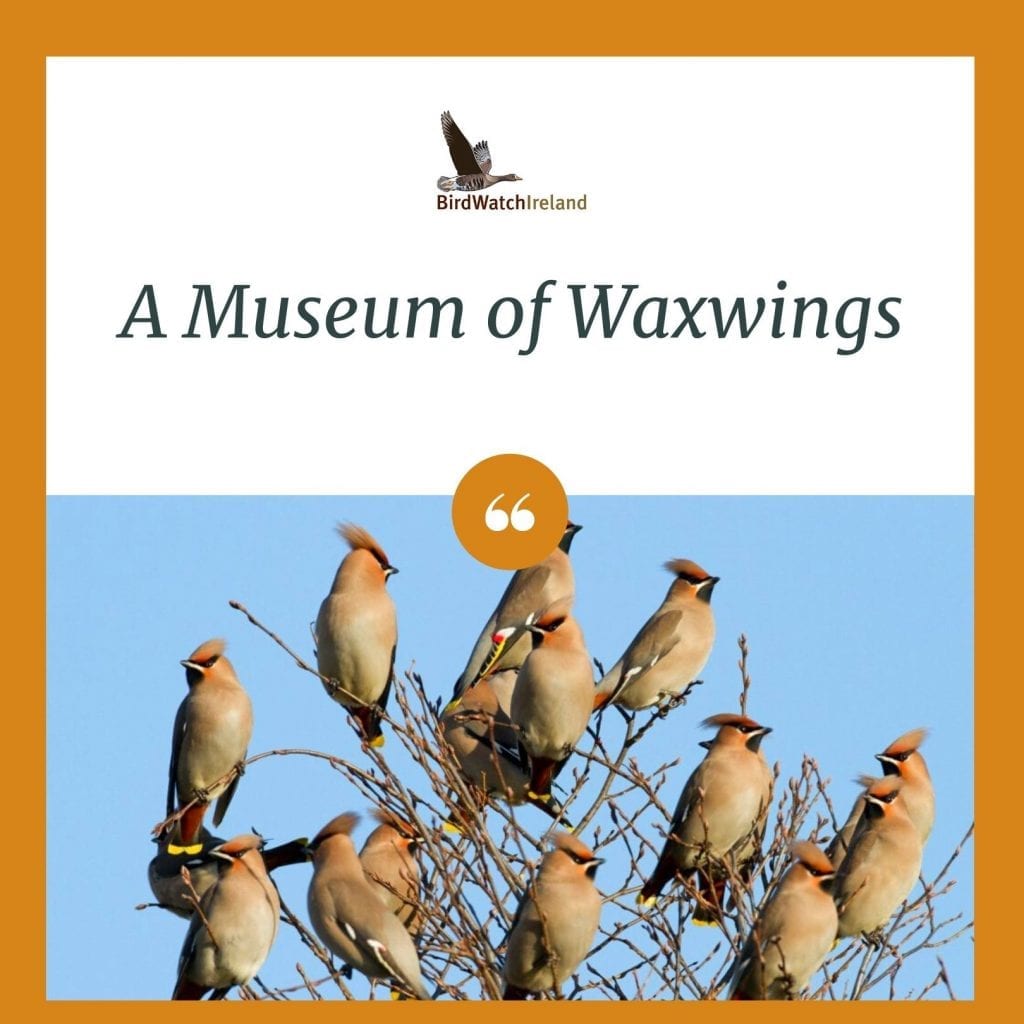 ---
The Irish Garden Bird Survey is running right now and taking part couldn't be easier! Click here for full details about the survey as well as as advice on caring for your birds through the winter.
This winter we're running a series of blogs like this one, filled with facts and figures about your favourite garden birds, click here for more.
We are hugely grateful to Ballymaloe for their sponsorship and support of the Irish Garden Bird Survey.
Click below to download your count form for this year's Irish Garden Bird Survey.