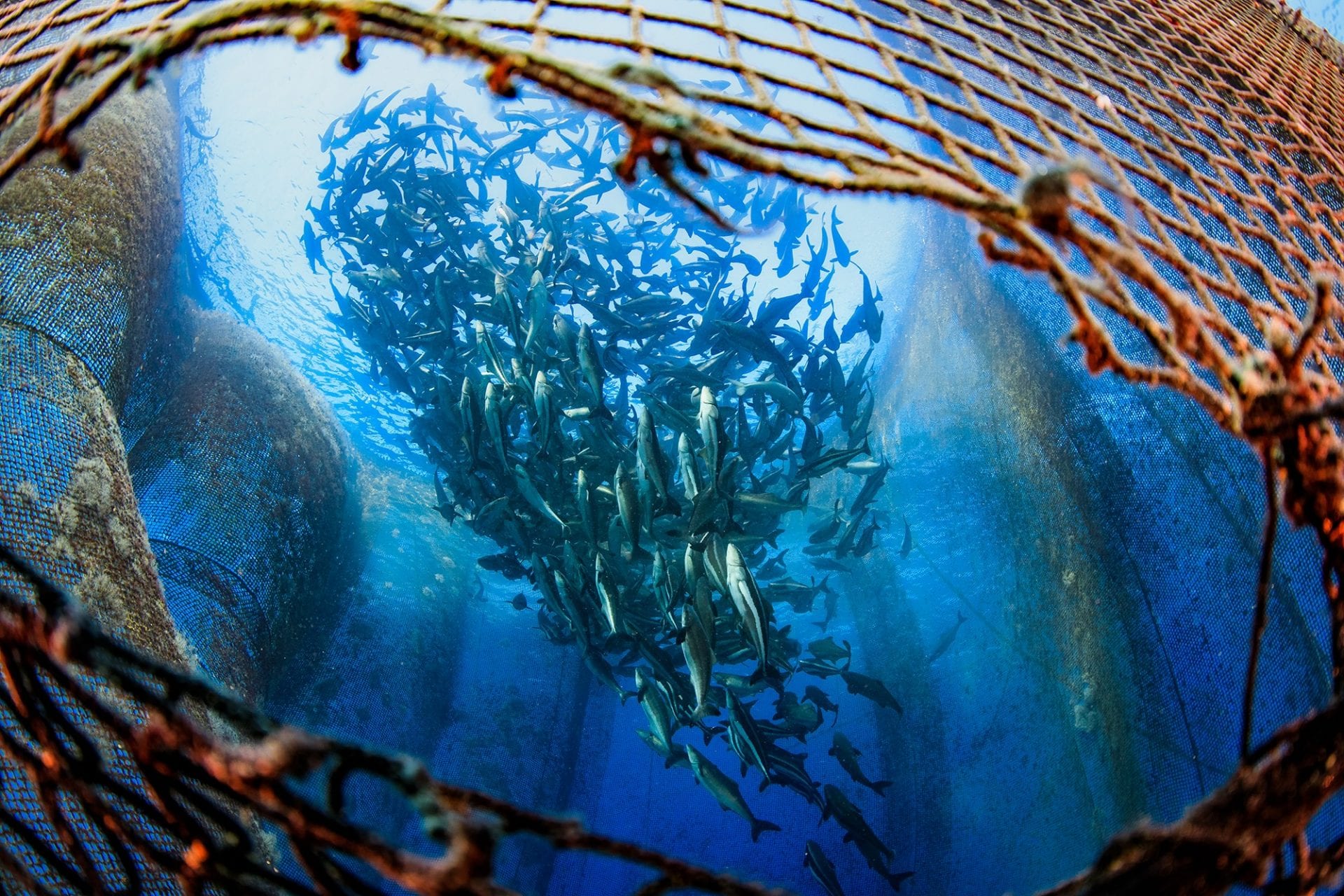 EU Fisheries Ministers including Ireland's Charlie McConalogue, have been blamed by EU Commissioner Virginijus Sinkevičius for the failure to end overfishing despite a legal deadline under the Common Fisheries Policy to do so by 2020.
In this morning's press briefing, which followed all night negotiations on fishing quotas for 2021, the Commissioner accused Ministers of being unwilling to follow the scientific advice despite the critical state of many stocks and the clear socio-economic impacts of overfishing on fishing communities.
"Openly I regret that the Ministers were not fully willing to take into account the scientific advice and agree on more ambitious effort reductions that would have allowed us to restore fish stocks to sustainable levels and to ensure the long-term socio-economic viability of the fishermen and fisherwomen operating in the region." Commissioner Sinkevičius said.
He continued "The scientific advice was very clear on the extremely poor state of the demersal stocks and what measures are required. 19 out of 22 remain dramatically overfished[1]."
This year's negotiations were severally hampered by the ongoing Brexit negotiations which may hinge on fisheries. There are 100 fish stocks shared between the EU and the UK[2]. A proportion of all of Ireland's main commercial quotas (over 40 stocks) and an average of 34 percent of the landings are caught in UK waters[3]. It was therefore impossible to set fishing quotas for the vast majority of Irish stocks which are jointly managed with the UK. The Council opted for a 25% roll-over of last year's quotas for the first three months of 2021. This provides a guarantee that fishers can continue to fish at the start of the new year.
A 65% rollover was agreed for Blue Whiting, Horse Mackerel and Mackerel because the first quarter of the year is an important time for these fisheries. BirdWatch Ireland understands that Minister McConalogue angered Commissioner Sinkevičius by arguing that 100% of these quotas should be made available. This was an extremely irresponsible position for Ireland to take given the highly sensitive status of the Brexit negotiations and the clear risk of overfishing should the EU and UK fail to agree on quota shares for 2021.
In response to the outcome of the negotiations BirdWatch Ireland's Policy Officer Fintan Kelly said "The Irish government continues to fail when it comes to matching their rhetoric on sustainability with actions. Ireland continues to undermine science and drive overfishing at EU fisheries negotiations. This is despite the fact that overfishing has driven the collapse of many important Irish stocks with serious impacts on sea life and the fishing communities that depend on them to make a living. For example, the important herring fishery in the Celtic Sea has collapsed again and there will be no commercial fishery in 2021[4]. With everything that is going on with Covid19 and Brexit, collapsed fish populations is the last thing the fishing sector needs.
Decision making blinkered by short-term profits is killing the life in our seas and threatening the future viability of fishing communities. We need a new approach which recognizes that profitable fisheries are dependent on healthy fish stocks.
As an island nation we have an unprecedented opportunity to grow our blue economy, creating more jobs in coastal communities while delivering a healthy marine environment that is resilient to the mounting pressures of biodiversity loss, climate change and pollution. This is an opportunity we cannot afford to ignore any longer.
BirdWatch Ireland met with Minister McConalogue and presented him with our recommendations in advance of the negotiations[5].
[1] Agriculture and Fisheries Council, Press conference on fisheries, Thursday, 17 December 2020 https://video.consilium.europa.eu/event/en/24298
[2] PEW (2020) A Path to a New Fisheries Management Agreement Between the EU and the UK
[3] 6 DAFM (2018) BREXIT and the Fishing industry Factsheet https://bit.ly/2CK8LvC
[4] The herring are not in the tides as they were of old https://birdwatchireland.ie/the-herring-are-not-in-the-tides-as-they-were-of-old/
[5] Kelly (2020) Common Fisheries Policy 2020 – A Discarded Opportunity https://birdwatchireland.ie/app/uploads/2020/11/Kelly-2020-CFP2020_A-Discarded-Opportunity.pdf