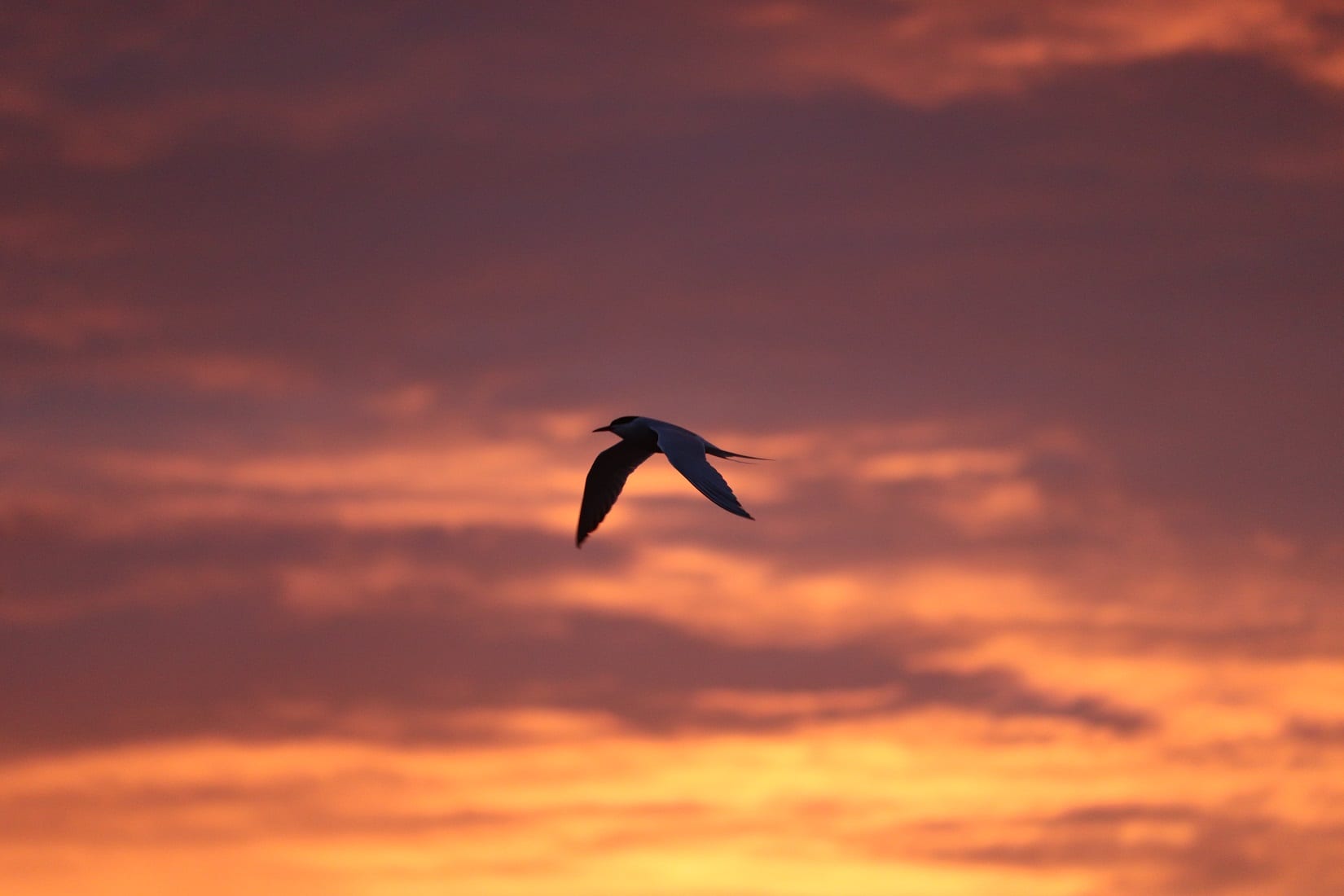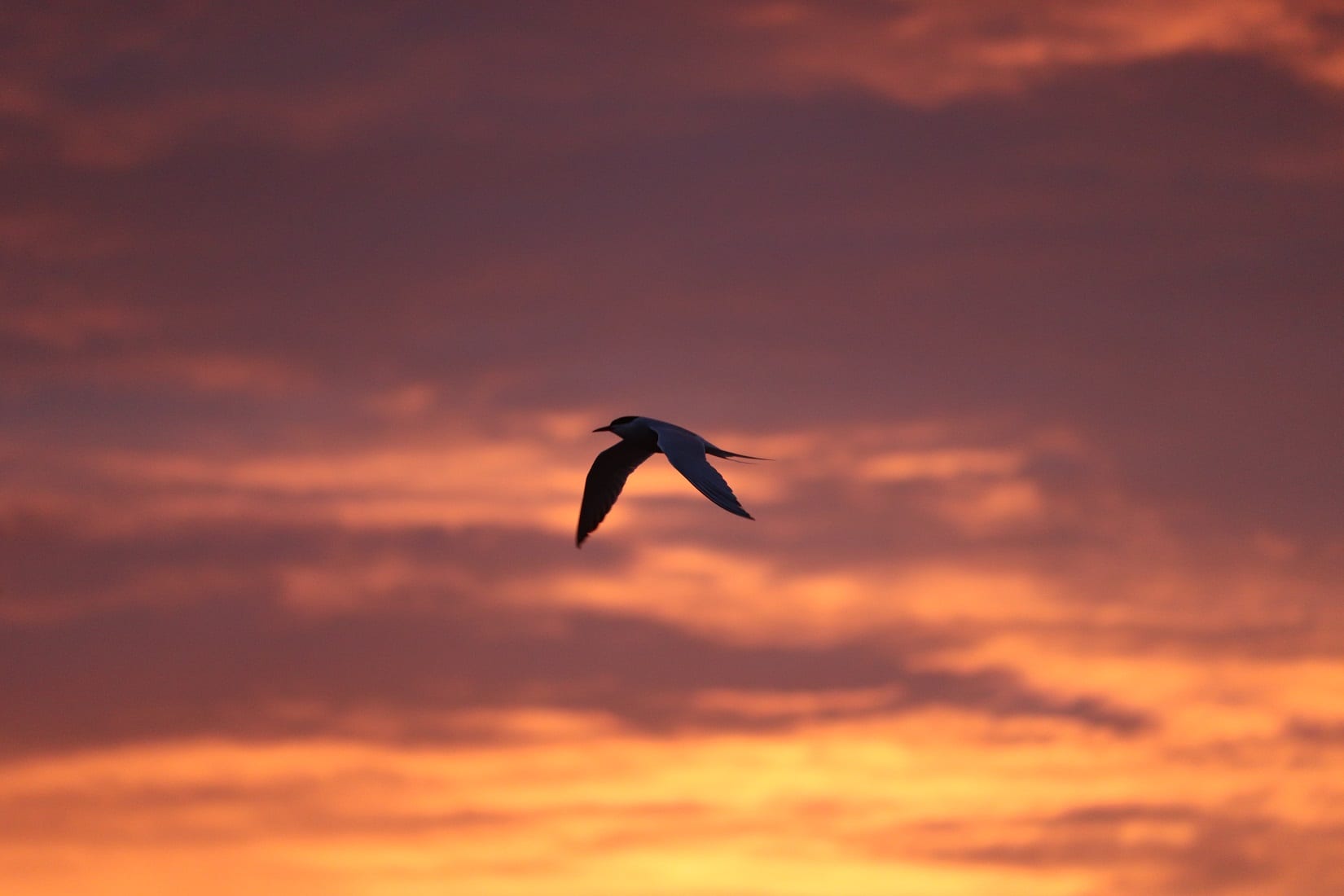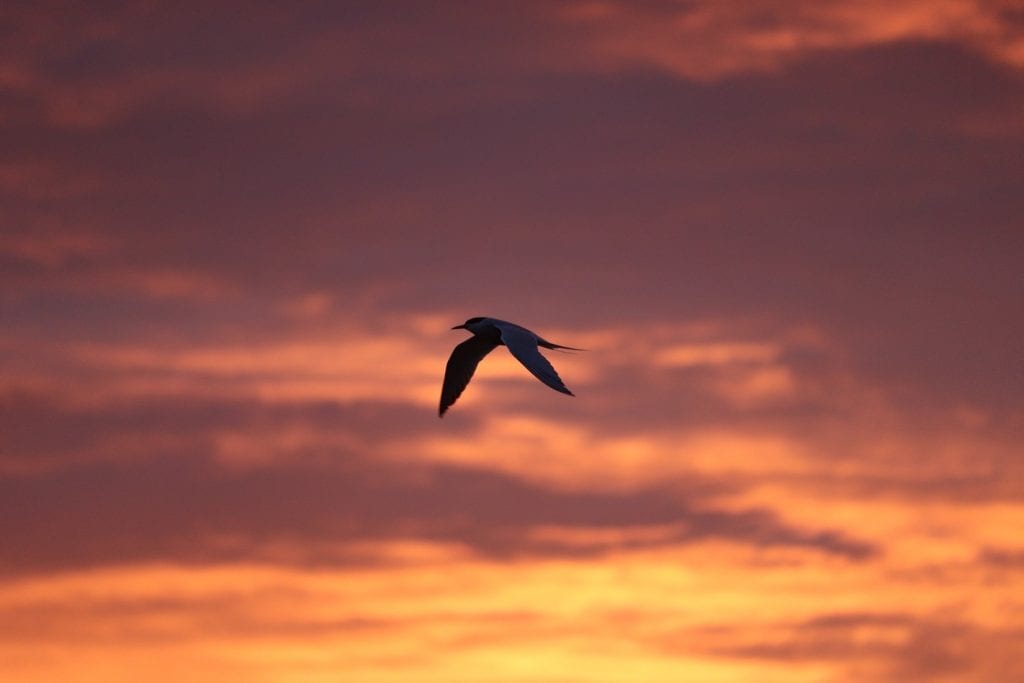 We've finished our first week out here on Rockabill and it certainly did not disappoint. From Storm Hannah to the arrival of the Common Terns, it's been an interesting week.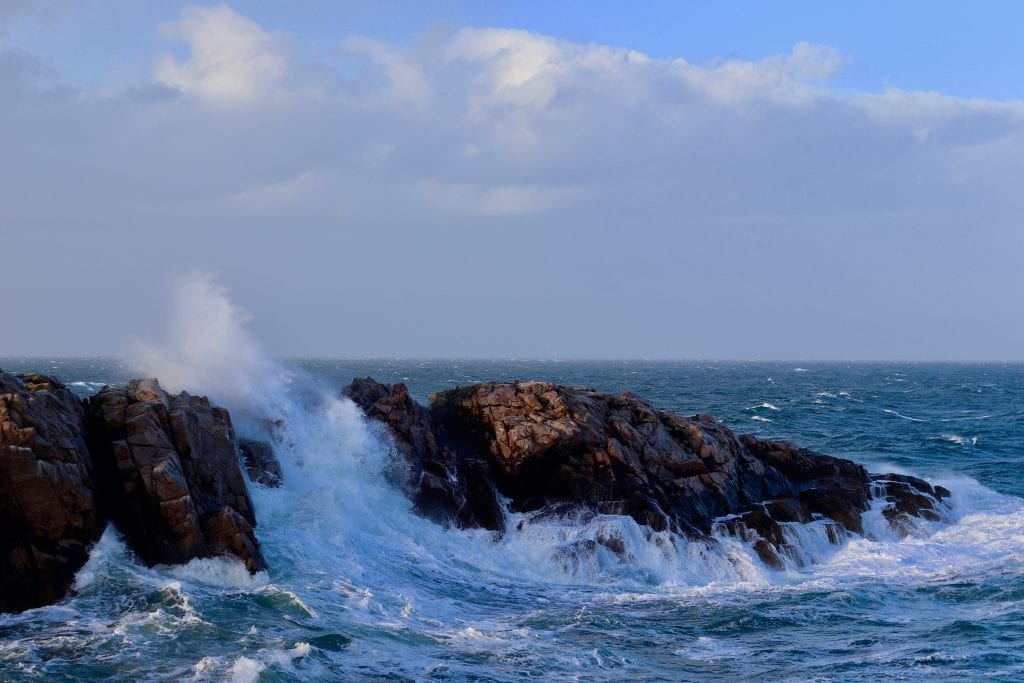 Our bird species list is now at 21. Kittiwakes have started to occupy cliff ledges in KittiCity and KittiPoint along with in section 4C and out in the Bill.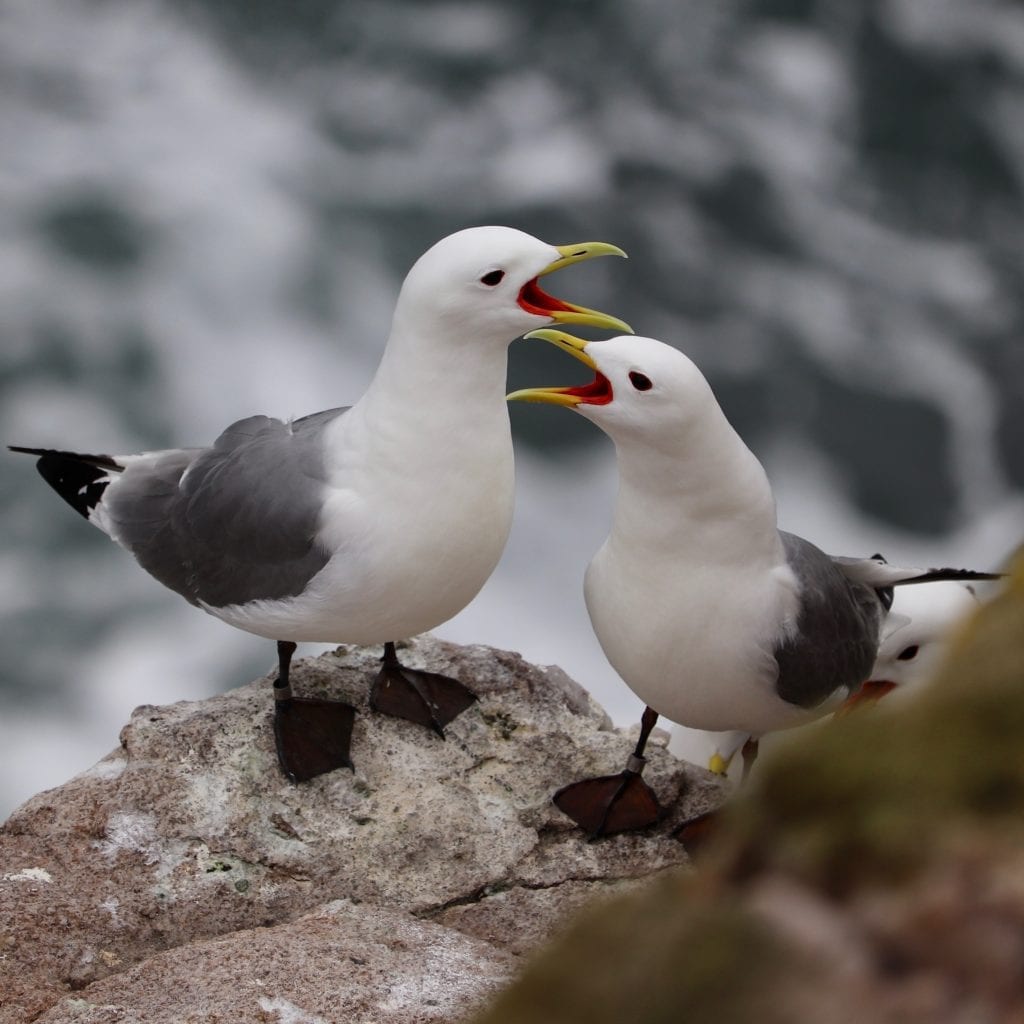 Black Guillemots have also started to spend more time on the island rather than rafting up around it. Every morning we go out to count them and our highest count so far has been 213!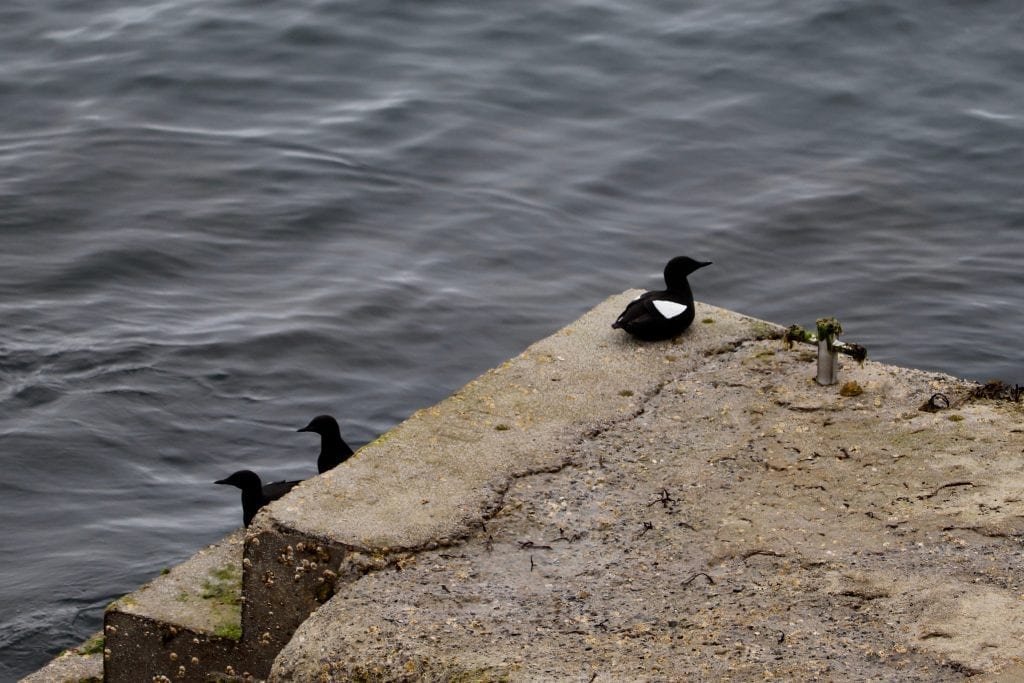 Myself and Andrew have started to settle down into the routine of island life and getting stuck into our work. Emma, the third warden will be arriving tomorrow. All the study sites have now been cleared of tree mallow.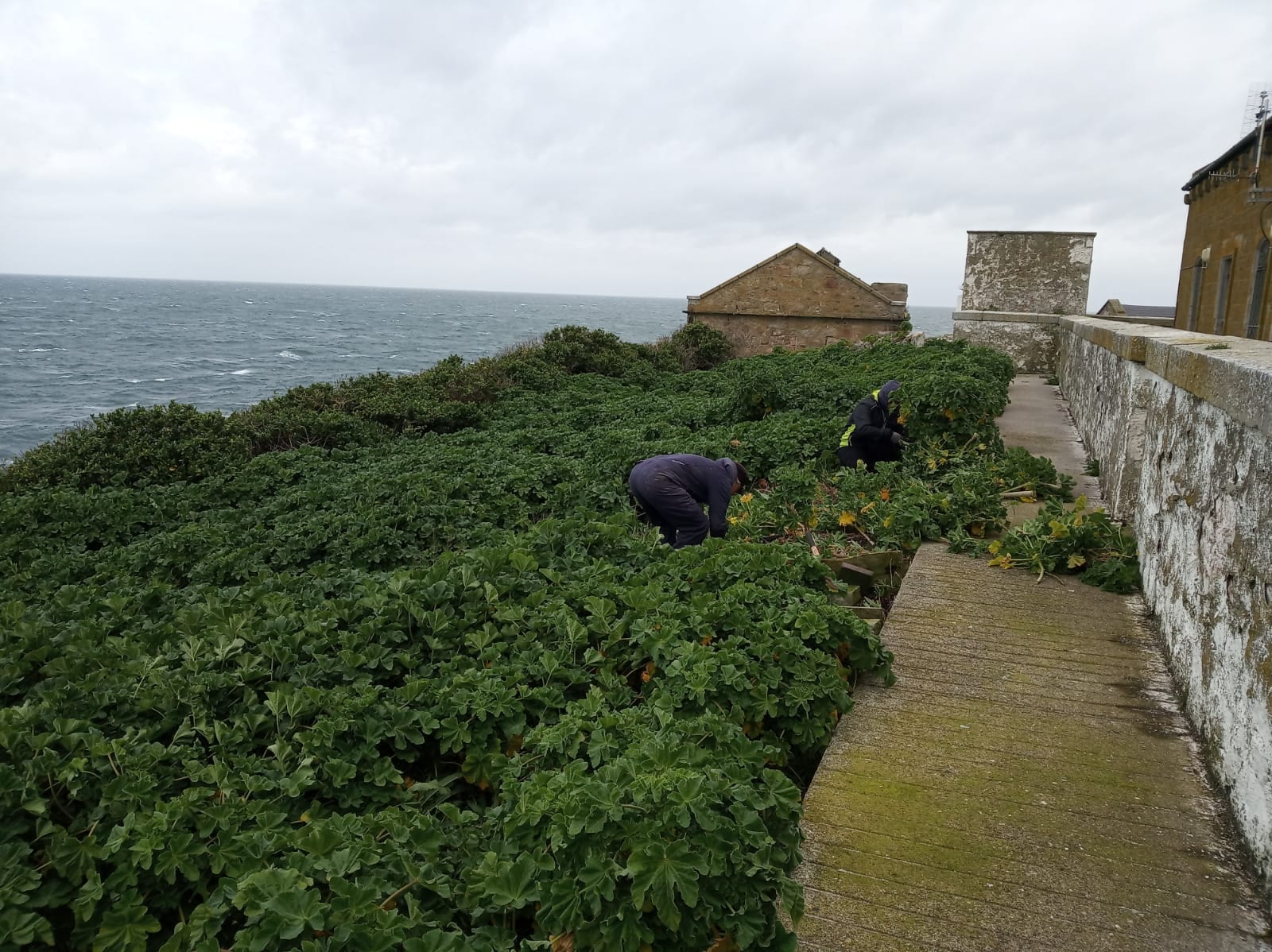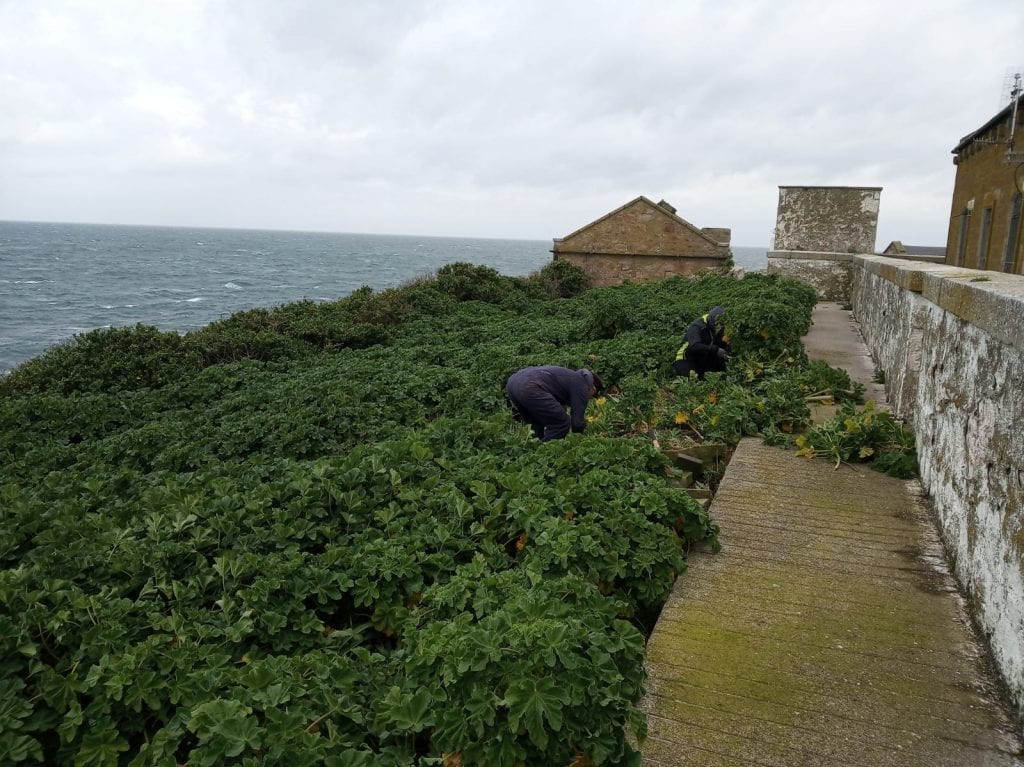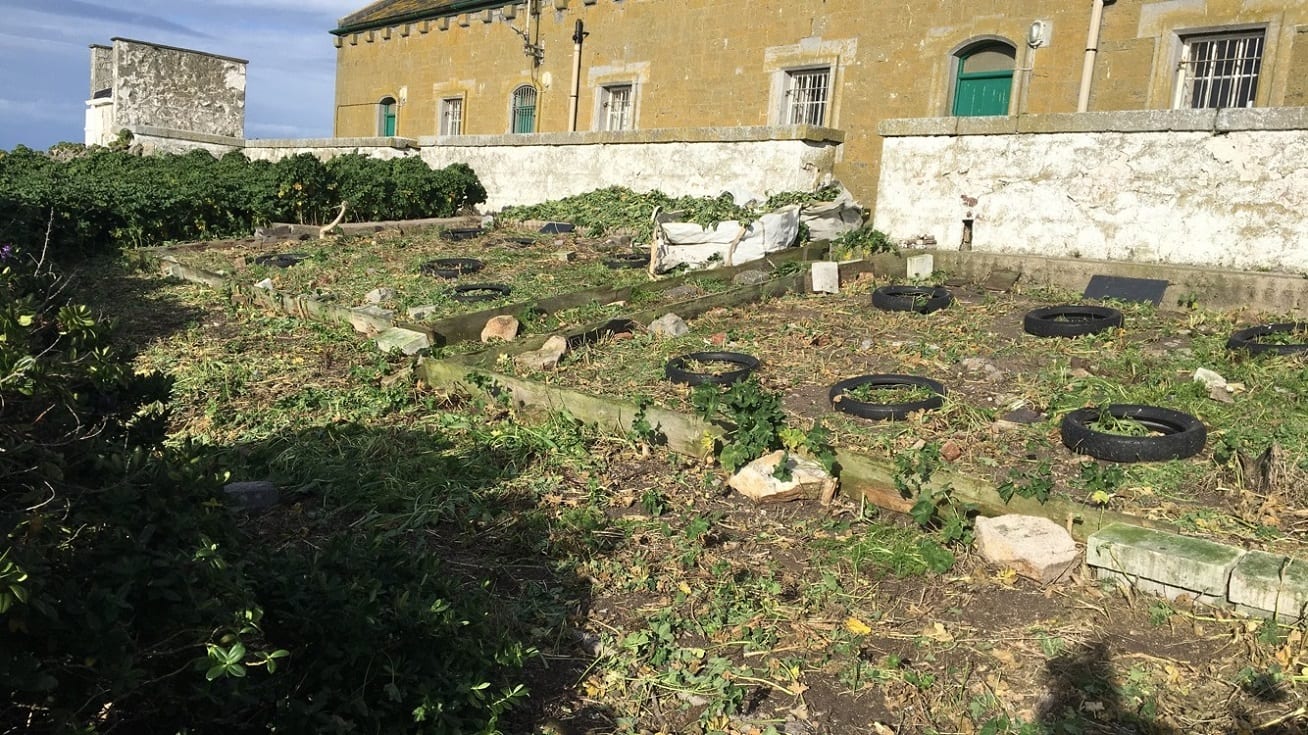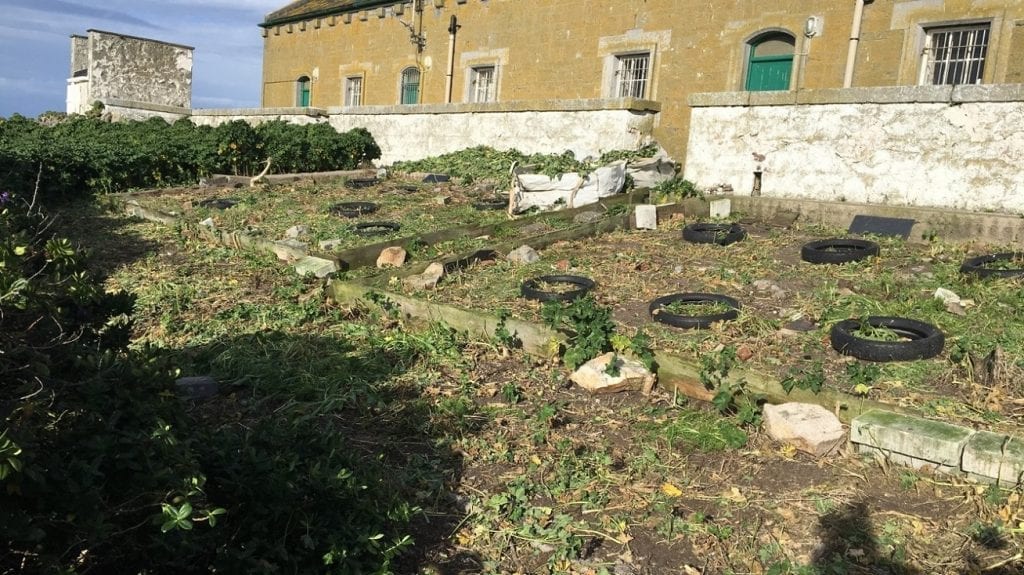 We have taken out all the nest boxes from inside the house and sorted them in numerical order ready to go to their various parts of the island. Any nest boxes that were broken have been set aside to be repaired or replaced.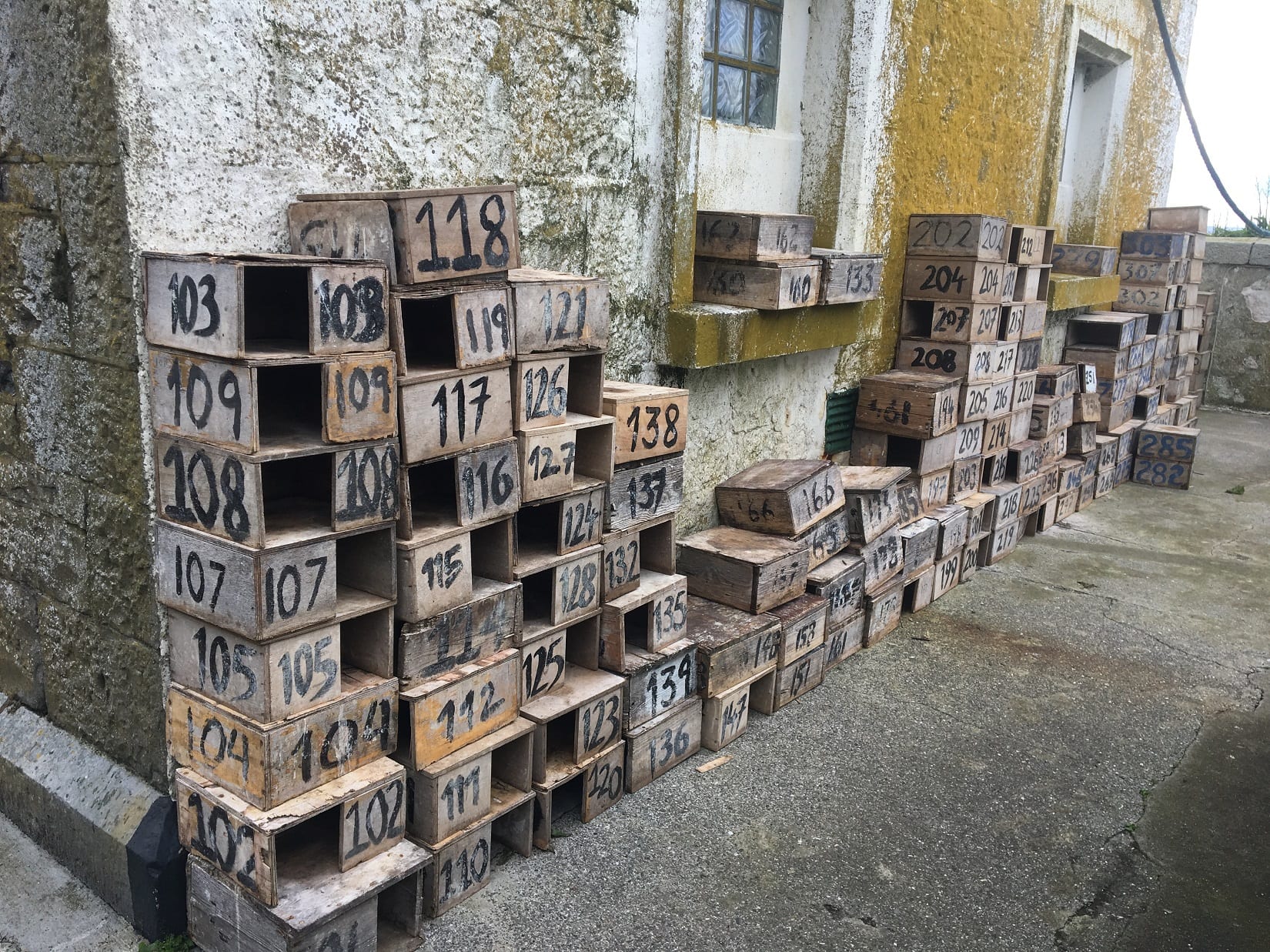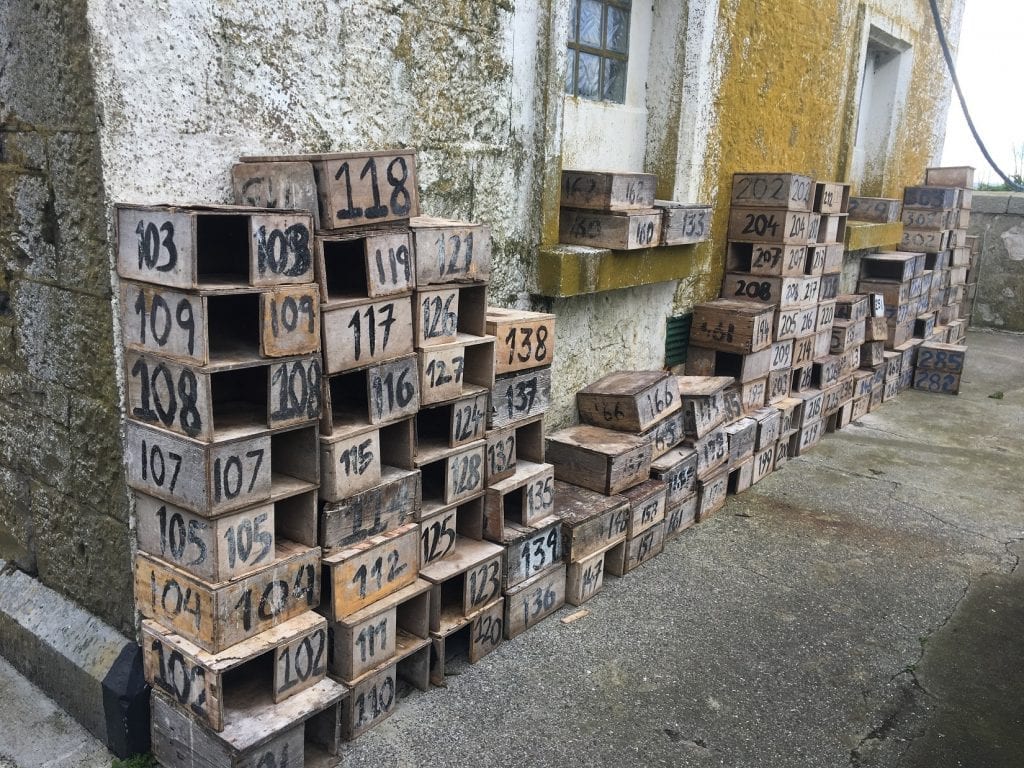 For birds that aren't nesting in nest boxes, their nests will be marked with pegs. We took out all the pegs from last year and sorted them into Common Tern, Artic Tern and Roseate Tern piles. We then sorted all of the Common Tern pegs on bamboo sticks from number 1-250 and Roseate and Artic pegs will soon follow.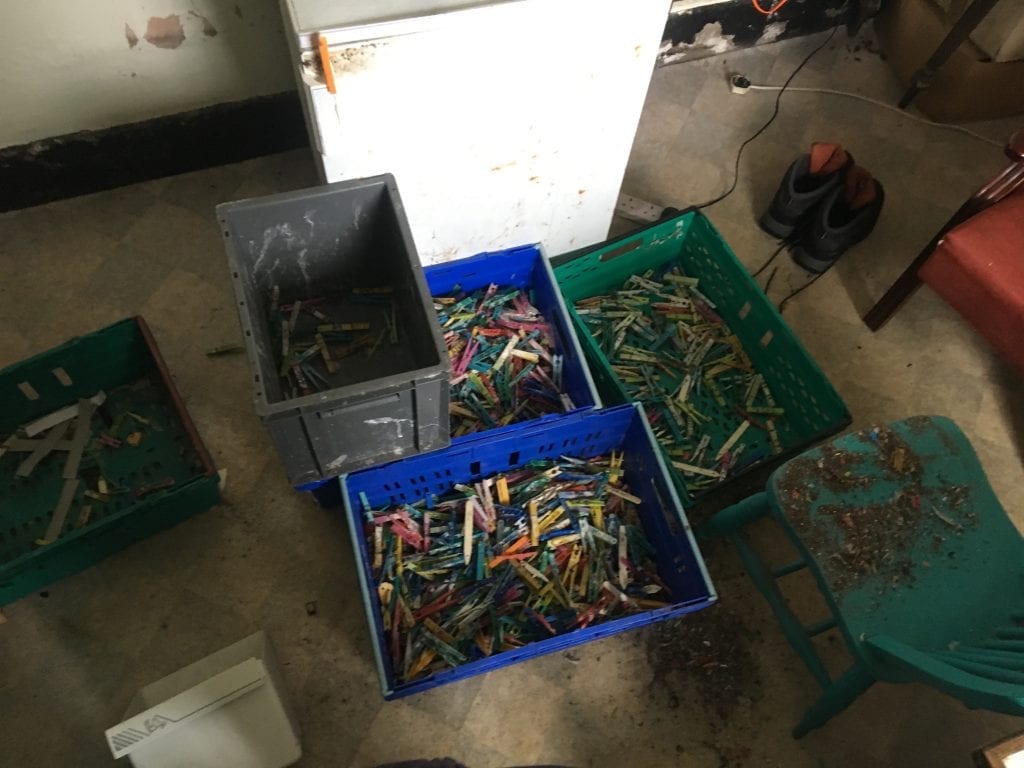 Last night we were treated to a beautiful sunset with Common Terns flying across making for some beautiful shots.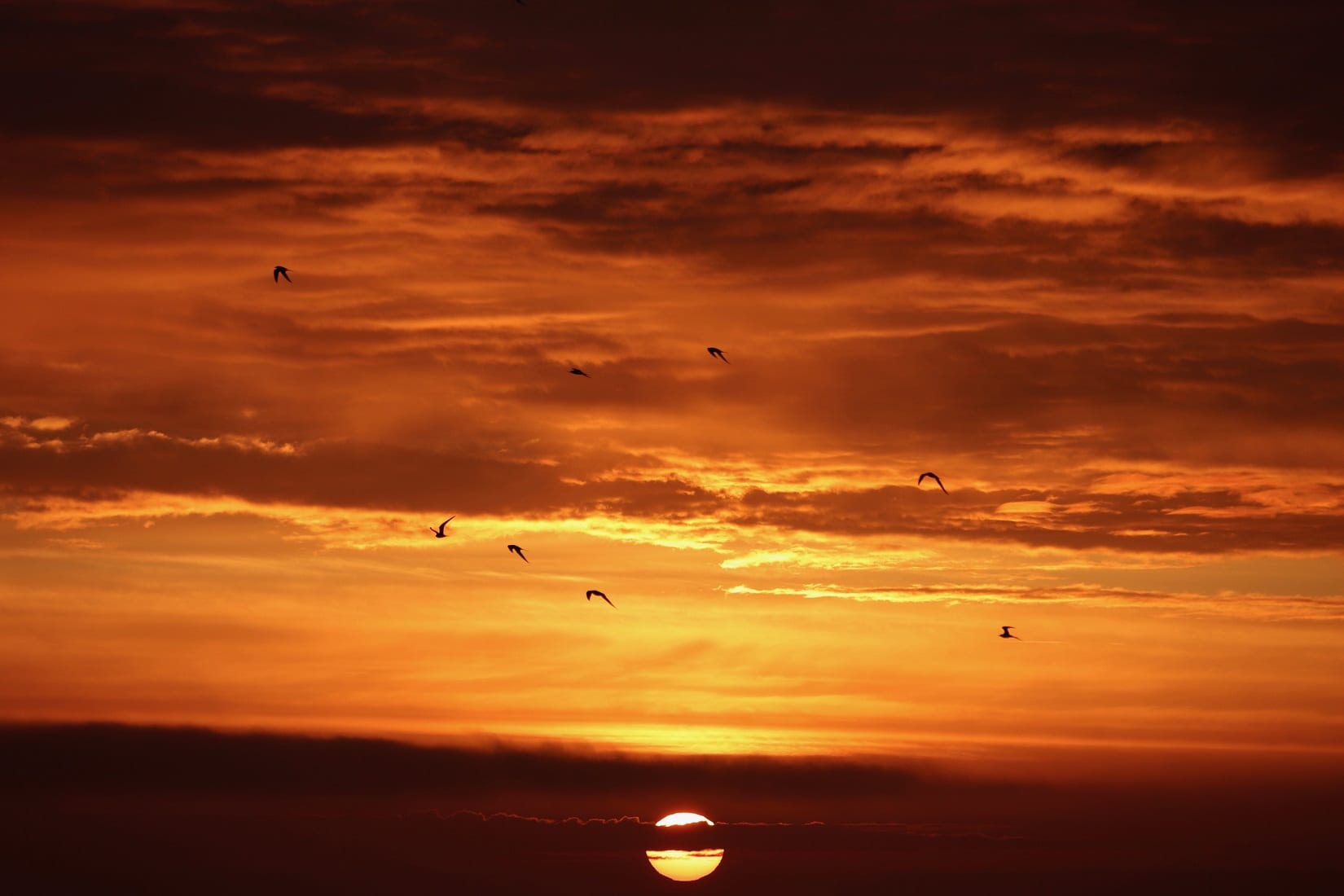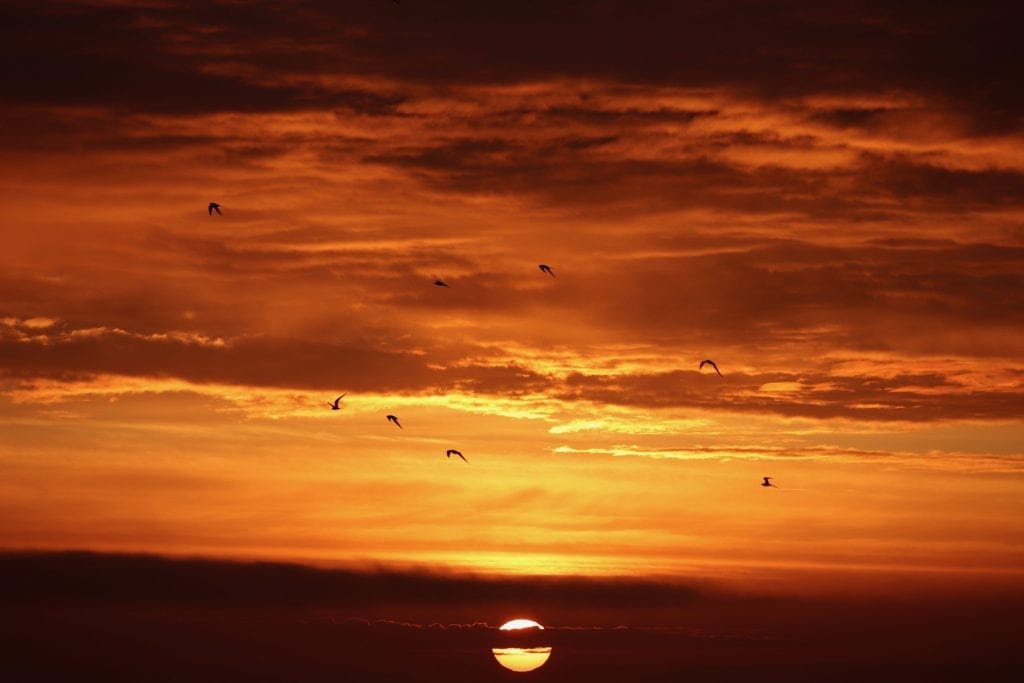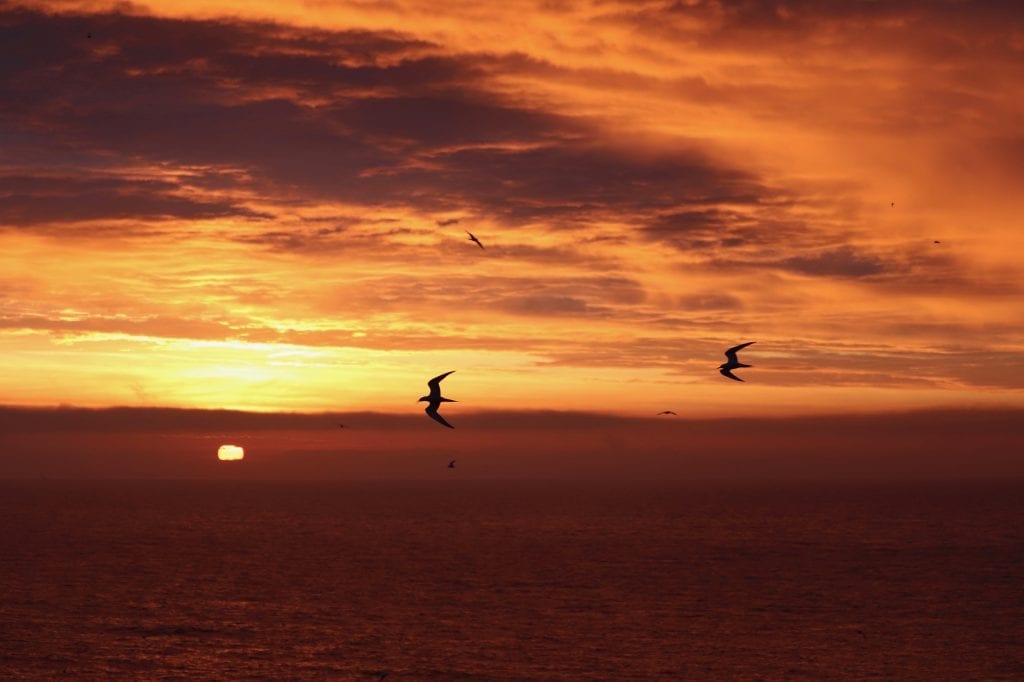 Lorna Gill & The Rockabill Team.