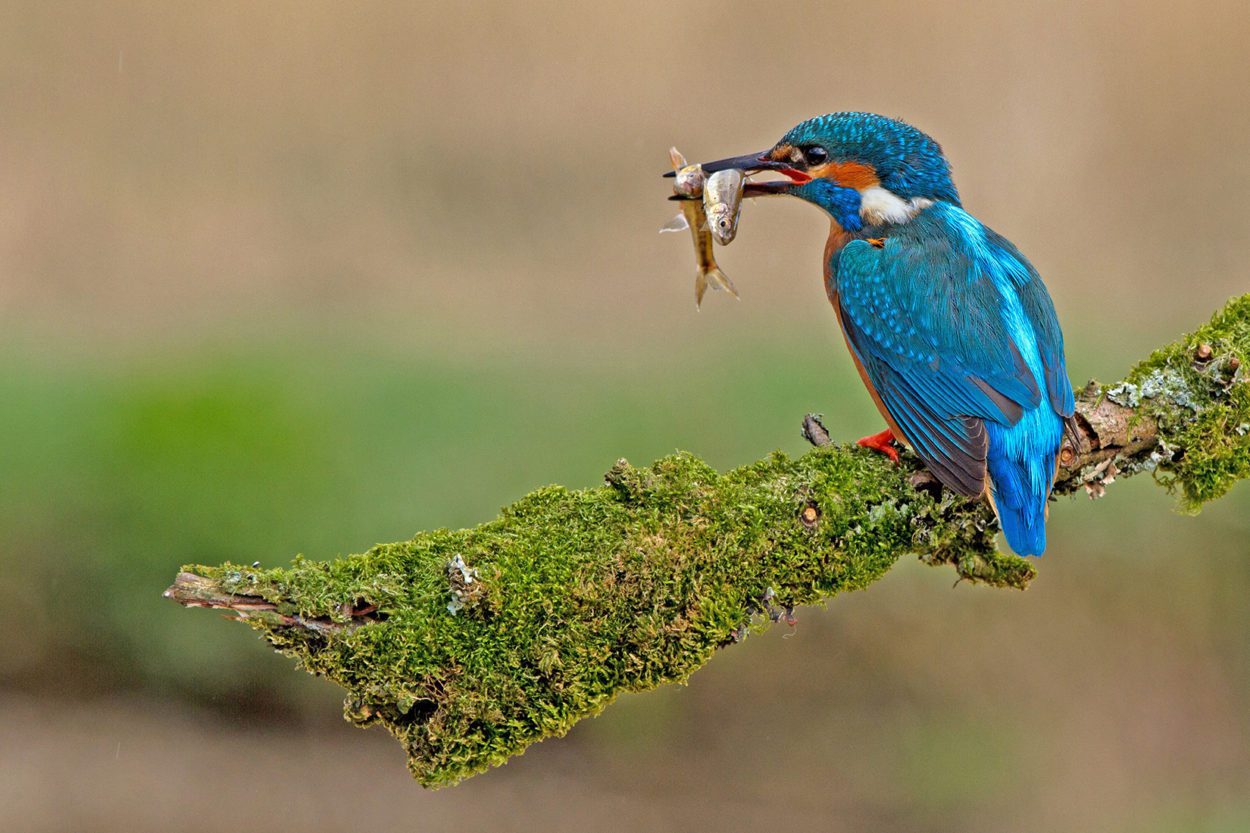 Welcome to the new BirdWatch Ireland website. Our new site includes a host of new content including:
Latest News and Events
List of Ireland's birds including Status, Identification and Maps
Stunning images from Ireland's leading bird photographers
Up to date news from our Conservation, Advocacy and Survey teams
Online access to our member magazine, Wings
Extensive library of BirdWatch Ireland publications
'My Account' Member Portal
Updated Web Shop
To allow you to manage your membership and renewal details we have created an online account for all current and past members. Your account also includes your new Membership Card. You can access your membership account by visiting "My Account" on the home page.
To get started click on the link below to set your own password using your new Membership Number or your email address.
Click here to set your password and Get Started
If you don't have an email address or don't know your new Membership Number please contact us and we will be happy to locate your membership details.
To celebrate the 50th anniversary of the foundation of BirdWatch Ireland and the launch of our new website, we have included a Discount Coupon for all current and past members, valid until the end of May, which gives €10 off any purchase over €50 in our new web shop.
Simply login to 'My Account' and use the Coupon Code "Welcome" at the web shop Checkout to avail of your discount.
We hope you enjoy the new website and please let us know if you have any difficulty accessing your membership account.
All the team
BirdWatch Ireland
protecting birds and biodiversity
PS Make sure to visit our new web shop and avail of your WELCOME Coupon (€10 Off any purchase over €50)