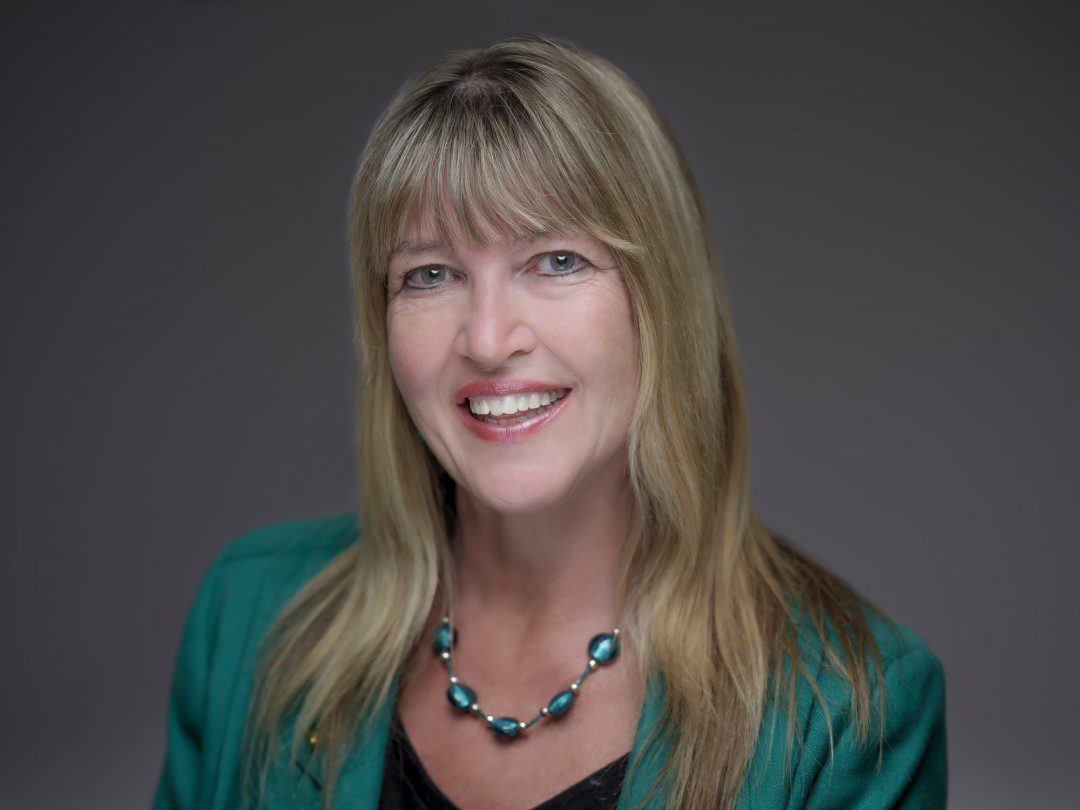 BirdWatch Ireland is delighted to announce the appointment of Linda Lennon as its new Chief Executive. Linda is the first woman to take on this role with the organisation, which is an important milestone in the history of Ireland's largest conservation charity.
Linda has a strong background of senior leadership in a range of organisations including as Chief Executive of The Royal Parks in London and Chief Executive of London Stadium 185 (formerly the Olympic Stadium).
Linda will replace Acting Chief Executive, Chris Corrigan, who has helped the organisation through a difficult period following the untimely death of his predecessor, Nick Williams.
BirdWatch Ireland Chairman Jim Fitzharris said, "We are delighted to welcome Linda on board as our new Chief Executive. The organisation has been through a difficult period with major financial and operational challenges. However, we are now in a stronger financial position, and we believe that Linda is a leader who can take the organisation to the next level. Wildlife is in deep trouble in Ireland, and we need a strong BirdWatch Ireland to help reverse this critical situation. The Board is looking forward to working with Linda to help us achieve our ambition."
Linda added, "I am excited to be joining BirdWatch Ireland!  I have been passionate about birds and wildlife since I was a child so this is a dream job in which I can work with the team to help transform the outlook for Irish wildlife. It is unthinkable that future generations can no longer experience and enjoy the birds that we take for granted and which are part of Irish culture."
Linda is planning to join the organisation at the beginning of May.