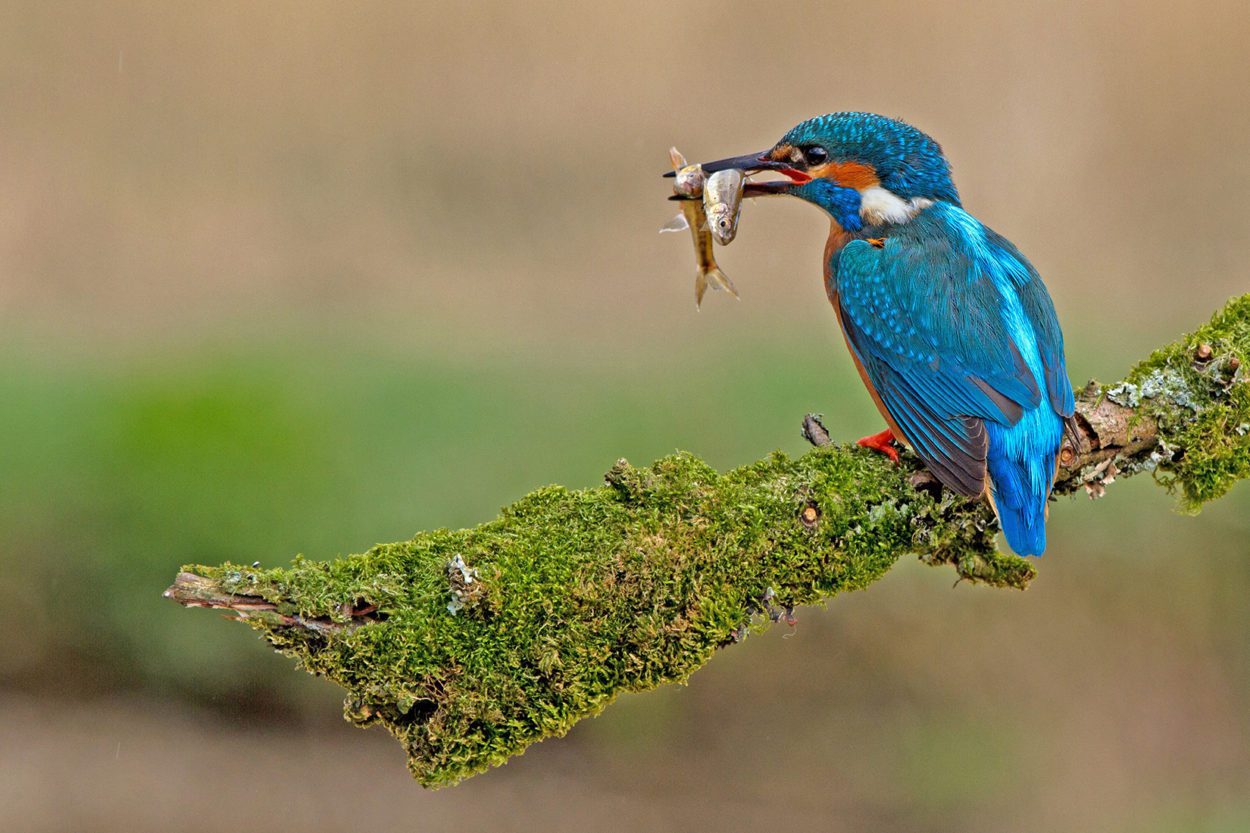 The Board of BirdWatch Ireland is delighted to announce the appointment of Nicholas Williams as CEO, effective from 1st April 2020.
For the last eight years, Nick has led the United Nations Environment Programme (UNEP) Coordinating Unit for the Memorandum of Understanding on the Conservation of Migratory Birds of Prey in Africa and Eurasia (Raptors MoU), which seeks to conserve 93 species of migratory birds of prey and extends to 131 countries as Range States to the agreement in the African-Eurasian region.
Nick previously worked for the UK government for many years as Chief Wildlife Inspector and Head of Wildlife Integration and Conservation with the Department for Environment, Food and Rural Affairs (Defra) and later with the Animal Health and Veterinary Laboratory Agency (AHVLA) as Business Implementation Manager and Regional Administration Manager for South West England.
Brought up on a mixed farm in SW England, Nick has held a life-long fascination with birds, particularly raptors.  He has a Master of Science Degree in Ecology and Management of the Natural Environment from the University of Bristol, having previously been awarded an Advanced Diploma in Raptor Biology by the University of Kent at Canterbury.
Nick has travelled widely to over 60 countries studying birds of prey, and has published numerous scientific papers on birds including Merlin, Peregrine, White Stork, Lesser Kestrel, Saker Falcon and Egyptian Vulture.
Nick is a qualified 'A' class bird Ringing Permit holder issued by the British Trust for Ornithology and he has processed over 10,000 birds of more than 100 species. He is a keen photographer and holds a BTEC Diploma in Photography.
Nick will be supported for a transitional period by our current Interim CEO, Declan O'Sullivan.
I would like to take this opportunity to express our sincere thanks to Declan for the commitment and dedication he has brought to the role of Interim CEO during his tenure and for his support and advice during the recruitment process. We very much look forward to working with Nick over the coming years and to continuing to work with Declan during the transition to ensure continuity and a smooth hand over.
Gerry Lyons (Chairperson)