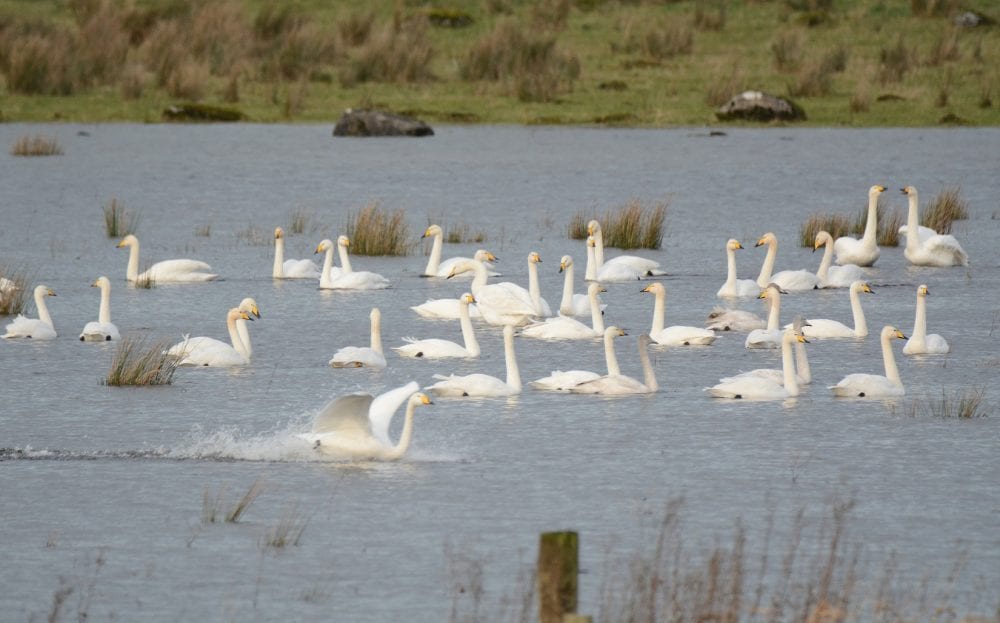 BirdWatch Ireland congratulates Senator Pippa Hackett and Deputy Malcolm Noonan who have been appointed as Minister of State for Land Use and Biodiversity and Minister of State for Heritage and Electoral Reform respectively.
Nick Williams, CEO of BirdWatch Ireland said "Senator Hackett and Deputy Noonan have strong track records as biodiversity advocates which will be critical in their new portfolios. We look forward to working closely with, and supporting, the new ministers to address the many challenges facing wild birds, and the habitats and ecosystems they rely on, many of which are in trouble".
Oonagh Duggan, Assistant Head of Advocacy added "The Dáil declared a biodiversity and climate emergency in 2019 and significant work lies ahead to address it. The support and full resourcing of the National Parks and Wildlife Service will be critical in this regard. For the first time we have two ministers for nature and we stand ready to assist them".